Howdy! So I'm basically just an arcade layman (but huge arcade fan) trying to finally get my prized possession up and running properly after only being able to use it for MAME for a long time.
I think I was able to finally source everything needed to get the Vewlix F up and running, except the I/O card.
(Taito apparently did not have any Vewlix I/O boards in stock.)
I would like to inquire about another possible option, though.
I picked up 2 TTX2 units from a local source not long ago, along with what I think is a (non-Taito) JVS I/O that supposedly MIGHT work with it.
Questions
Would this card work between a Vewlix and a TTX2? (Using Niko's Freeware Multi if that makes a difference)

Could it be adapted to work with some kind of commissioned adapter or something?

If it's impossible to use it as the I/O card, is there some other source where I might find any IO card that would work between the Vewlix and TTX2? (With Niko's Multi)


Besides the official Taito harness, is any other wiring required for hooking up the sticks or buttons? Does the harness attach directly to the terminals (metal tabs) under the buttons and sticks?


Images of the card in question: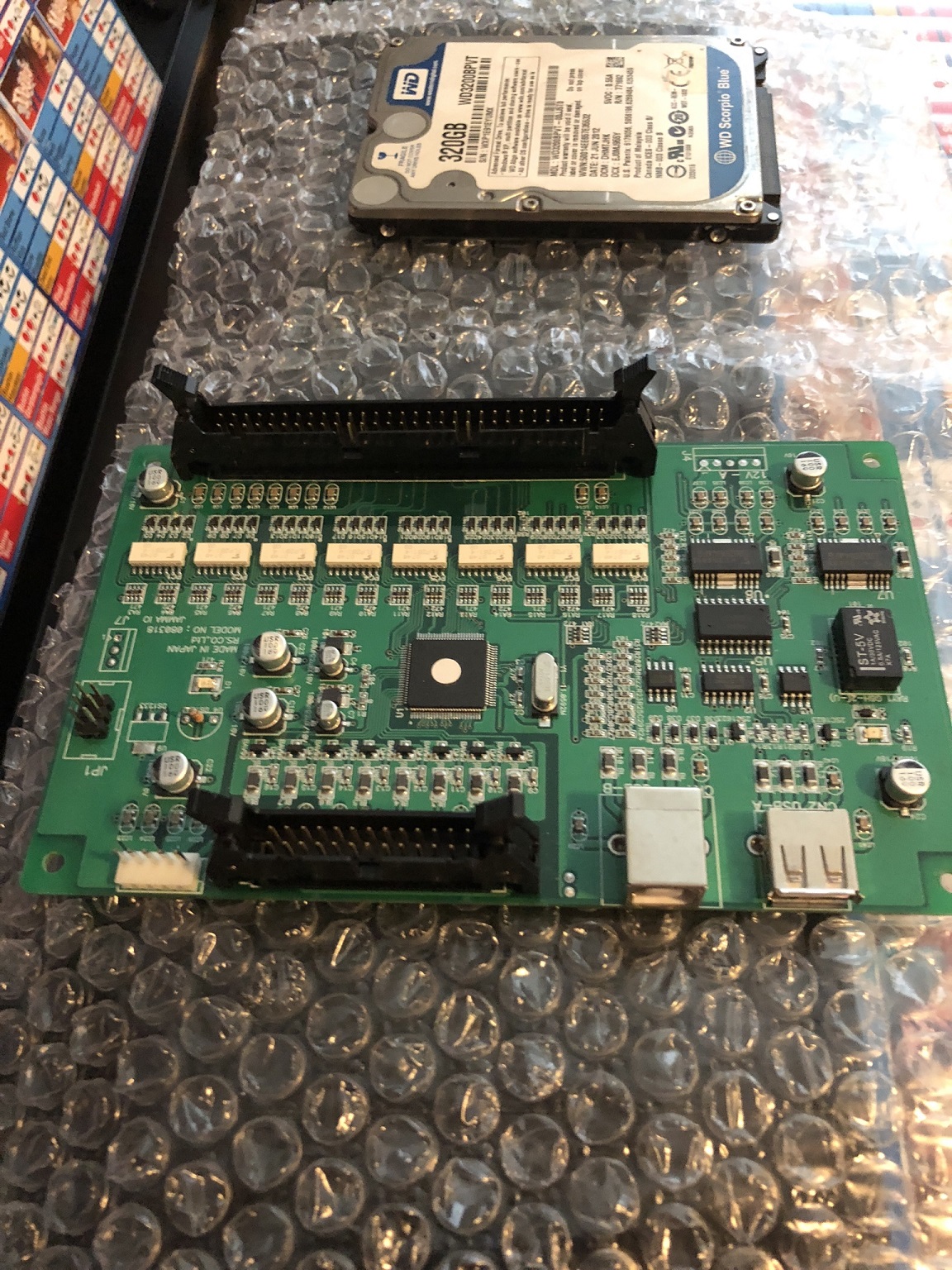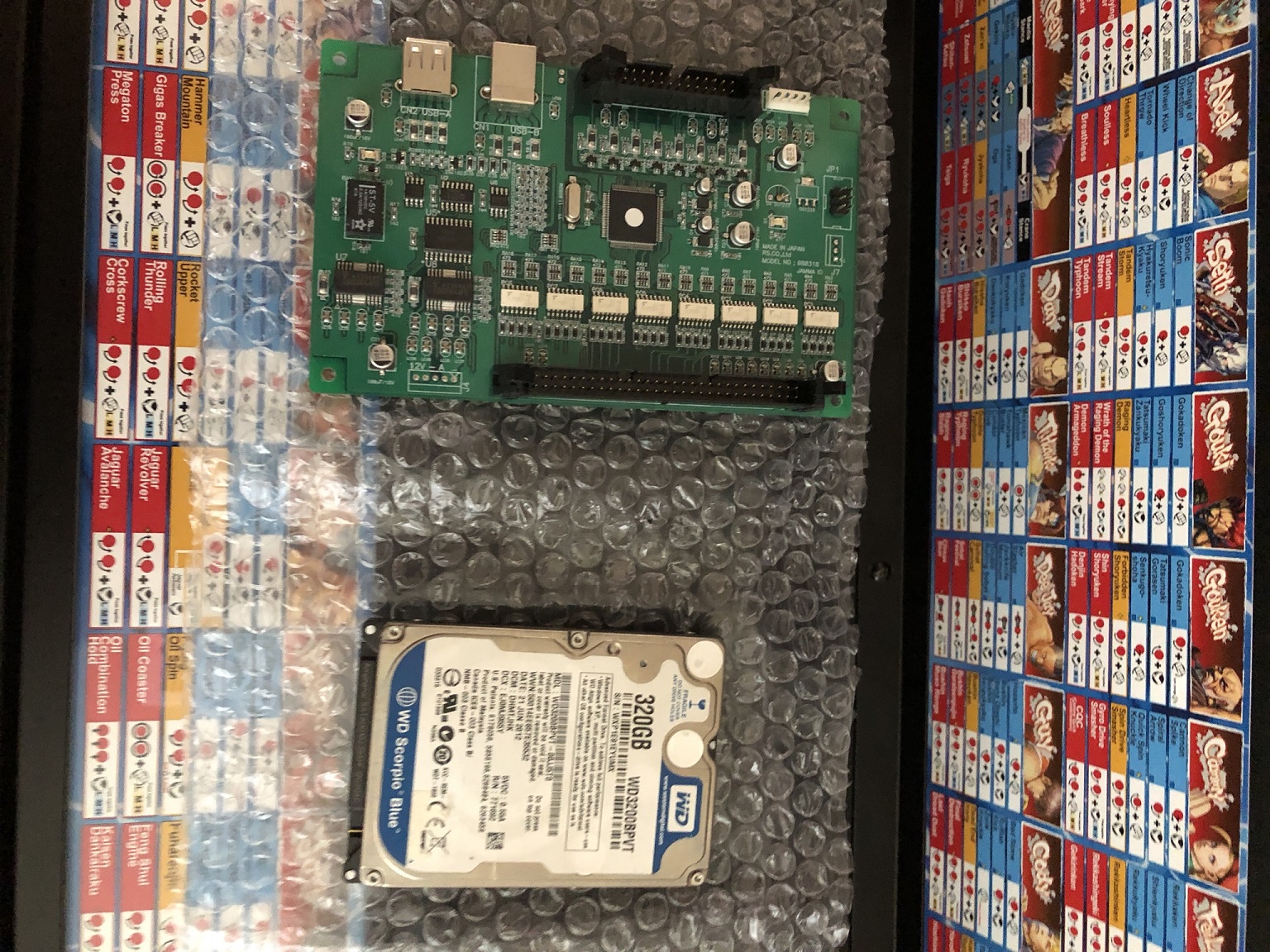 If those images are too small to tell, there are larger images near the bottom of an Imgur album:
imgur.com/a/3tn37q8
Many thanks if you took the time to read my post and/or provide answers or tips!
Very hopeful to finally have things up and running authentically.