After putting in a NeoGeo led marquee kit in my blast, I was told that it got more play. I asked him how he made the panel and he told me to look up edge lighting. I had a small piece of acrylic and decided to prototype. It work well but was time consuming. I had some old led panel light from a job we demo and I bought from my boss. I cut it to a E2 marquee. I originally use a box cutter to scor and snap to size. I would highly recommend a plexiglas cutter. I bought 1 after I cut the main piece. I have to find someone with a table saw. The NNC marquee was just the off cut and use the original light and is not optimal position and therefore not as bright.
$25.00 - 2x2 led light. This got me the panel, 5000k led strip, led driver
$16.80 - plexiglas cutter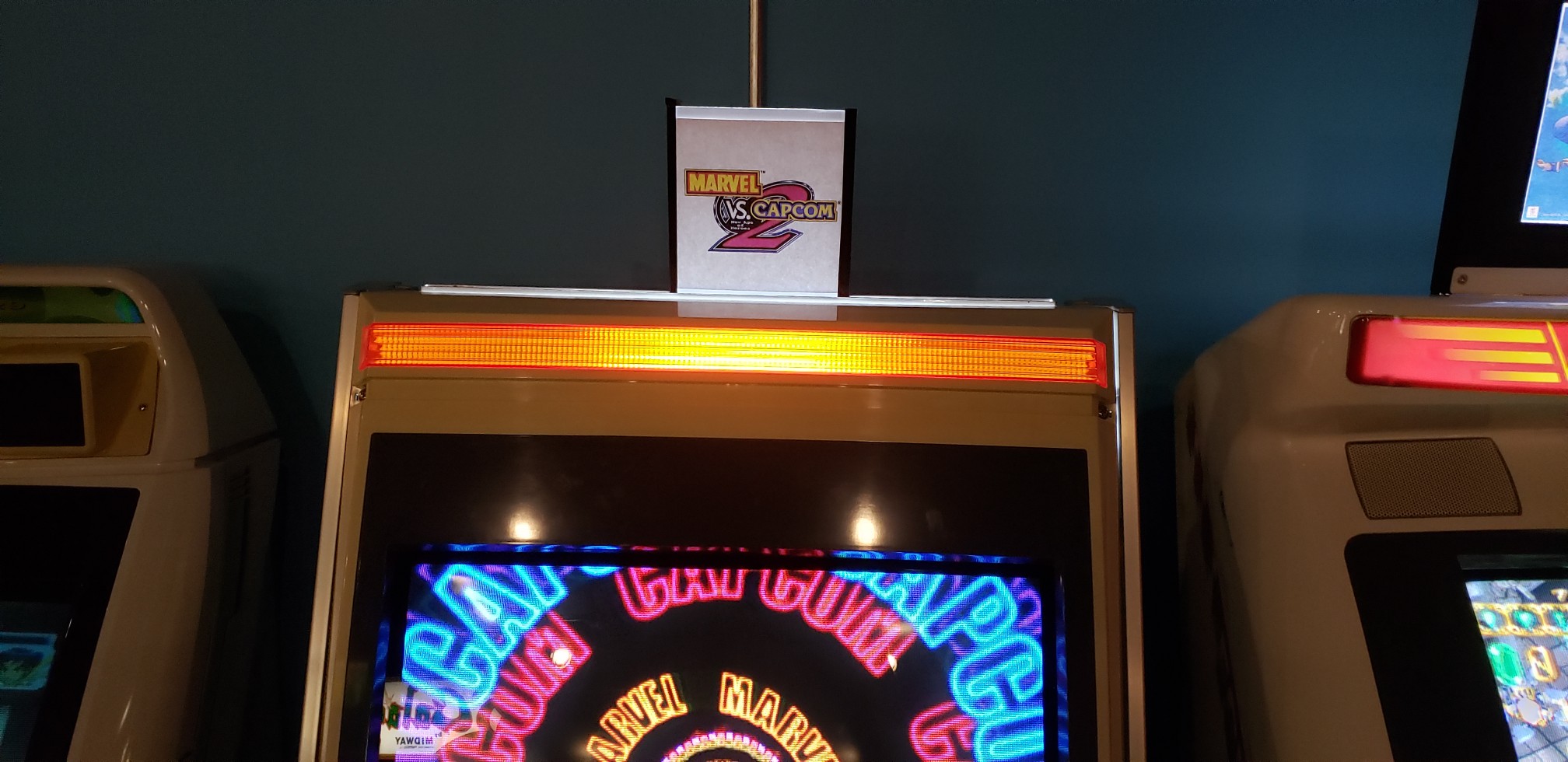 The post was edited 2 times, last by XeD ().