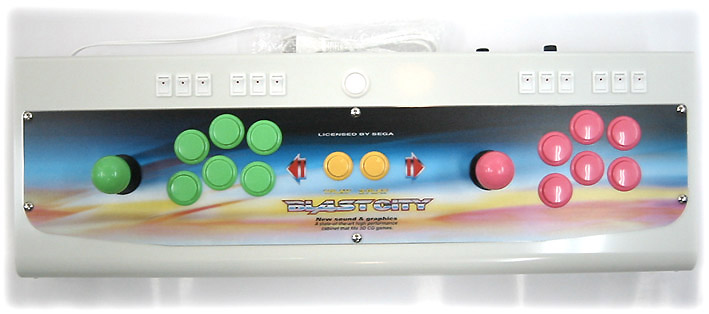 Hello people,
I want to re-product for Sega Boardmaster Supergun.
I have already draw the metal box. I want to make it exactly same.
The artwork of this Supergun is not original SCREEN PRINT . They made it digital priginting. My plan is make it Original Screen Print. ( Astro City Maybe ? )
What do you think about it ? I need to know about people's interest .
There are some Video Output on Boardmaster
S-Video
RGB
Video ( Yellow )
I want to add another video output which is
COMPONENT
.
Welcome to My Discord Server:
discord.gg/VjA7sk6
Talk about all arcade staff....