I want to have a nice Dreamcast to plug my pre-ordered gdemu into. I'm a big fan of the VA0 DCs (I have 5 working VA0s and three in parts), but gdemu is only compatible with VA1, so I had to improvise. I came up with a Franken-Dreamcast composed of: VA0 case, VA0 heatsinks, VA1 motherboard, VA1 fan (which I'll swap out with a metal VA0 fan once
I work that out
), and VA1 controller sub-board. Word of warning, never switch VA0 with VA1 controller boards or you'll fry the mobo.
I also built an 80watt PicoPSU and used a nifty overpriced
3D-printed pico power jack mount
. It's powered by a 12V/2A brick. The next step will be to recap it and add some internal voltmeters for a little flair once the gdemu arrives.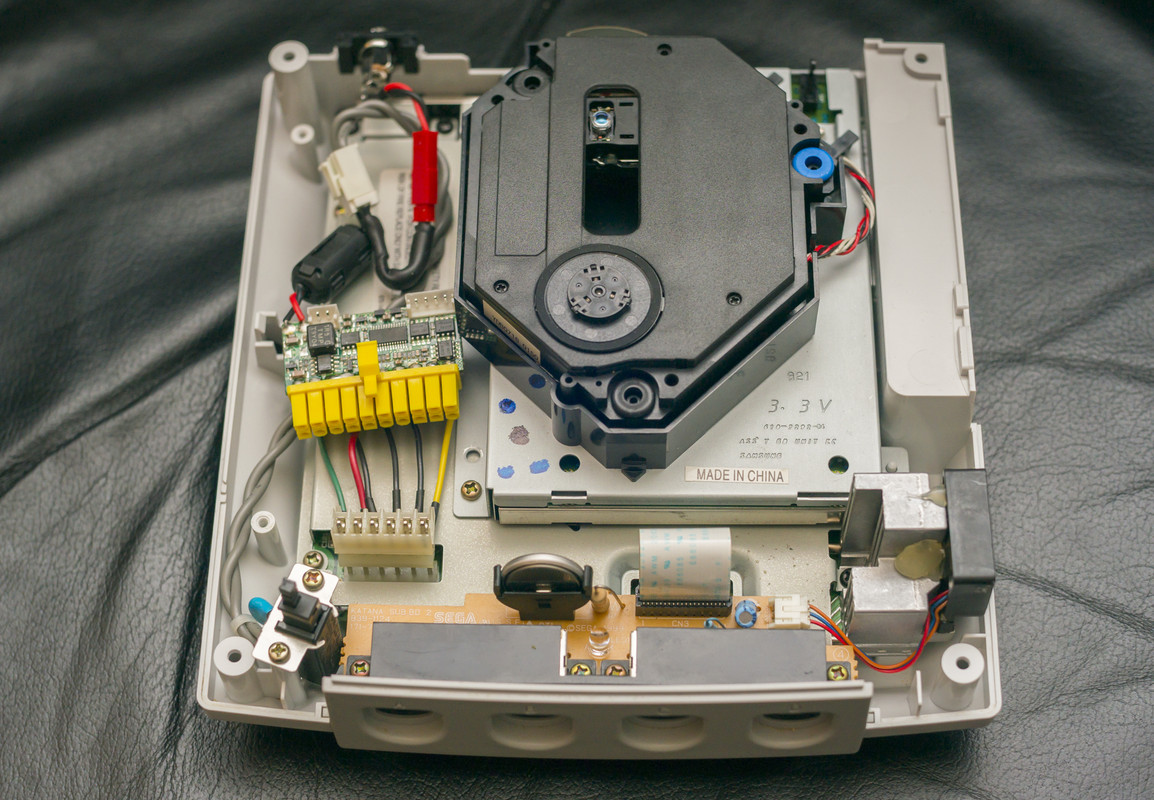 GD-ROM is for testing. The fan is also temporary until I get the metal VA1 back in. I also installed a rechargeable LIR-2032 battery.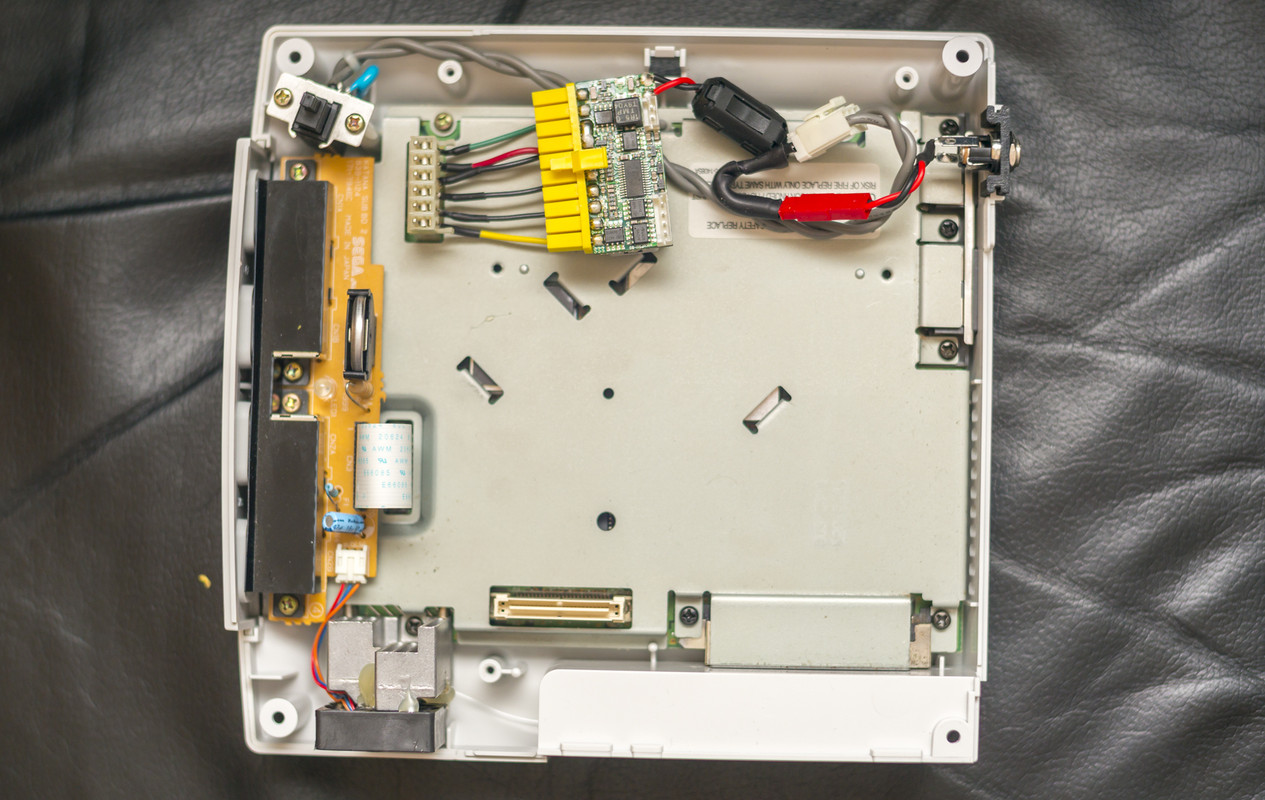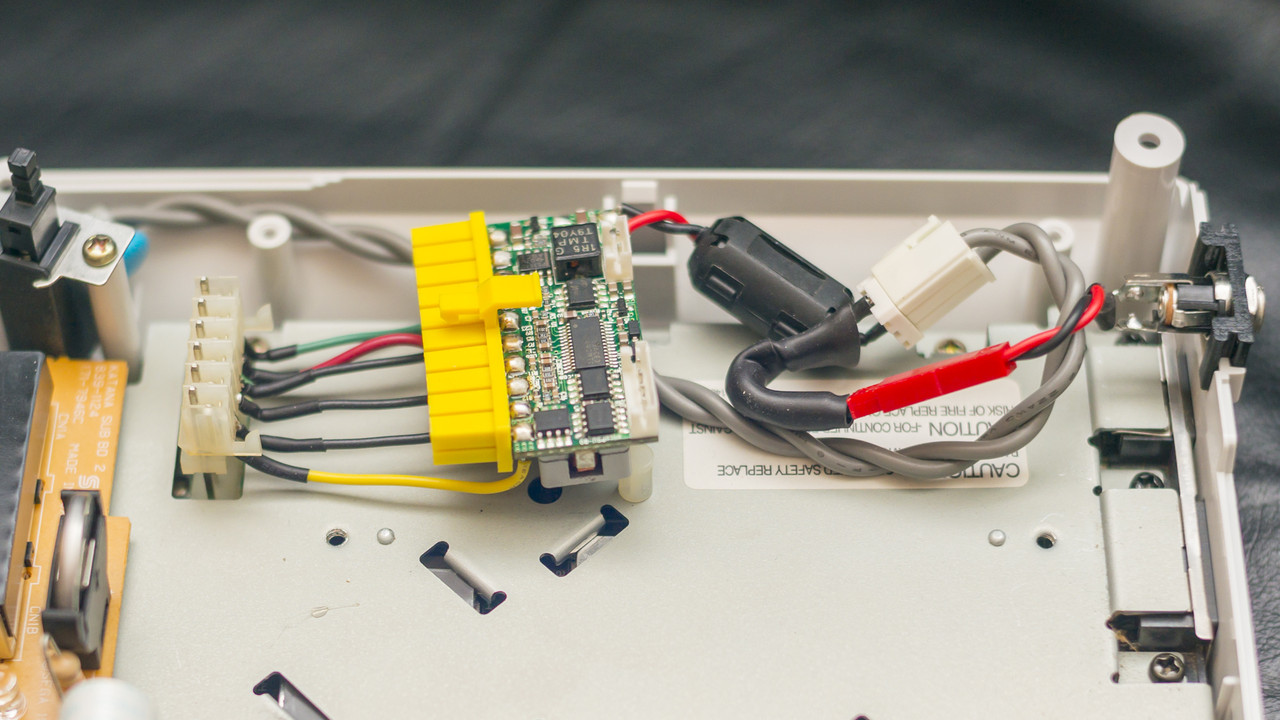 The connectors were taken from a dead DC PSU, making the PicoPSU modular. The ferrite probably doesn't matter, but I have a box of them to get through before I die.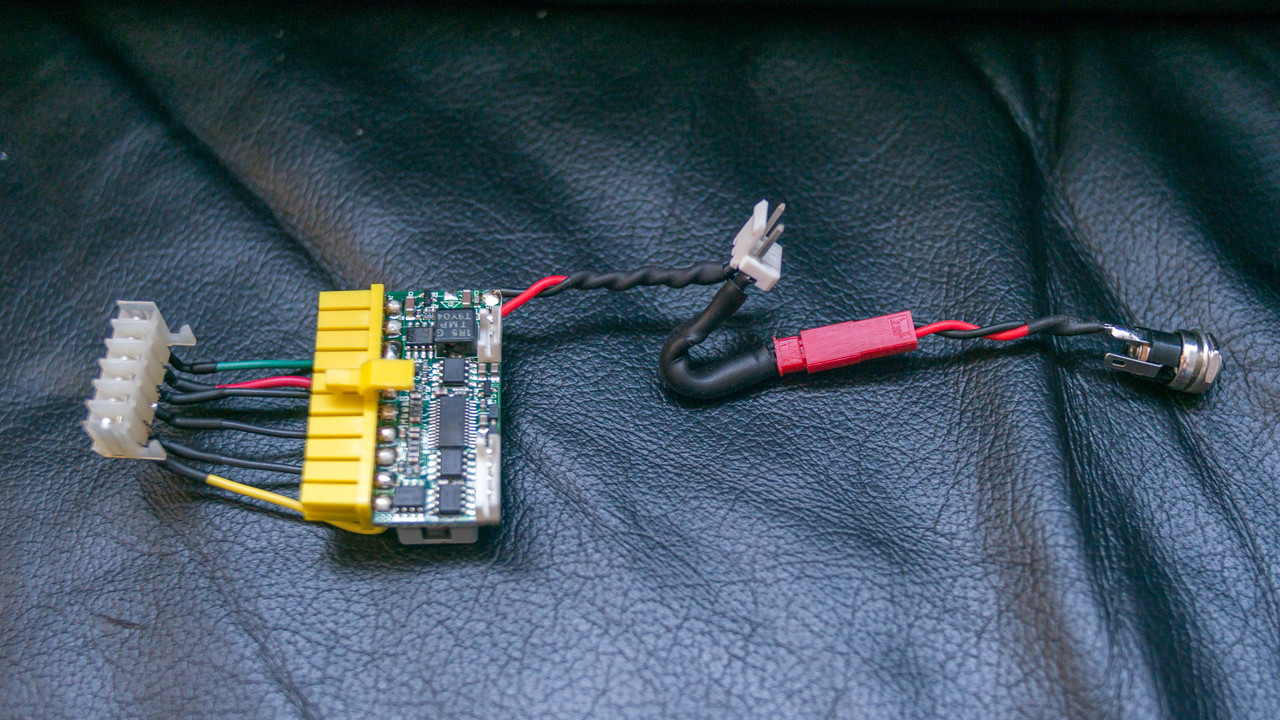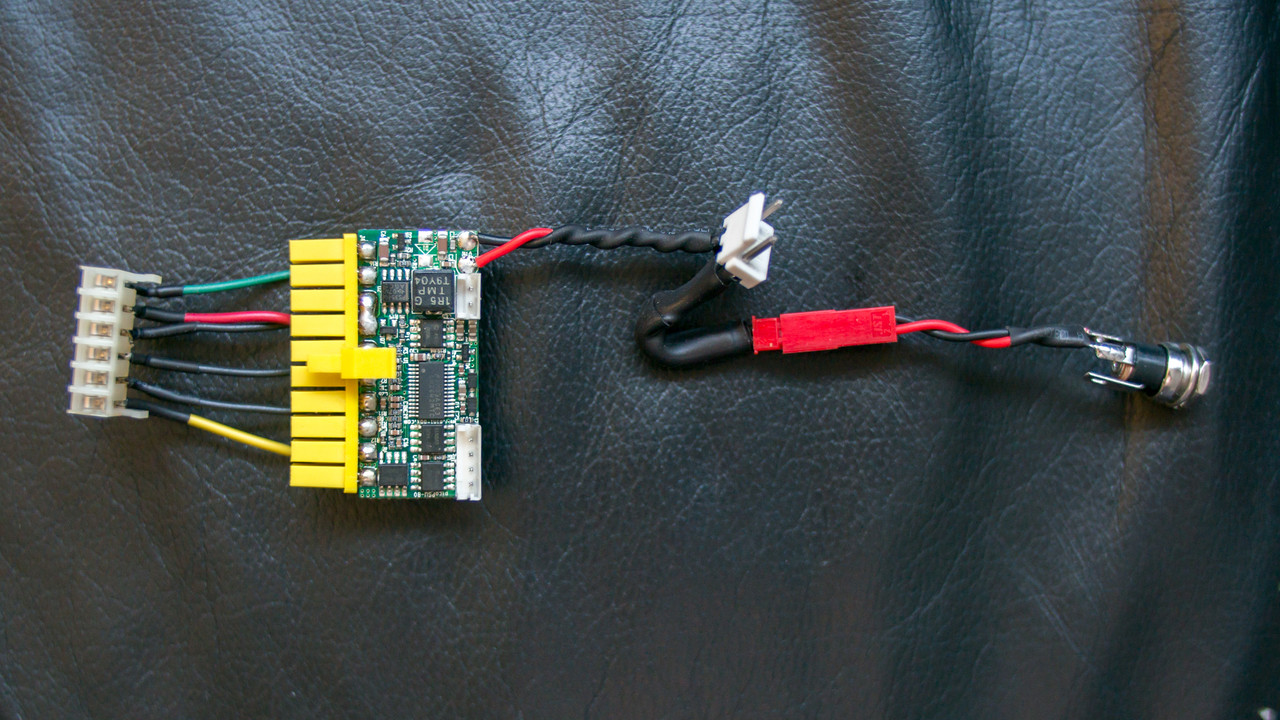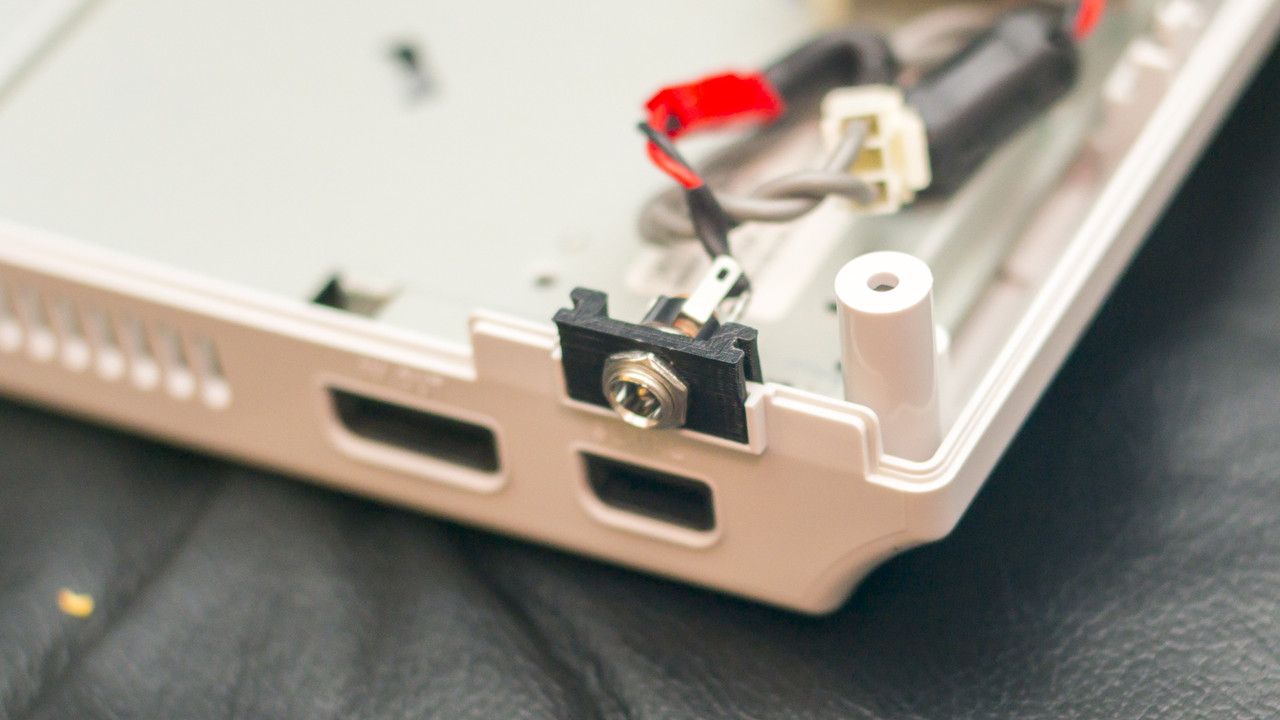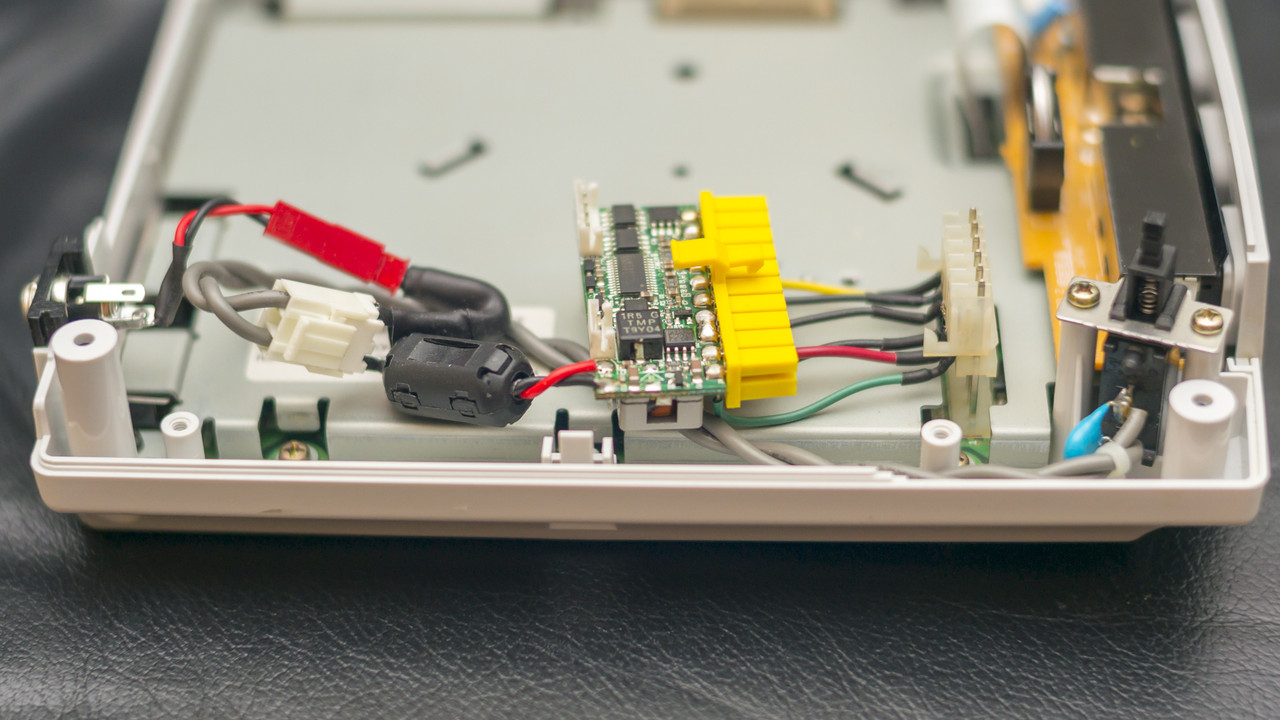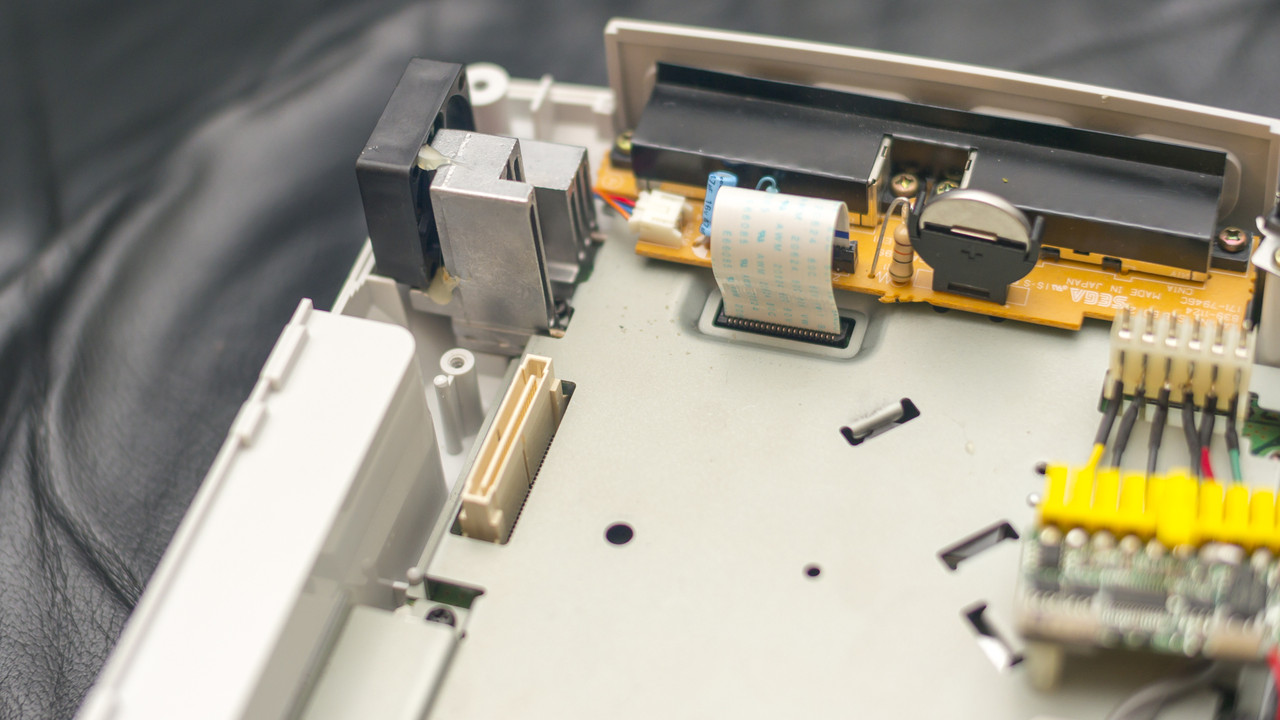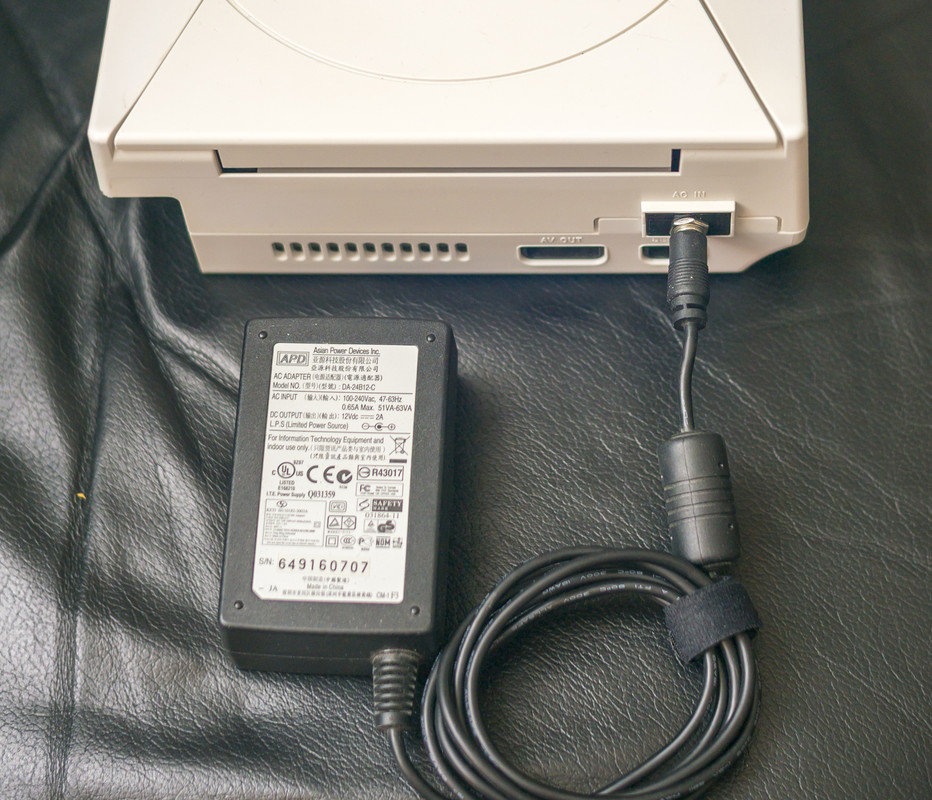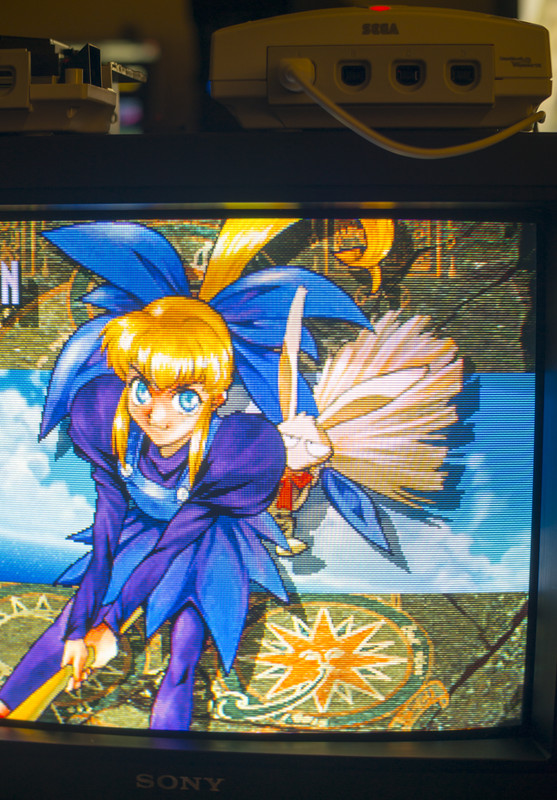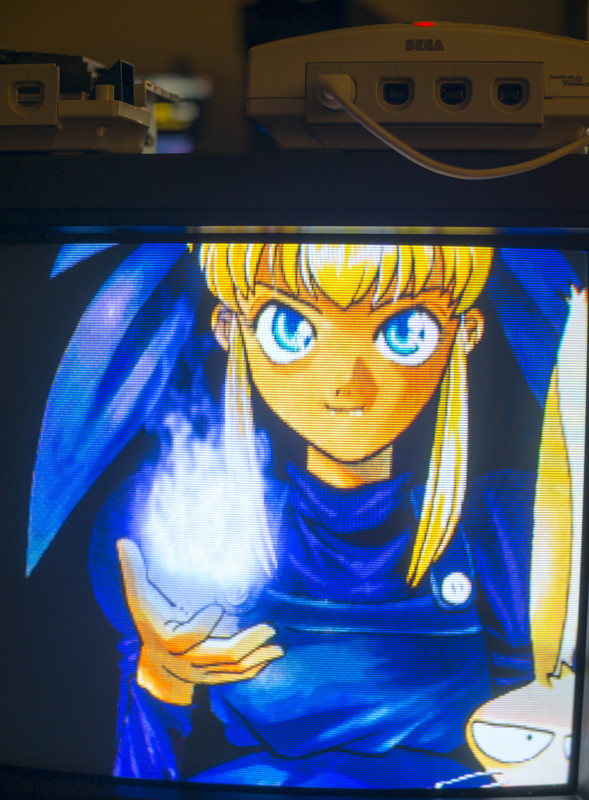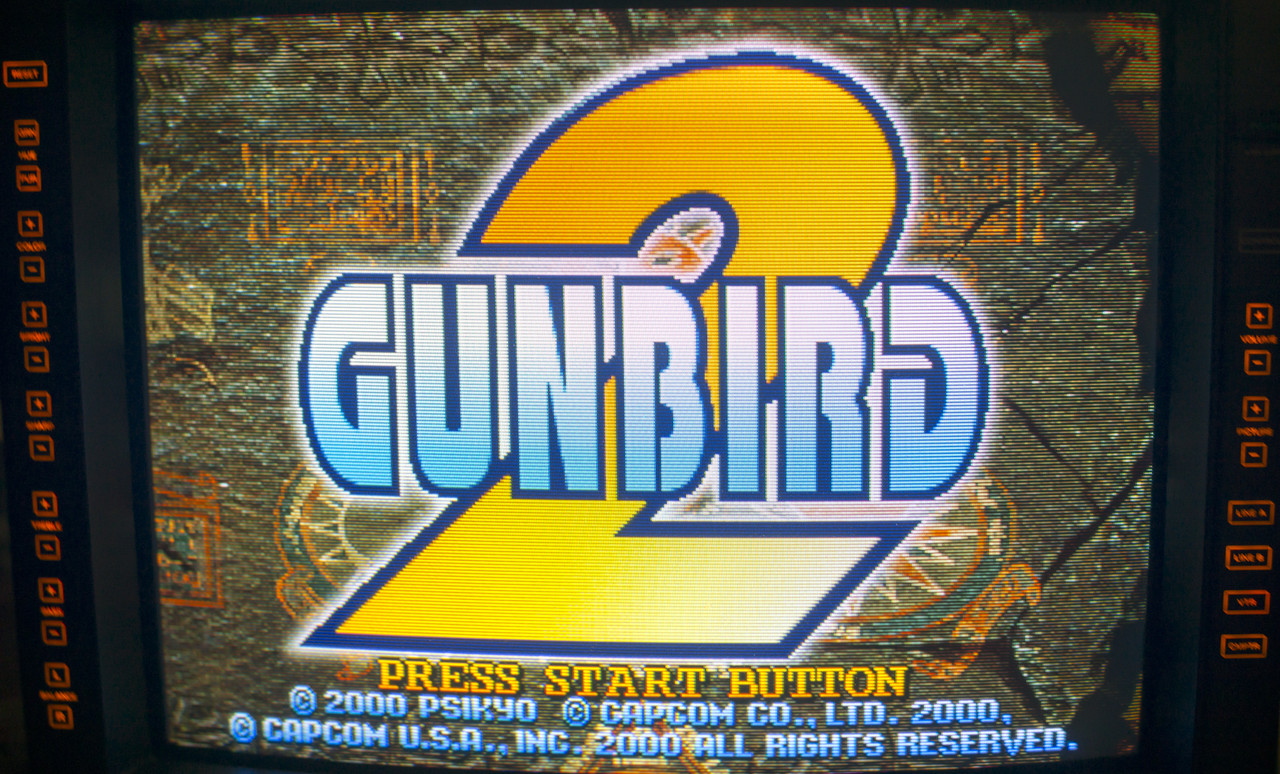 Sony CR-2030 PVM. Photographed with an old Canon 50mm f1.2 on a Sony NEX-6 & focal reducer.
Update
: I recapped it using nice 105C long-life rated Rubycons.