Just as the title says I'm looking for some nice games to add to my (recently acquired) Super SD System 3's SD card.
I've posted these type of threads before (the PS2 thread was most epic) and received some really great suggestions.
Now I'm no stranger to PCE/TG16, but I feel I've only just scratched the surface in terms of the Japan lineup.
This is what I've converted/installed so far...
4 in 1 Super CD (USA)
Ai Chou Aniki (JPN)
Akumajou Dracula X - Chi no Rondo (JPN)
Beyond Shadowgate (USA)
Black Hole Assault (JPN)
Bomberman '94 Taikenban (JPN)
Bonk III - Bonk's Big Adventure (USA)
Double Dragon II - The Revenge (JPN)
Dungeon Explorer II (USA)
Exile (USA)
Exile II - Wicked Phenomenon (USA)
Fighting Street (USA)
Godzilla (USA)
It Came from the Desert (USA)
Kaze Kiri - Ninja Action (JPN)
Last Alert (USA)
Loom (USA)
Lords of Thunder (USA)
Magical Fantasy Adventure - Popful Mail (JPN)
Rainbow Islands (JPN)
Shadow of the Beast (USA)
Shape Shifter (USA)
Super Air Zonk (USA)
Vasteel (USA)
Winds of Thunder (JPN)
Also like before I'm not keen on arcade ports, but I have included a few (notice Rainbow Islands above) before depending on quality of said port.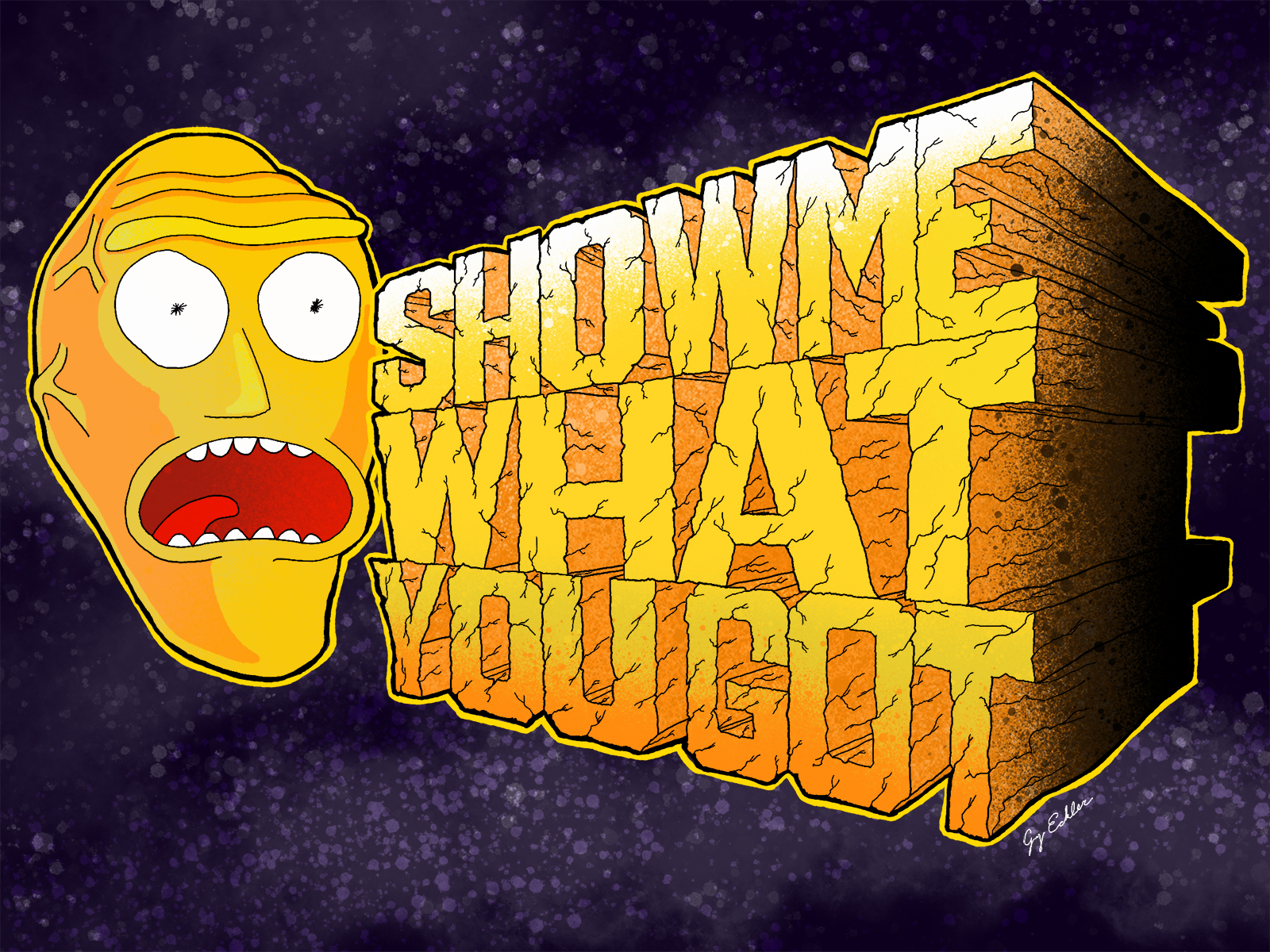 BTW, any accepted recommendation comes with access to the conversion/image.
Darksoft/Apocalypse

: CPS2, CPS3, F3-β, MVS, S16-β
RGB: RECO v2
invzim: Jammafier v1.6b
XianXi: JNX Raiden, SC Taito Classic, SC Sega System 16/24, Namco System 11/12 KHA
Frank_fjs: JAMMA Extender (Special HAS Edition)
The post was edited 4 times, last by jassin000 ().