After our disscussion about de-blur patching of 64 ROMs I started looking into other useful patches.
This has been my personal favorite so far...
Smoke Fix Patched Super Mario 64
(playable on Everdrive/real hardware).
Patched:
Original: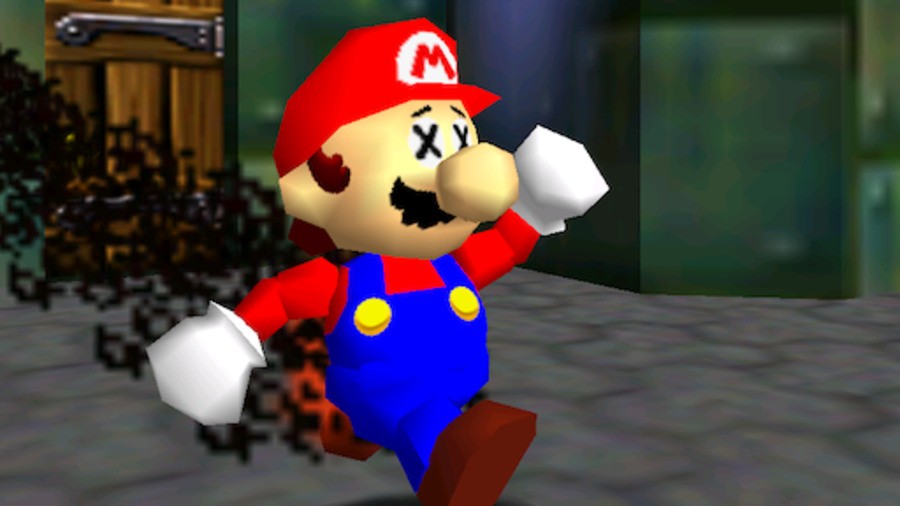 Apparently with one line of code they corrected a 30 year old bug, pretty cool this is how it was always intended to look.
What are your favorite ROM patches/hacks?
I've personally experimented with de-blur on 64 and de-dither on PS1.
Darksoft/Apocalypse

: CPS2, CPS3, F3-β, MVS, S16-β
RGB: RECO v2
invzim: Jammafier v1.6b, Tri-Sync Helper
XianXi: JNX Raiden, SC Taito Classic, SC Sega System 16/24, Namco System 11/12 KHA
Frank_fjs: JAMMA Extender SE-HAS, Jassifier v1.6
The post was edited 3 times, last by jassin000 ().