Having issues with the board. I got it and i switched the Ram to 4GB and also made the Niko SSD Image file. Was working flawlessly for 5 hours. Afterwards it forze mid game then kinda rebooted it self, made like white and red lines on the screen then BSOD came up. Some people say it's the GPU that will fix it if replaced. Some people said it's the RAM. Others say it's the SSD. Try to reseat things and make sure the drive was working and so on. Even flashed the bios for the GPU and nothing. Can use some help if anyone knows. I don't have a New GPU to test it with but i am trying to see what can be done.
TTX2 Model: 210A
Rev: 10B board
Gskill 2x 2GB ram sticks
500GB SSD
CPU: P4 3.4GHz
GPU: GF7900GS
This is the picture i am getting atm.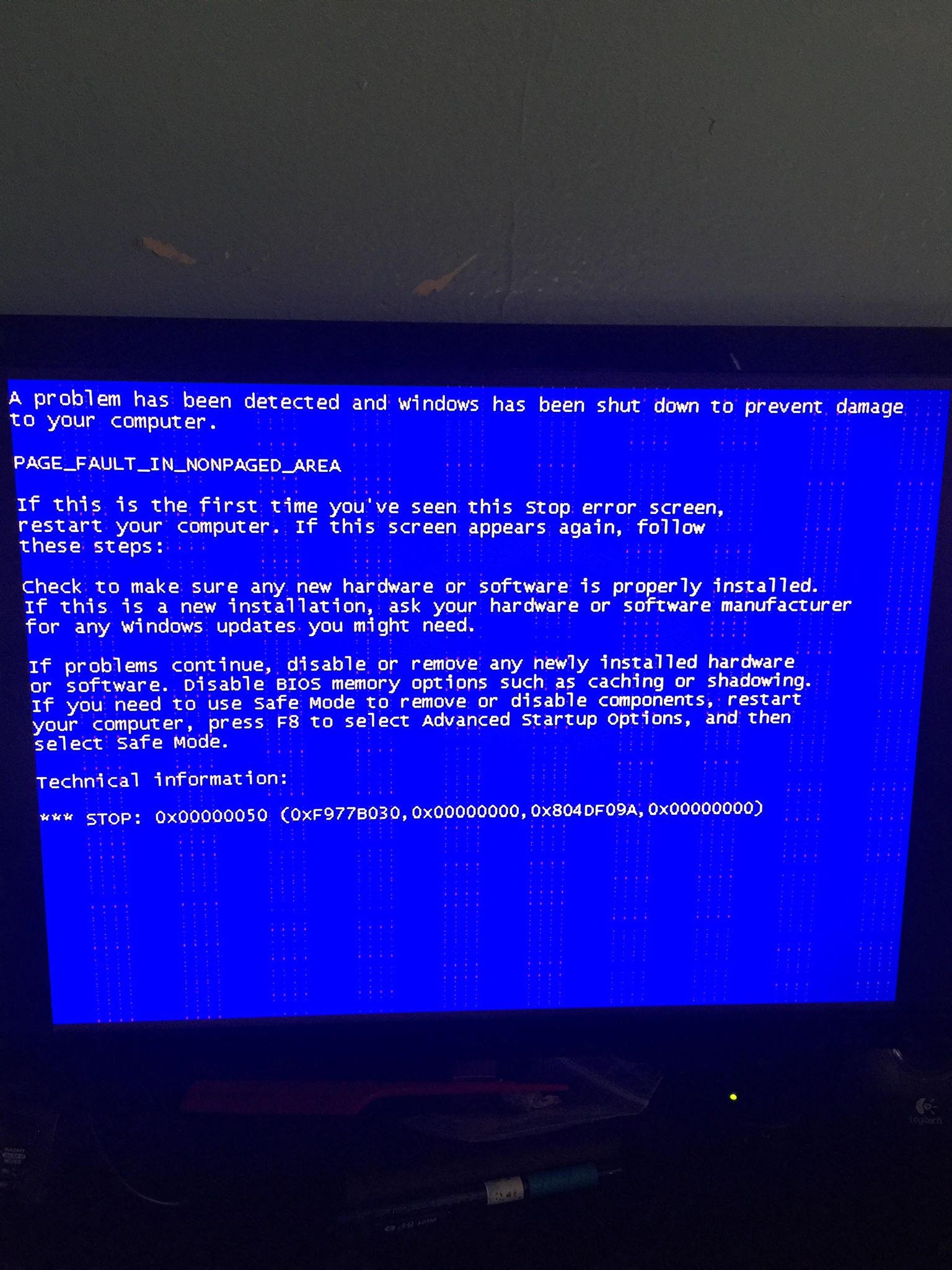 Original Hardware All Day!
Twitter:
Click Here
Twitch:
Click Here
YouTube:
Click Here
PayPal:
mugen.ketsueki@gmail.com