I decided to spice up my neglected little one slot MV-1C with some long over due work while I watched a movie.
I decided to re-do my old full recap job since it was one of my first attempts, long before I had nice soldering and desoldering stations and quality caps. I also cleaned up my old rechargeable battery mod. The NeoBiosMasta/Unibios were installed long ago, but I did recently update it to v3.3.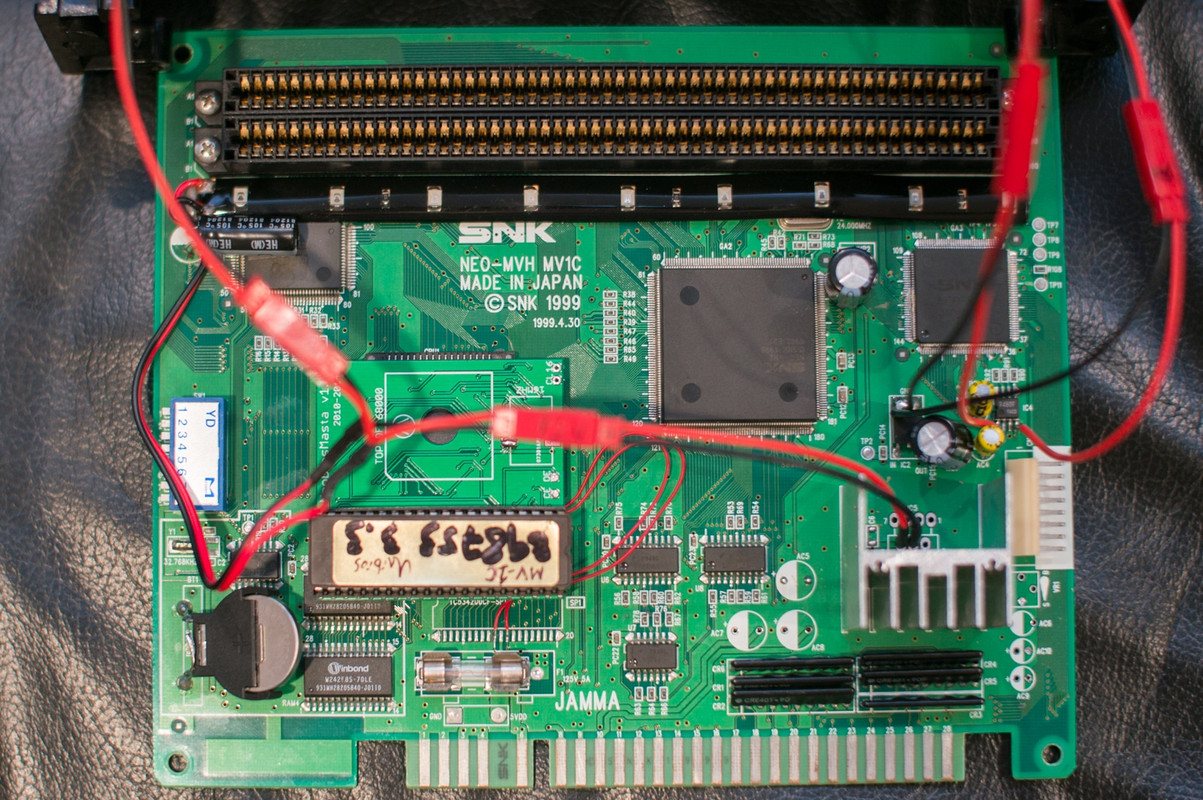 I also removed the mono amplified audio circuit and replaced it with
line-level stereo audio output
, with jacks mounted on the plastic chassis.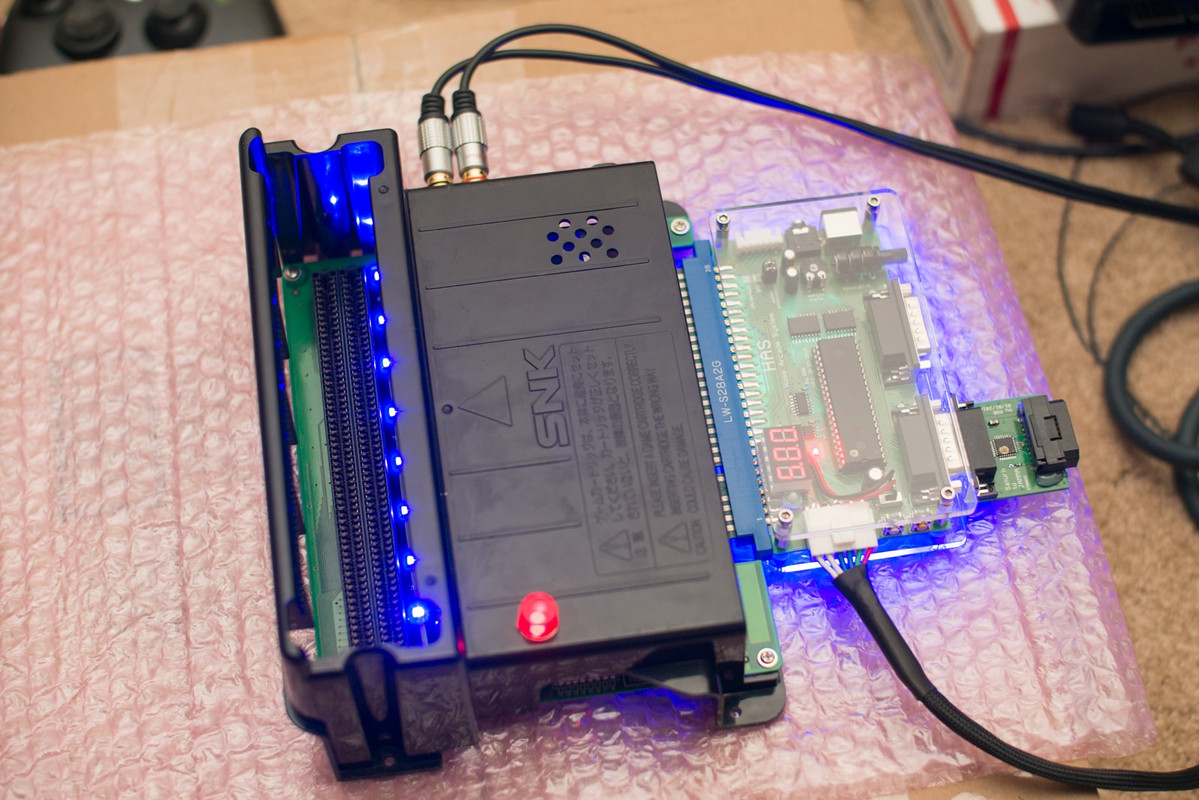 I also added a little red pilot light up top and a simple blue LED strip in front of the cart slot.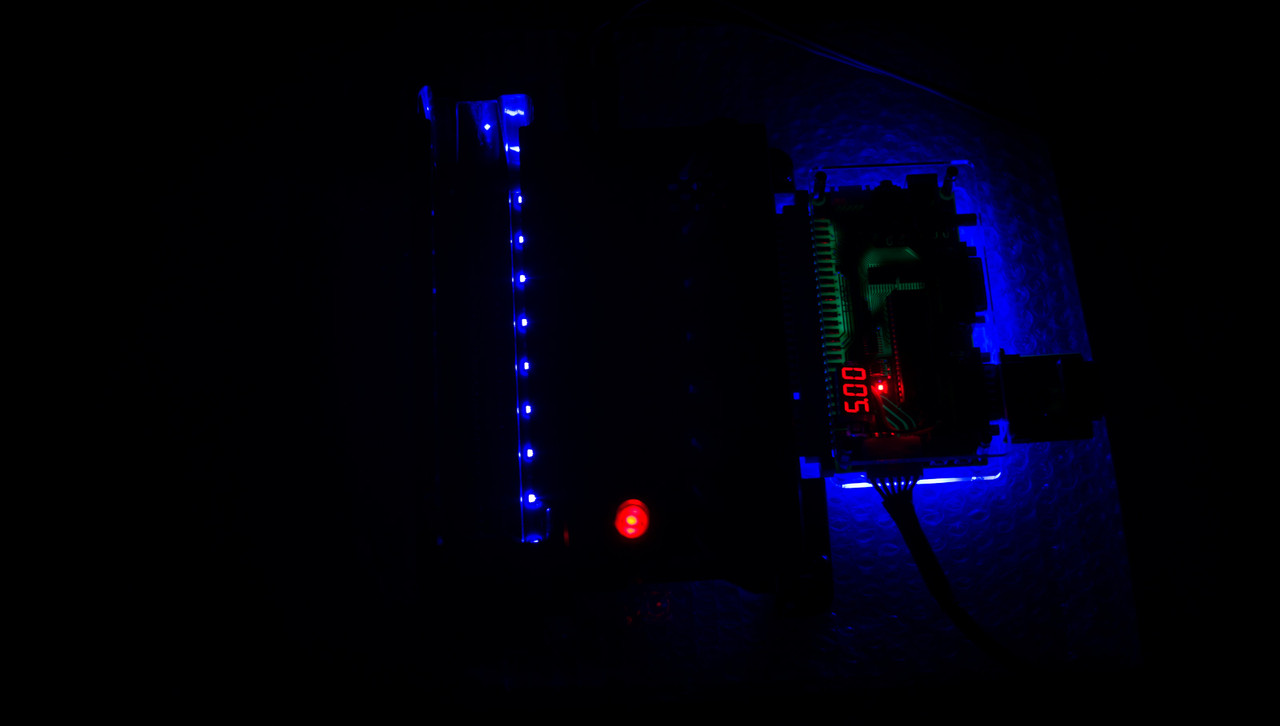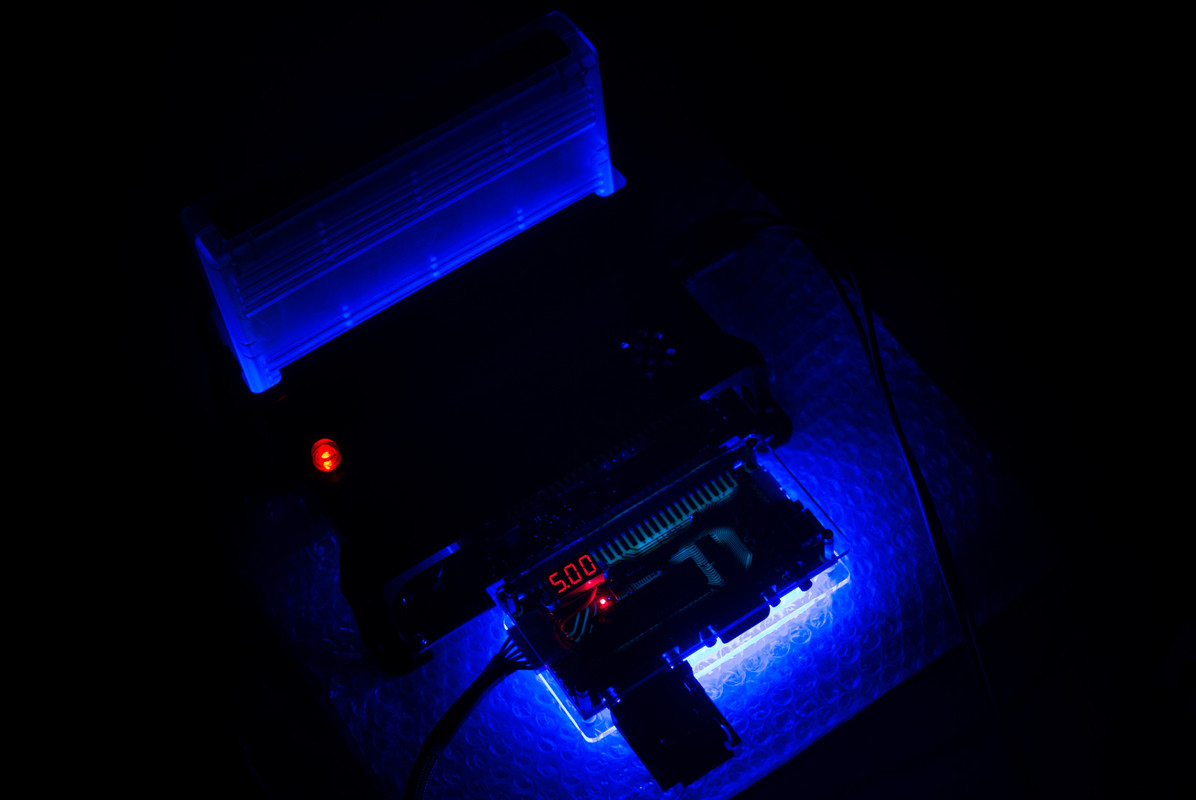 Now it matches
my customized HAS
and lights up carts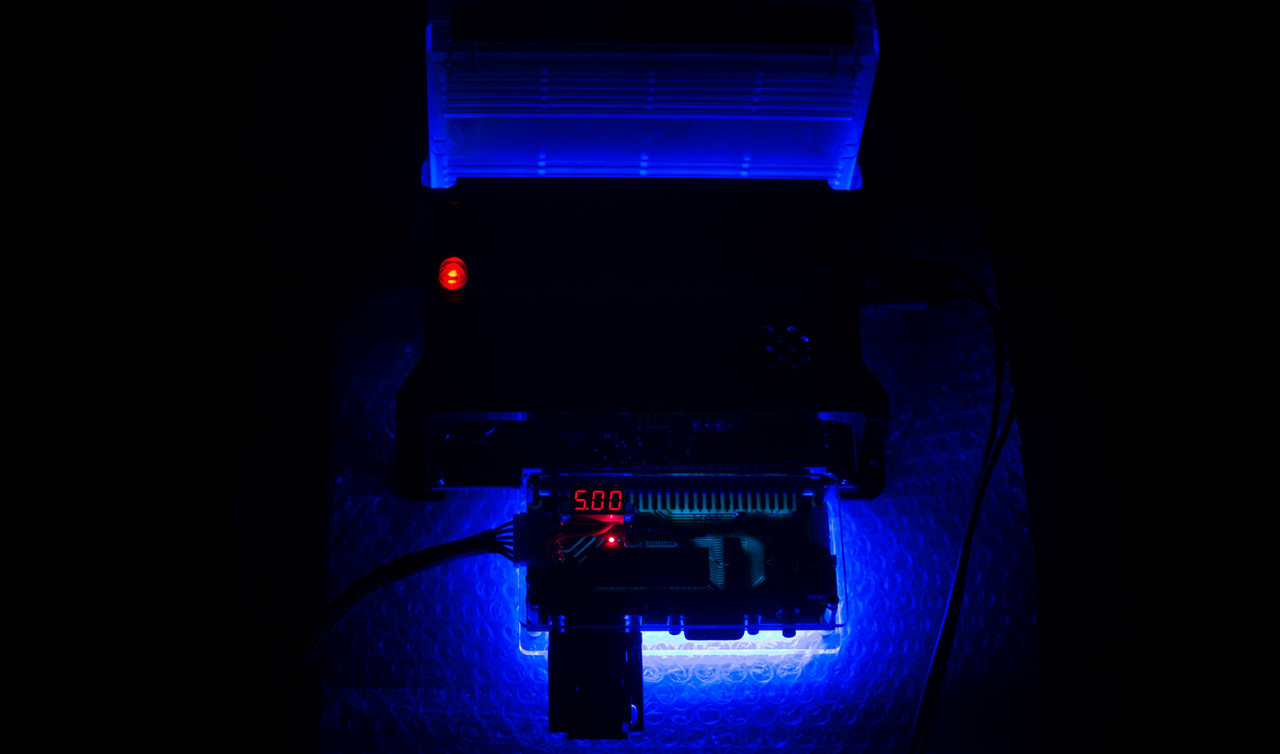 No need to consolize it since the pure HAS looks and works so much better.