Playing with the idea of making something simple to fund the upscaler thingy, and also because some of the software parts would be shared.
The idea is to make a JVS add-on board for the raspberry(zero), to turn it into a 'software defined' IO board. The only user inputs would be USB gamepads/keyboards, so the chain would be something like:
USB joypad -> raspberry pi -> addon board -> JVS Game (TypeX, Naomi, sys256 etc).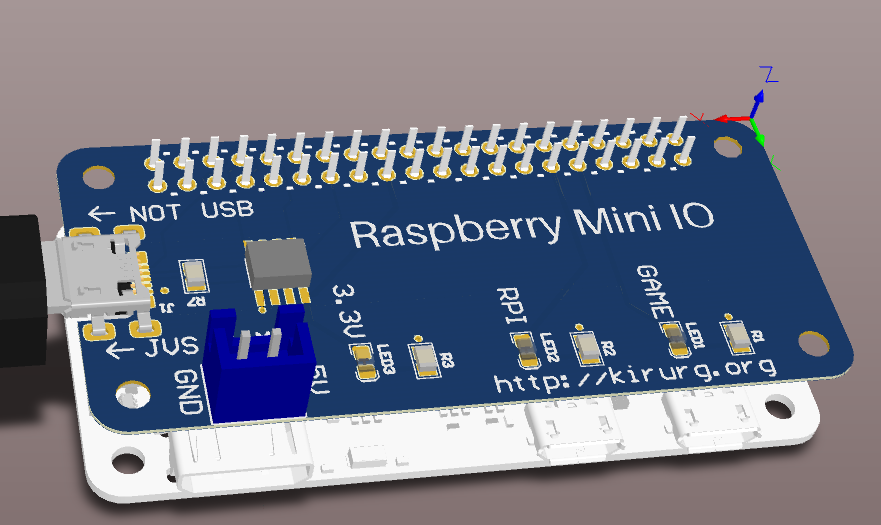 Could be handy for bench work, supergunning of JVS games etc. I put a JST-XH on it to power the PI, and used a USB Micro connector instead of the more traditional big type B, as most people have these cables around anyway.
Any interest in this?
FOR SCIENCE ! I make and sell the JVS-PAC & other stuff,
irkenlabs.com