I'm reposting this here from another forum for posterity's sake.
I came across
this
Pipilio holographic adhesive film and took a shot at making some holo-style labels. The paper is about $3.00 after shipping (though you'll have to request USPS 1st class from customer service).
The labels do look like some kind of genuine product that once existed, but the black print came out somewhat faint. I'm not sure if the surface didn't take as much toner as normal glossy paper or if the shop was running low on toner. I also had them laminated, which bubbled a bit. If someone could perfect the dark text and smooth laminate, this is a great medium for slick labels.
Here are some pictures, and a modified label template w/SNK watermarks to take advantage of the material. It was hard to photograph the effect, but they look like the back of a CD. I also did a "Turbo" sticker for MS2 with the slowdown reduction patch.
It's really hard to photograph, but it looks like the back of a CD: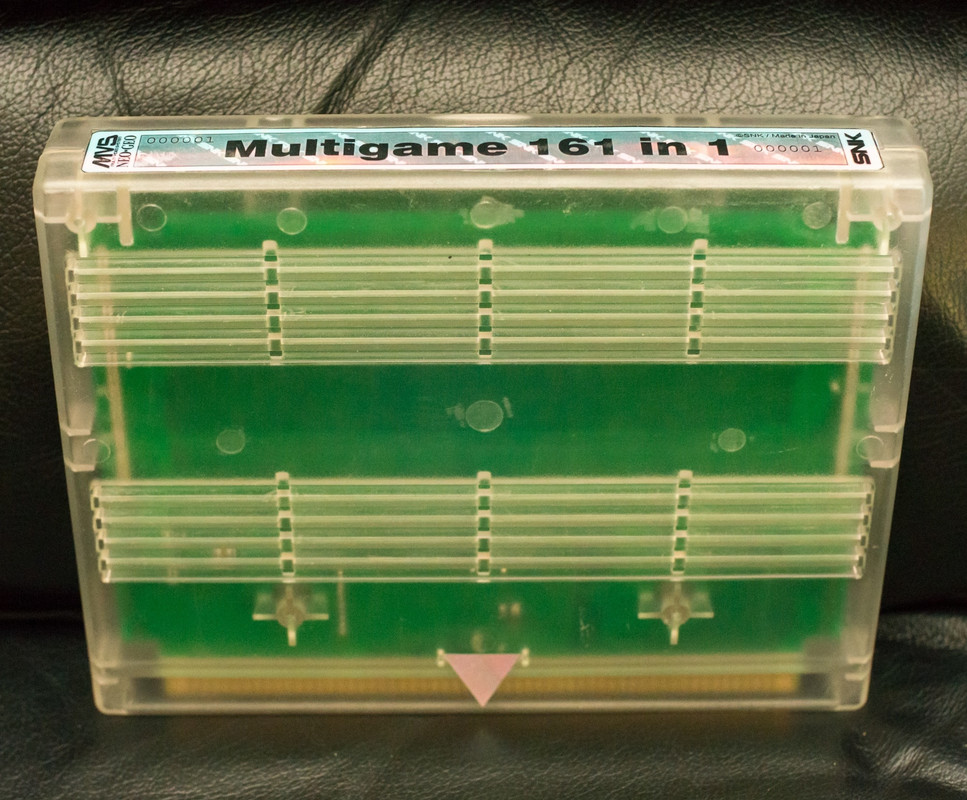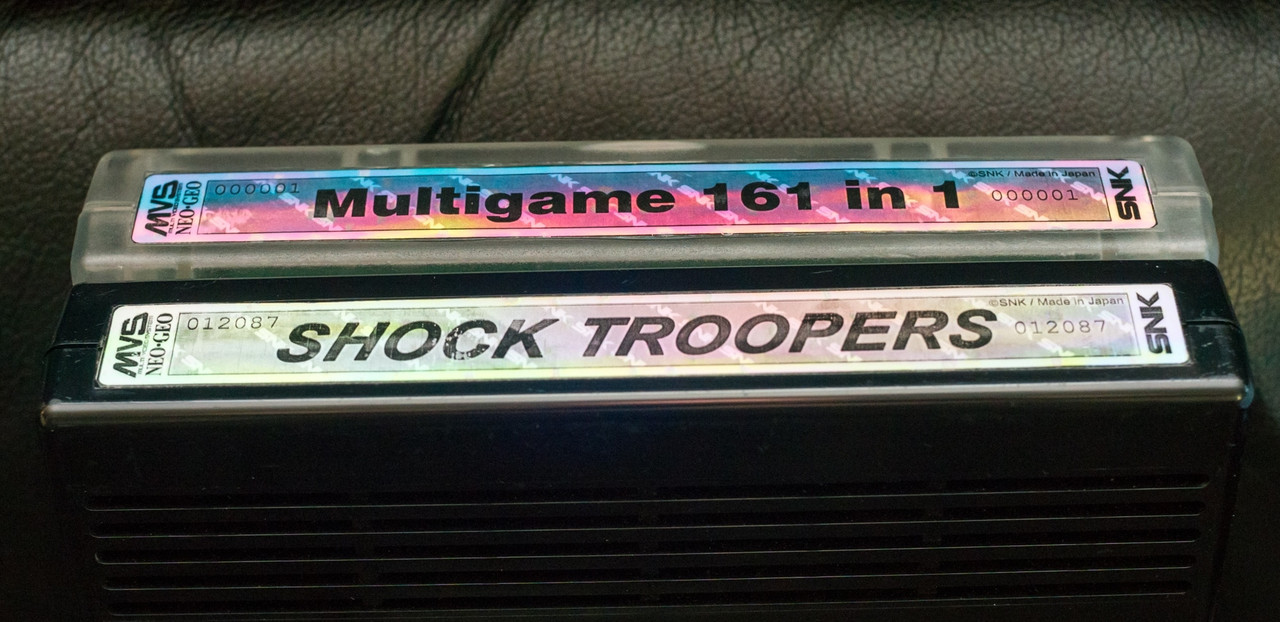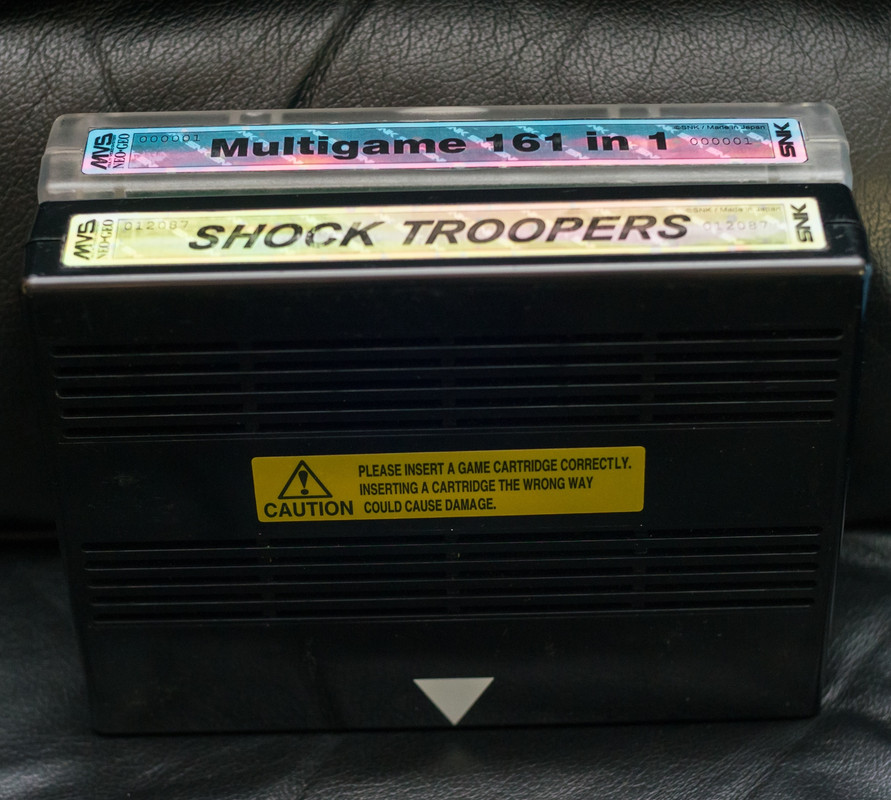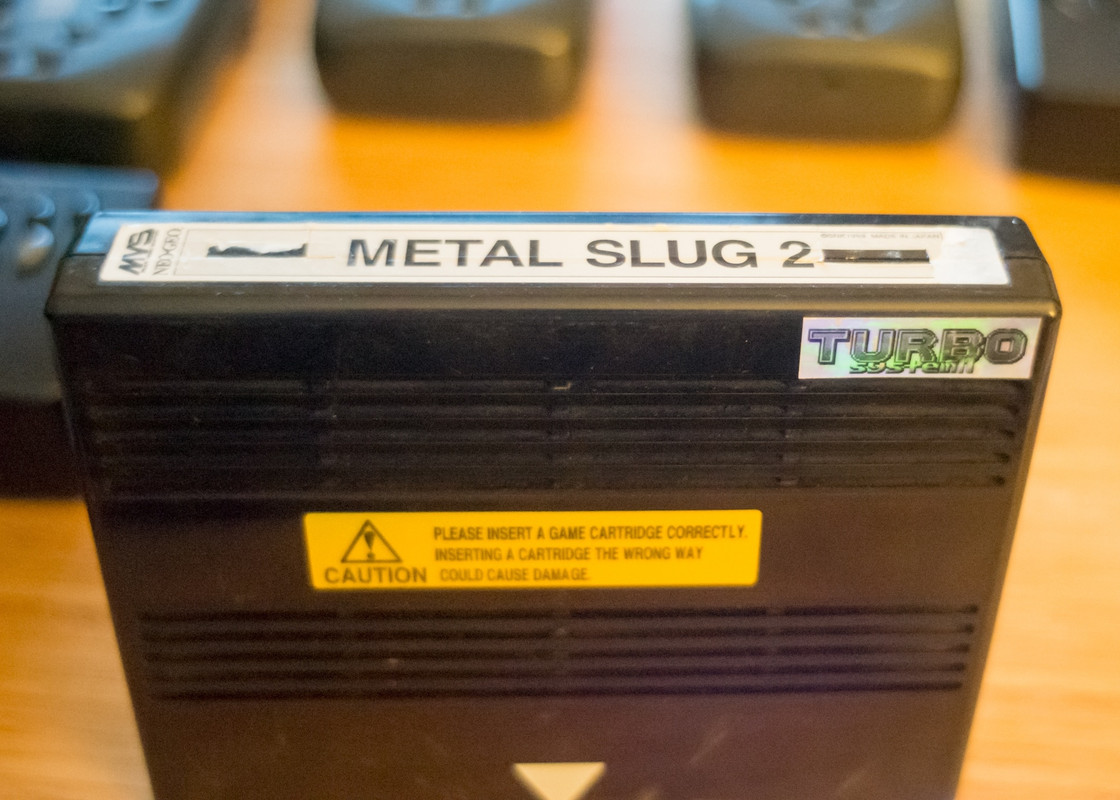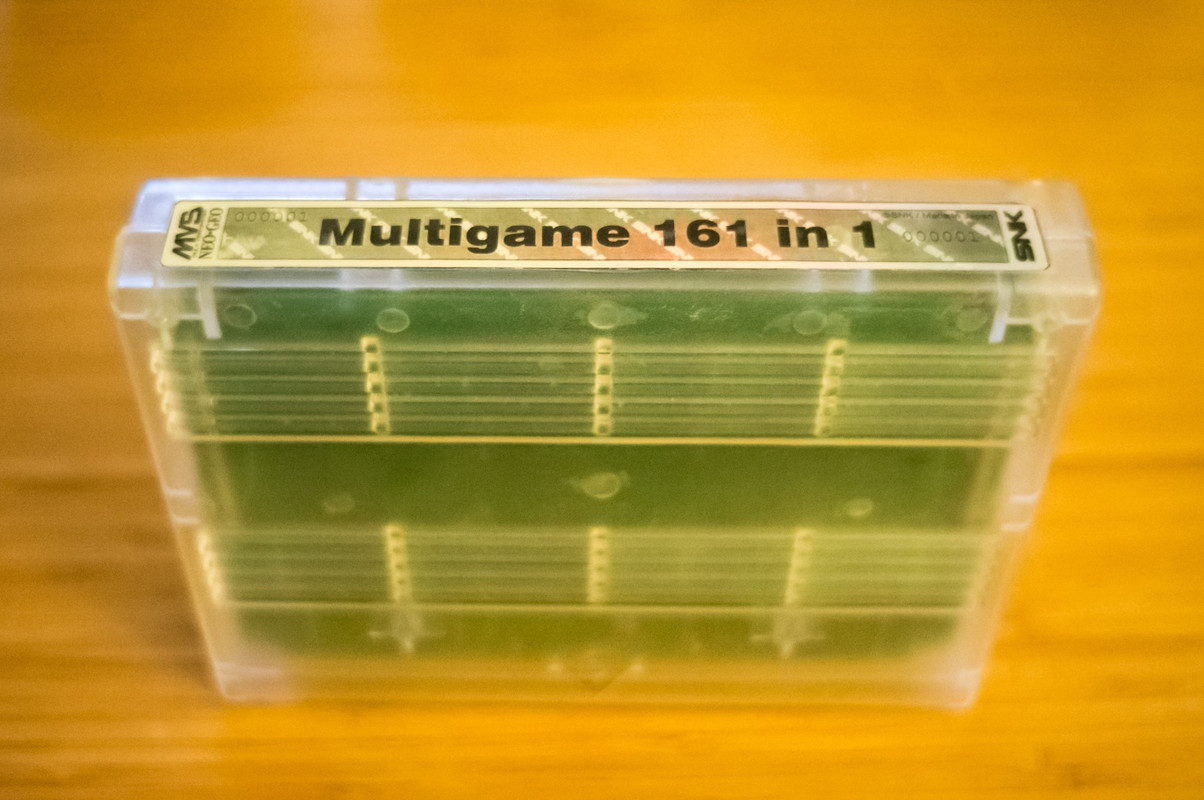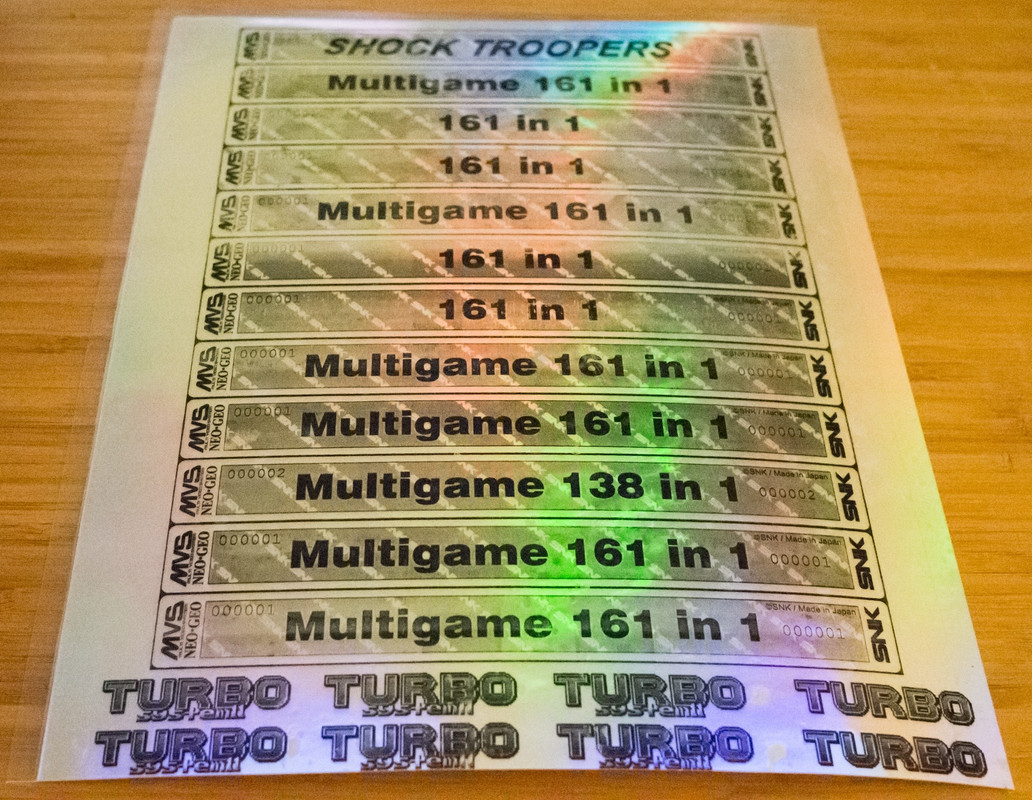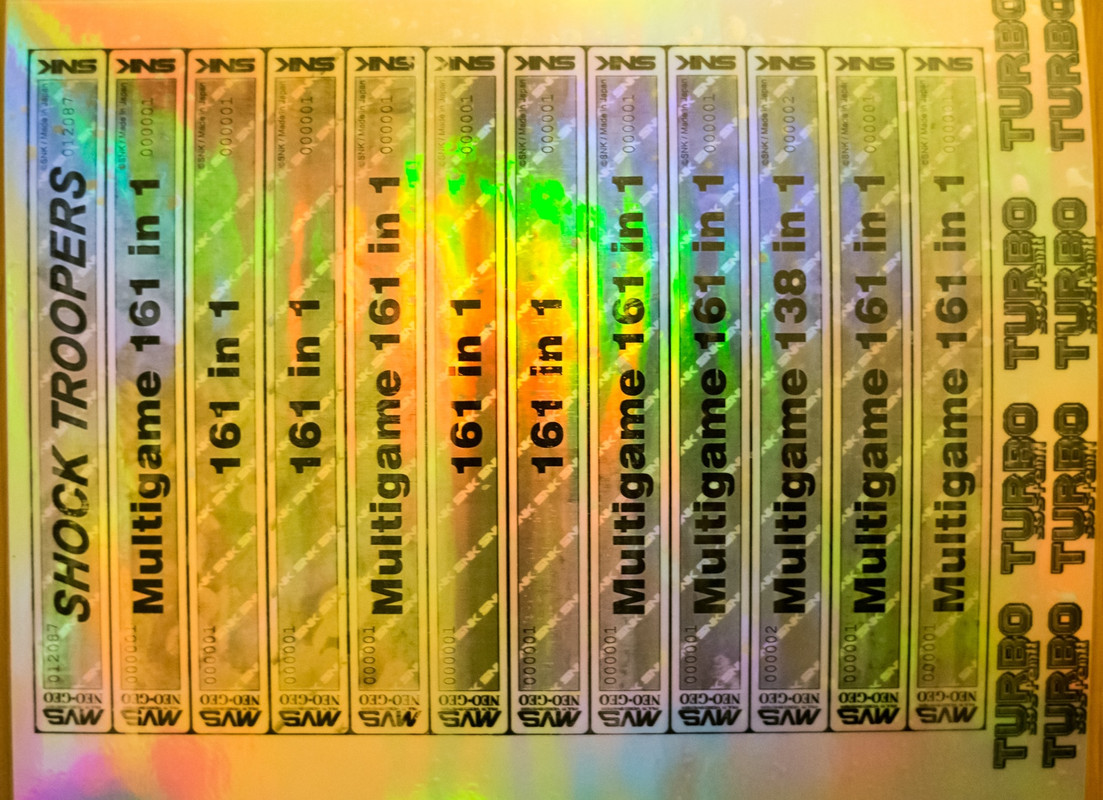 SmokeMonster Patreon
YouTube | Twitter
Darksoft: CPS2, STV, MVS
Supergun: Home Arcade System 'HAS'
PVMs: 2030, 1944Q, 3 x 8041Q
PCBs: 50ish | Sticks: 50ish