This is a harness I built to plug into the 3 and 4 Player connections on many Konami PCBs (TMNT, X-Men,
Sunset Riders
, etc). One end is a custom 3/4 Player Molex by
Jason_971
and the other is standard male DB15 for attaching to any arcade stick. Jason sells extra player harnesses for many popular games.
I also make stereo audio leads for my Konami PCBs and upgrade their JST-NH header to JST-XH, so it can't be inserted upside down.
3/4 Player Harness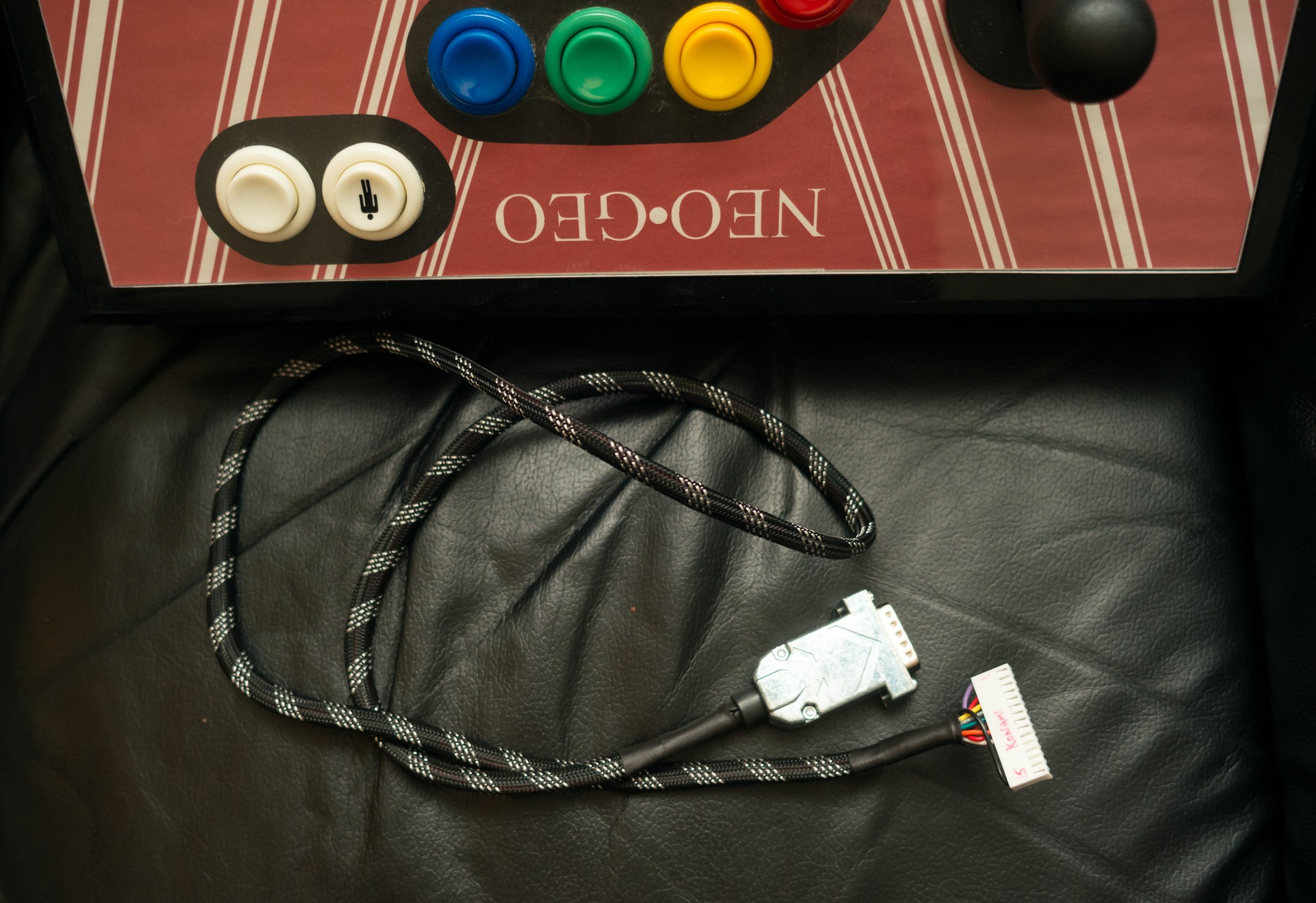 Stereo Audio Lead & JST-XH Jack (recapped Sunset Riders pictured)