Hi!
A few months ago, a work partner give me a present.
A Sega Naomi full with a Naomi 2 board inside i make a hard work cleaning the arcade cabinet, and repair some parts.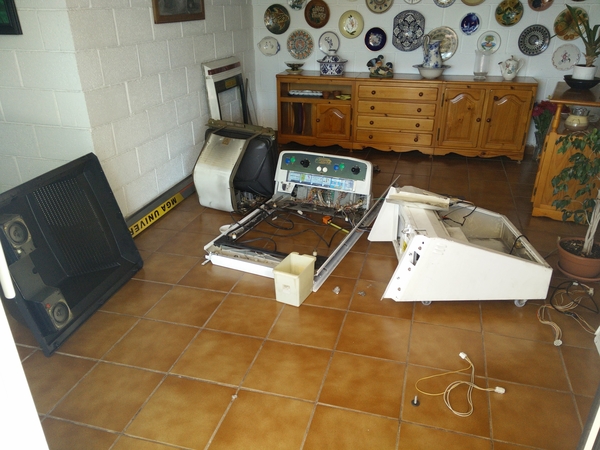 The disassembled cabinet, when arrived to my home.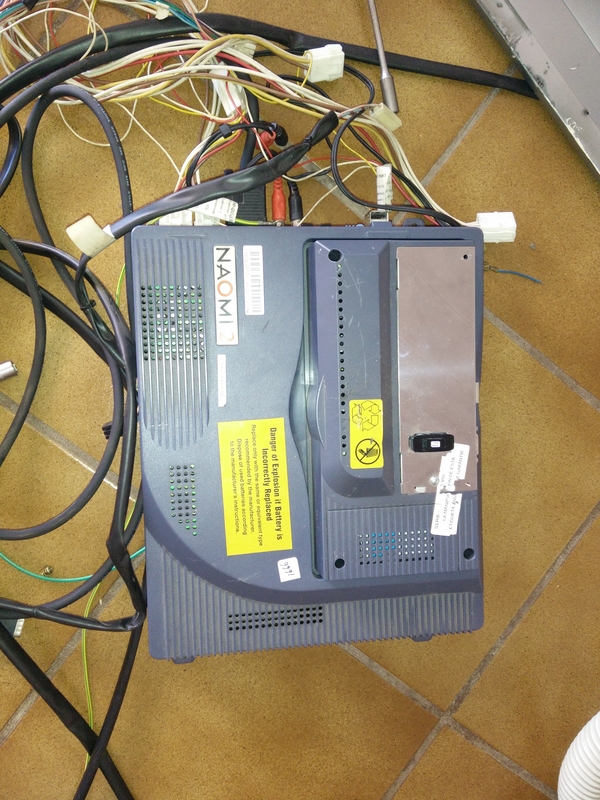 I was found a surprise inside, Naomi 2 board with the last netdimm.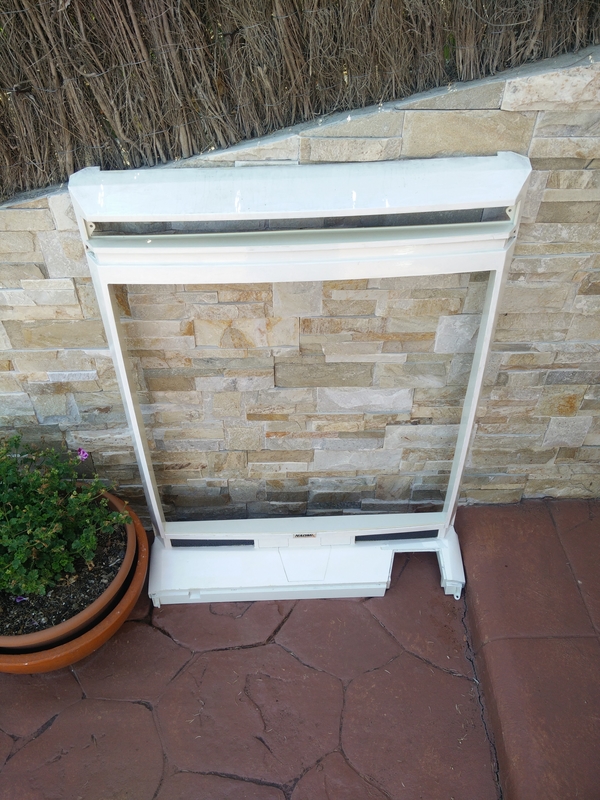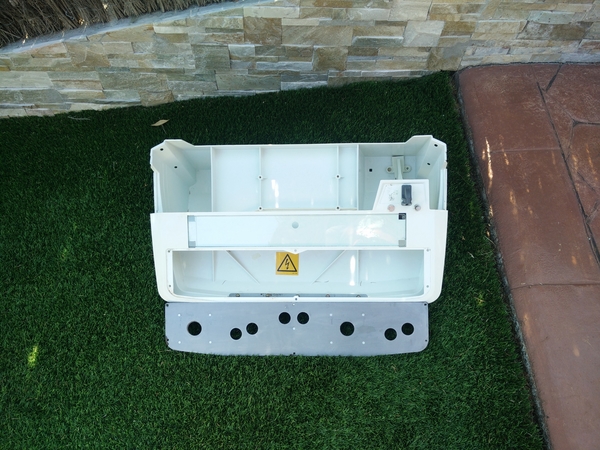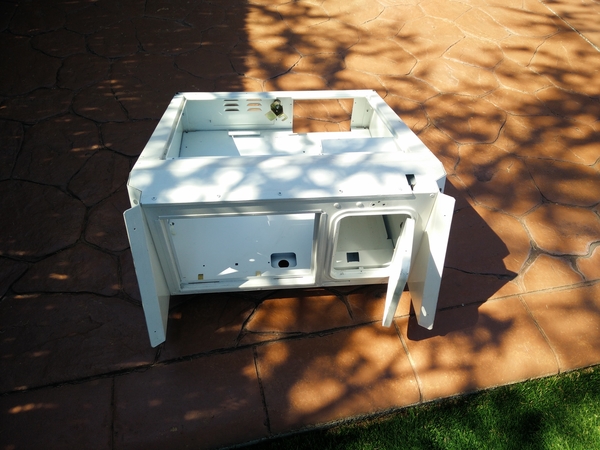 I clean all the parts of the cabinet with water and soap.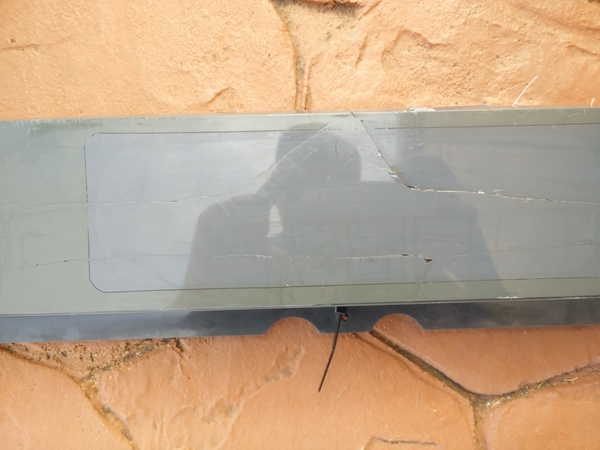 The first problem, the frame of the screen is broken from multiple parts for the pass of the time and sun exposition.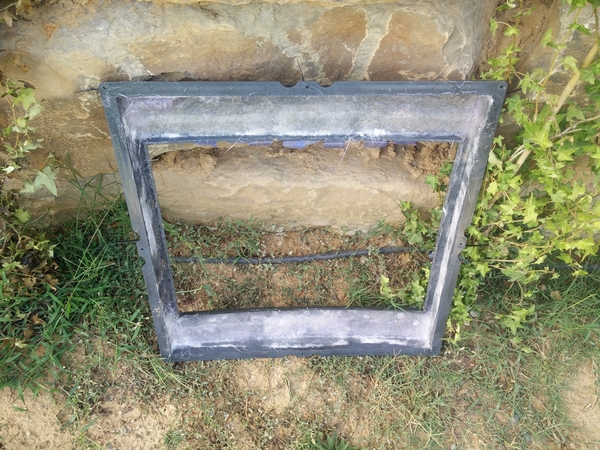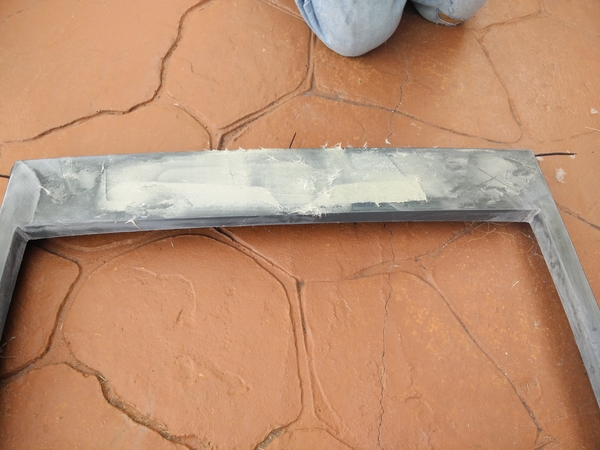 I repair with glass fiber and covered the rifts with dough.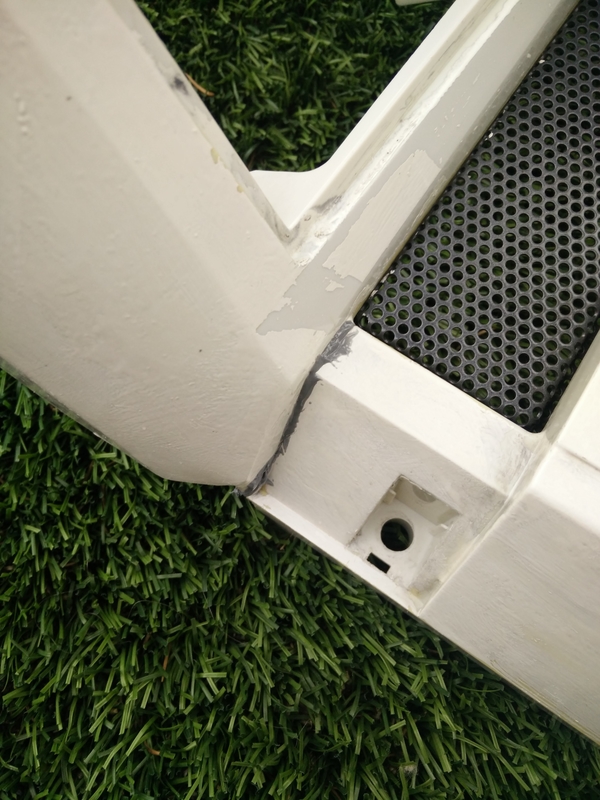 Other parts of the cabinet covered with dough.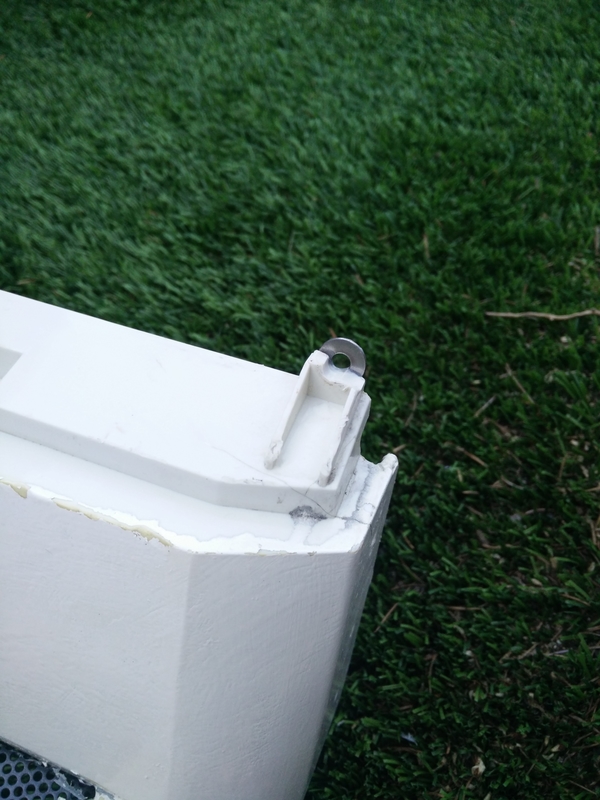 The hole where the screw is placed to secure the outer frame of CPO was broken, i fixed it placing a iron washer, and put dough above.
The screen works well , is a Nanao .
But i need to remove stains, it is easy with a drill,
Moving the drill around the stain and push the button for start the engine ( without the drill bit, we dont want make a hole XD)
Bye bye stains!!
Later i will continued
The post was edited 2 times, last by VIDHAR ().