Hi!
I am currently upgrading the Type X2 of the brother
So I took the most stable & quality material if possible.
I already changed the original processor which was intel P4 by intel Q6600.
Ram memory Ballistix Tracer LED 4GB (2x2 GB) DDR2 800 MHz CL4
RAM DDR2 PC6400 4-4-4-12 - BL25664AL80A.
CPU cooler Norctua NH-U9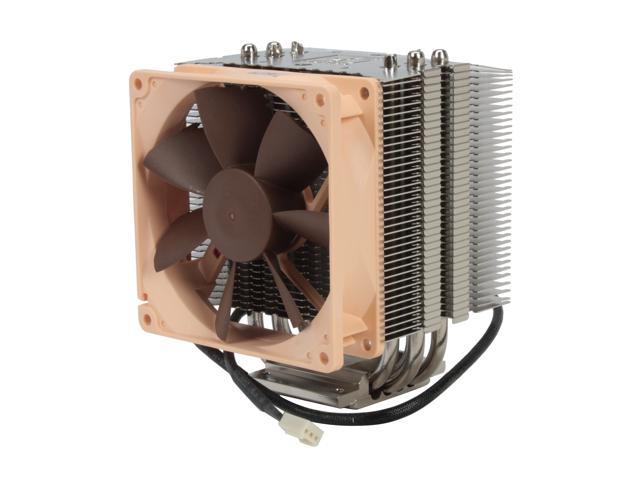 Gigabyte GVN96TZL1GI Zalman Graphics Card but not yet flashing for Type X2 compatibility.
New Western Digital hard disk RE3 WD 3200 ABYS
Power Supply Seasonal Modular M12II Bronze 500 Watts
I changed the thermal dough of the North Bridge & South Bridge with Noctua Thermal Paste.
I added a SATA Serial ATA Cable to ESATA Bracket Adapter Cable.
All in a Silverstone Temjin Case SST-TJ02S.
Little Video
drive.google.com/open?id=1oDMykXzwq5DiaLQyhqhz9YxqRczKFnLk