Hello I have a very nice CPS3 board with superbios installed nd SCSI2SD. I would like to improve some of thing.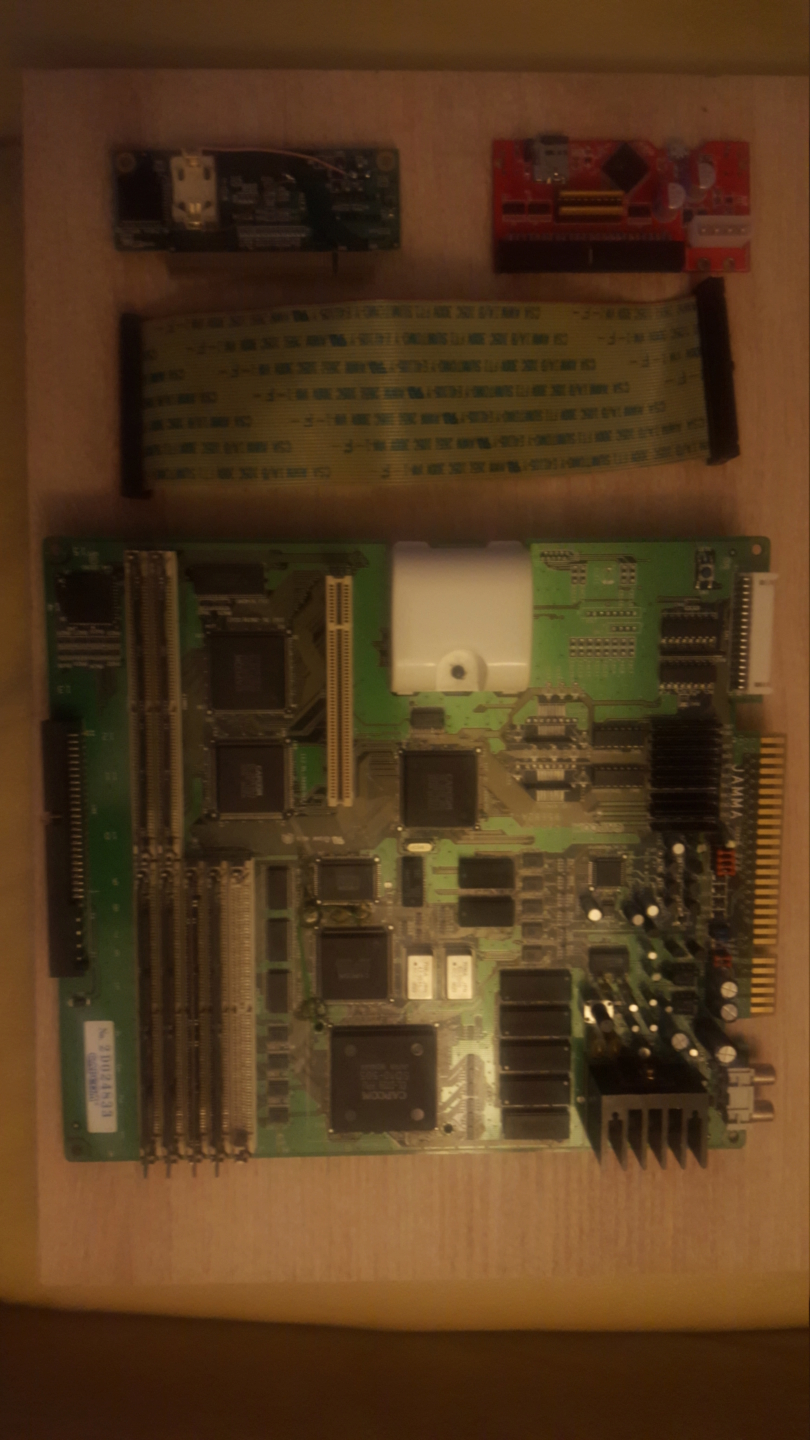 So I would like find in 3d print a catridge large enough for this CPS3 security cart with this battery support (Darksoft said me dont remove it).
I would like too buy a new cable. Ultra ATA run and improve speed? What's cable advise me.
Can I remove it and change for a new (same in CPS2 board):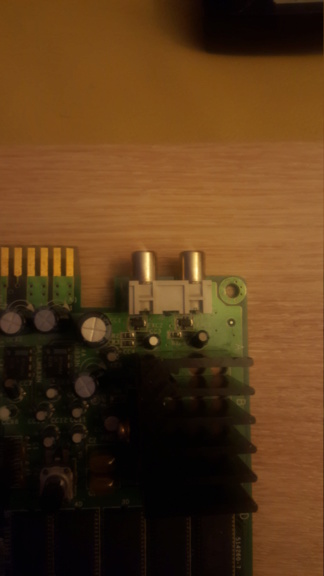 Where can I find this part (only white protection)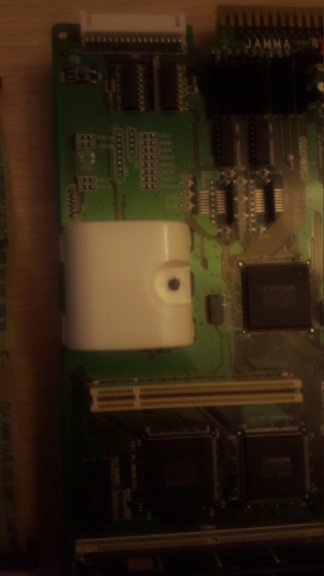 Last thing I see lot of little soldering cable and a little chip. What's this?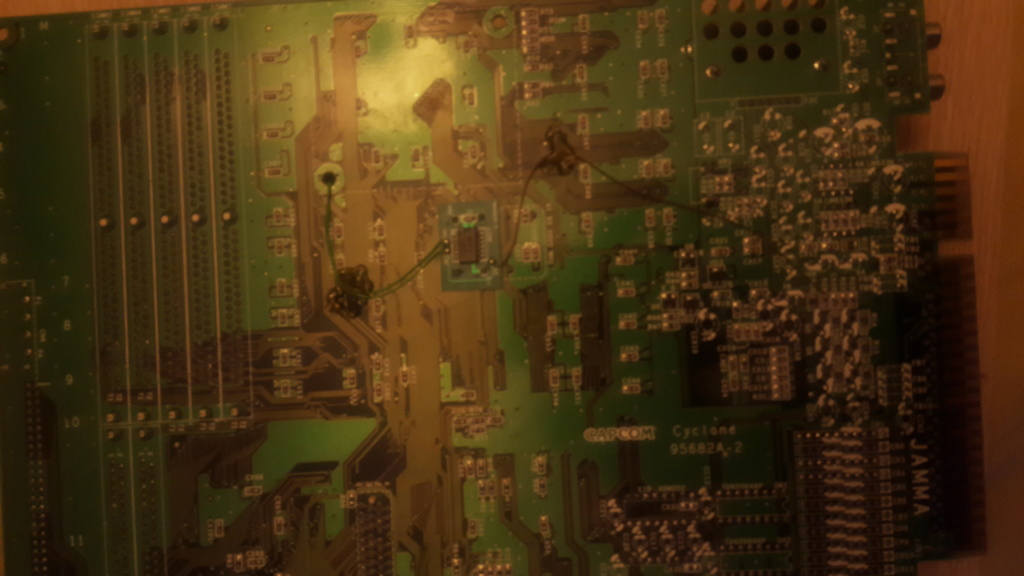 THX