Hello,
I received and installed a new multi kit last weekend on a SSFII gray rev 3 board and am not having much luck.
Originally the board had died on me and almost sent the eproms out to Razoola, but sat on them for 16 years. I recently removed the battery and converted it to an AVP using 27c322s for the graphic and sound data, and had no issues. Everything was jumpered already matching the multi kit requirements.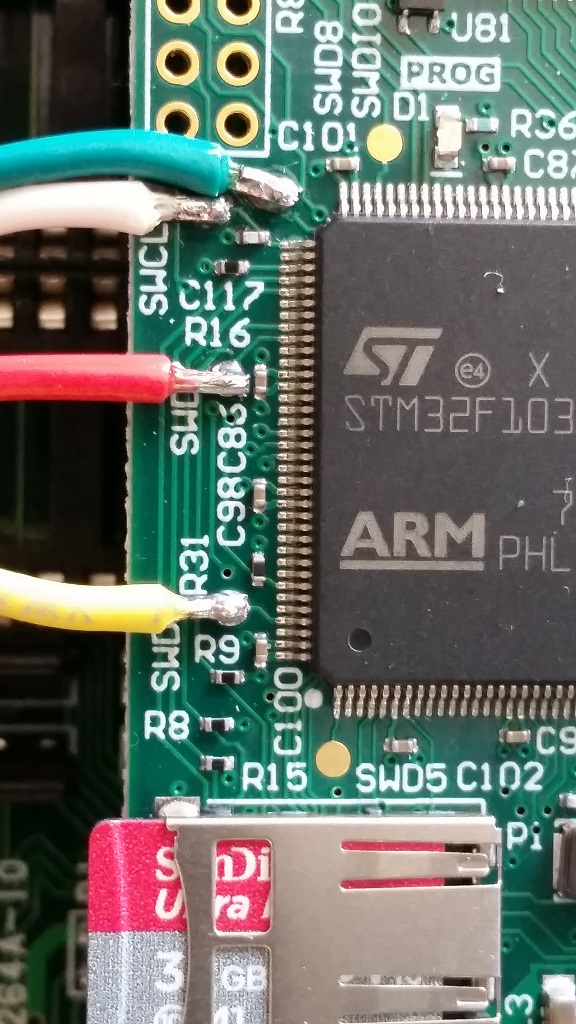 It was a little tricky seating the multi kit as the sockets were very tight, but everything lined up fine and did seat.
The board navigates through the titles from the last Smokemonster pack,
but most games do nothing, and only a couple show signs of life.
1944 shows mostly a black screen with traces of graphics,
but the sound and music seem to play clearly.
AVP which works natively, does not. I also tried an unencrypted version.
Xmen vs SF shows the most life but the graphics are all messed up. The text is unreadable, and each graphic plane is looks to be mostly single color.
I have removed the kit and reseated multiple times, have used an old 50 pin scsi cable to bridge the boards, seated the b board caseless on the a, differerent SD cards, and tried both f and g pals.
Nothing seems to change anything. All pins are intact, and I checked continuity on the rom pins from the top of the multi kit to the bottom of the b.
I reinstalled AVP to verify I have not damaged anything, and other than firmly seating the a & b, it resumed operation.
I am wondering if its worth replacing the program and graphic sockets.
Any help would be appreciated.