Hi
For those who are interested, I just upload hex files for pic12f675 allowing you to revive your CPS2 game
One hex for each game. Check the listing on the back of the page to know wich one to use.
Only 6 wires to solder !
Link :
github.com/ajefr/CPS2_Modchip
Check Eduardo Cruz blog for solder point on your game :
arcadehacker.blogspot.com/2016…ty-programming-guide.html
Example of installation on a blackboard :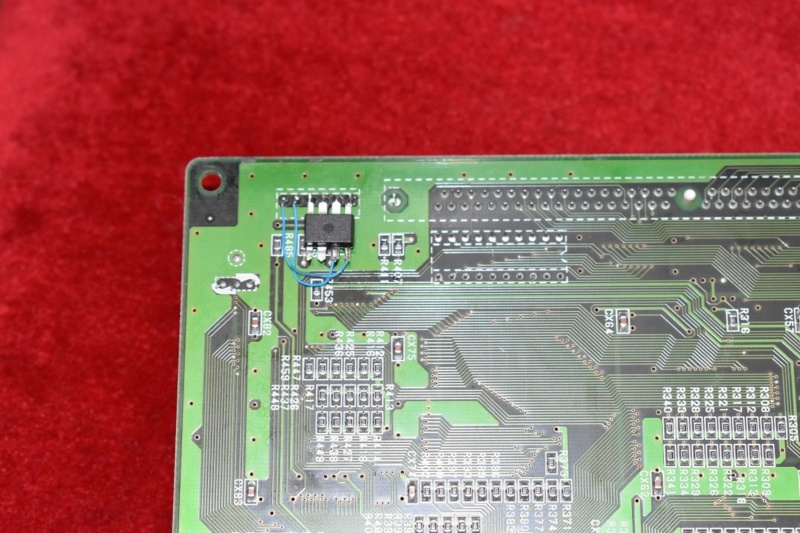 Have fun !
The post was edited 1 time, last by aje_fr ().