Updates for Rev. B (batch #2)
Design package has been submitted and currently waiting quotes from the vendor.

Material has been changed to stainless 1.5 mm from aluminum 2 mm. Previous material aluminium is perfectly fine. Just making it more heavy and sturdy but comes with a price.

Weight has been substantially increased to about 15 lb from 5 lb. Total weight with off the shelf monitor assembly should be in similar range to early Vewlix model monitor which is 30 lb.

Two types of VESA brackets are now available. 100 x 100 and 200 x 100. I figured not everybody has the tools to cut a stainless steel plate if needed.

Instead of tap-thru on the main bracket, PEM nut will be installed. If somebody manages to bugger the thread, I can't help you on that.

M6 flange nut will be replaced to nylon nut (still tentative) - much harder to tighten and untighten.

Price should really change significantly. Will update soon.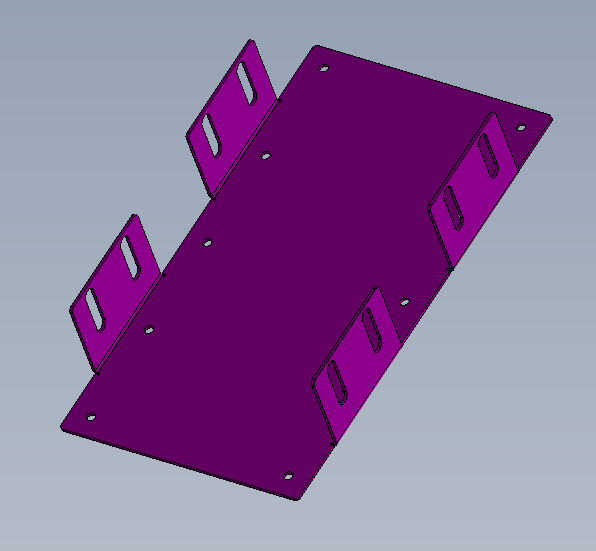 Main posting