Hello people,
There was a thread for CPS3 and DC case together, but that one is only for CPS3 now
This is the Dreamcast Aluminium Metal Case Thread.
The Case is almost ready. All of the testes have been done. It looks like everything works great.
These are ready for now...
* Full Body Aluminium Case
* Special Eloxal Aluminium Coat.
* 4 Different Color option.
* It is easy setup installation.
* 5 pieces Aluminium parts with Screws.
* Aluminium Dreamcast LOGO.
* Power button with light.
* Supports GDEMU.
* Supports Dreamcast Modem
* SD Card Slot on the back. Special SD card Extender PCB. (it is under production now. Cant see on the pictures
)
* Disc Swap Button on the back.
* Power Output on the back.
* 12 V ATX Pico Power with Harness.
* Supports Noctua 40MM Fan.
Future Update plan.
* USB GDROM support. ( Working on it )
* DC HDMI Support. HDMI output.
Please check the pictures and do not forget these are not final products.
I hope i will release the case on May 2019
What about the name of this product ? DREAMCASE maybe
waiting suggestions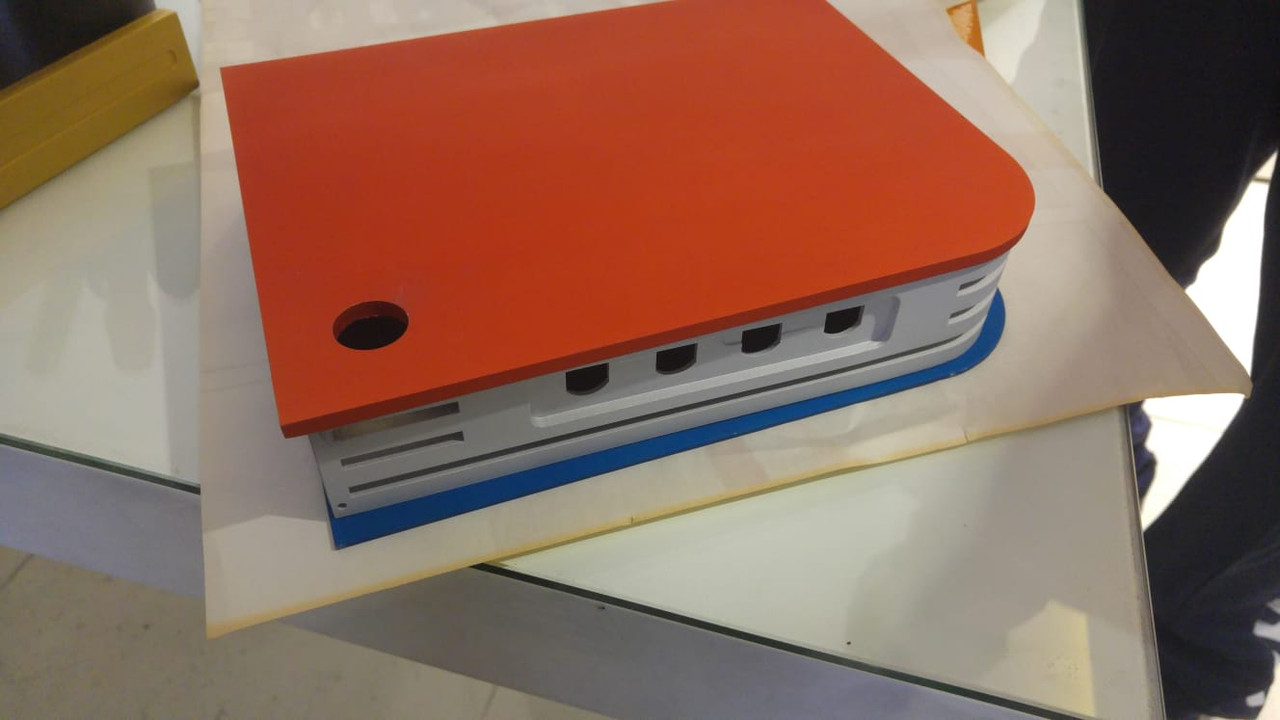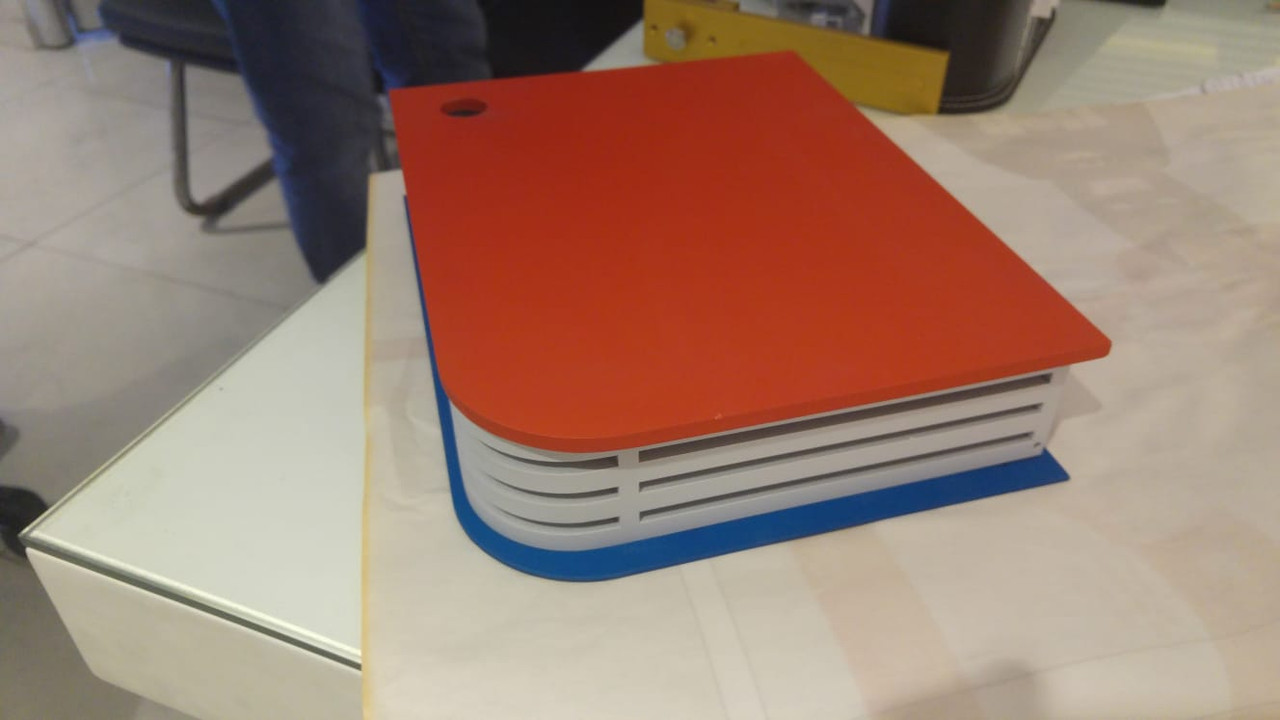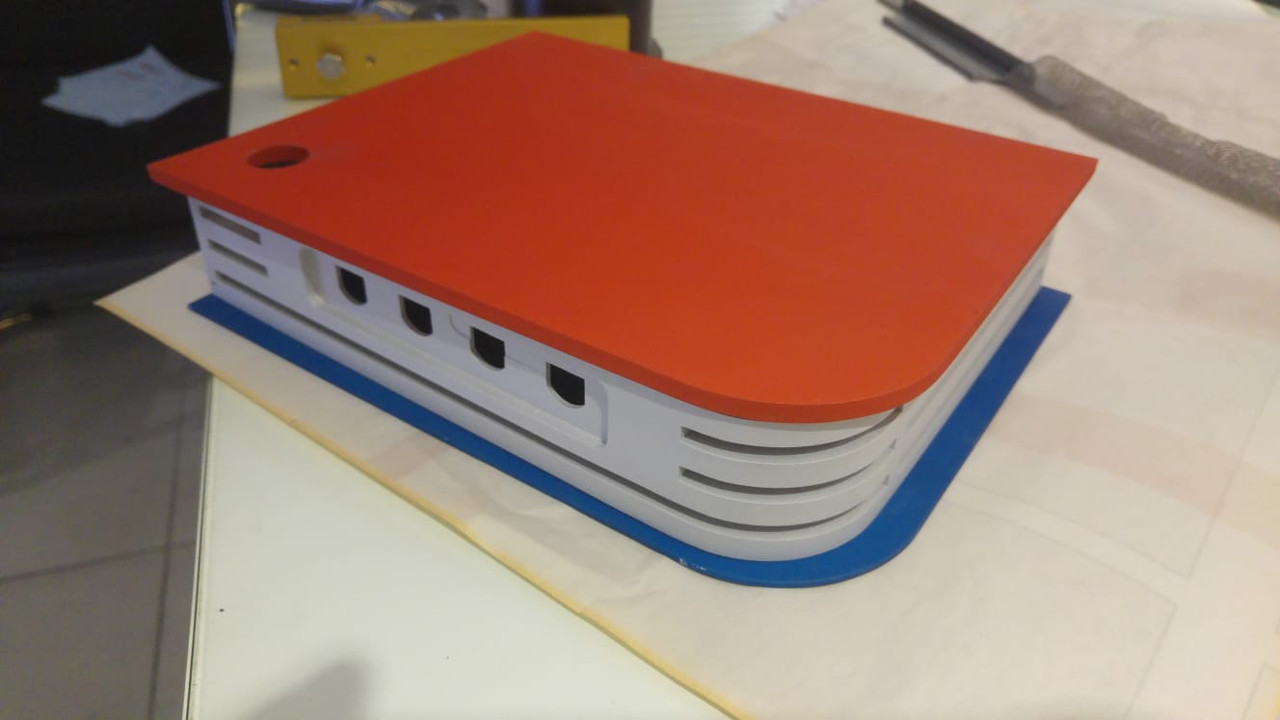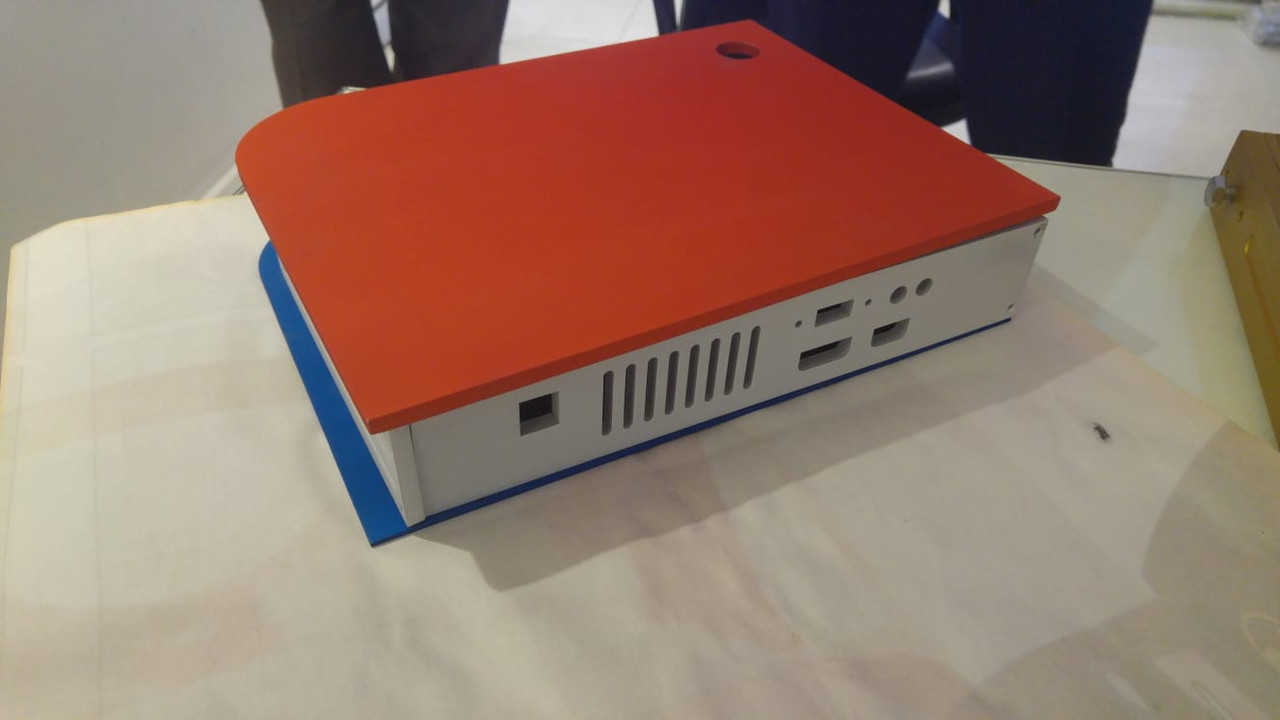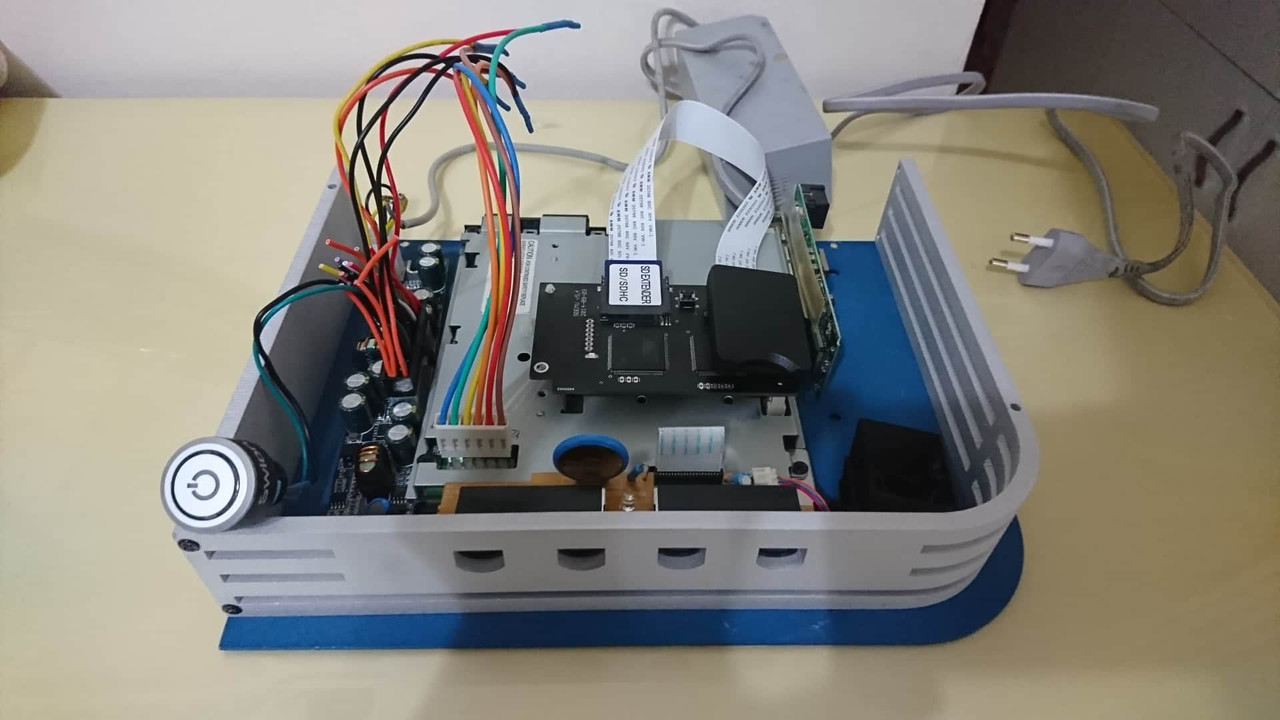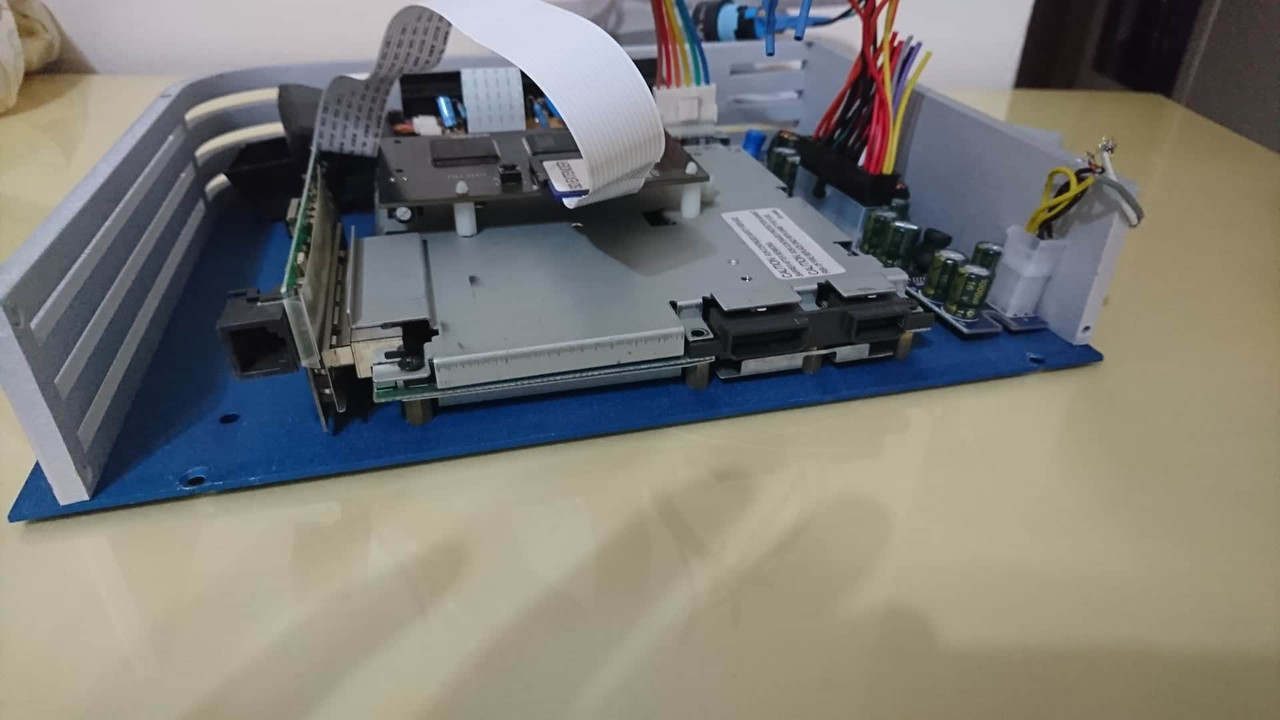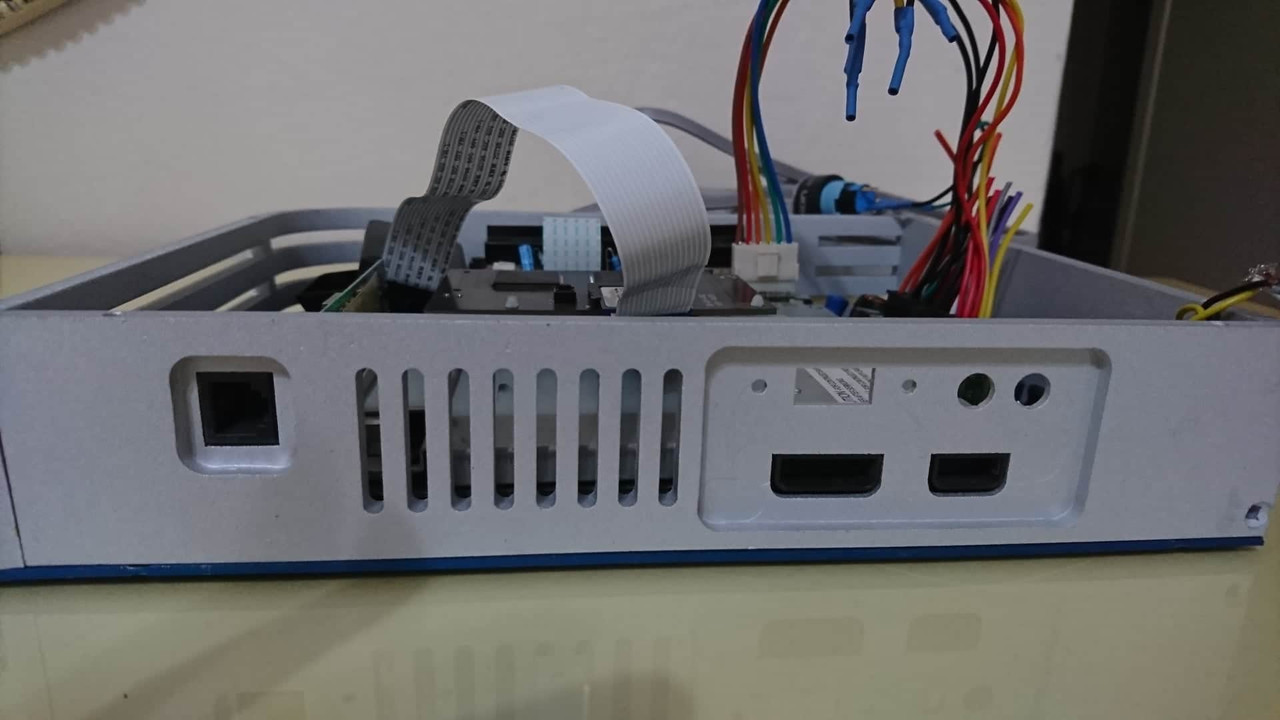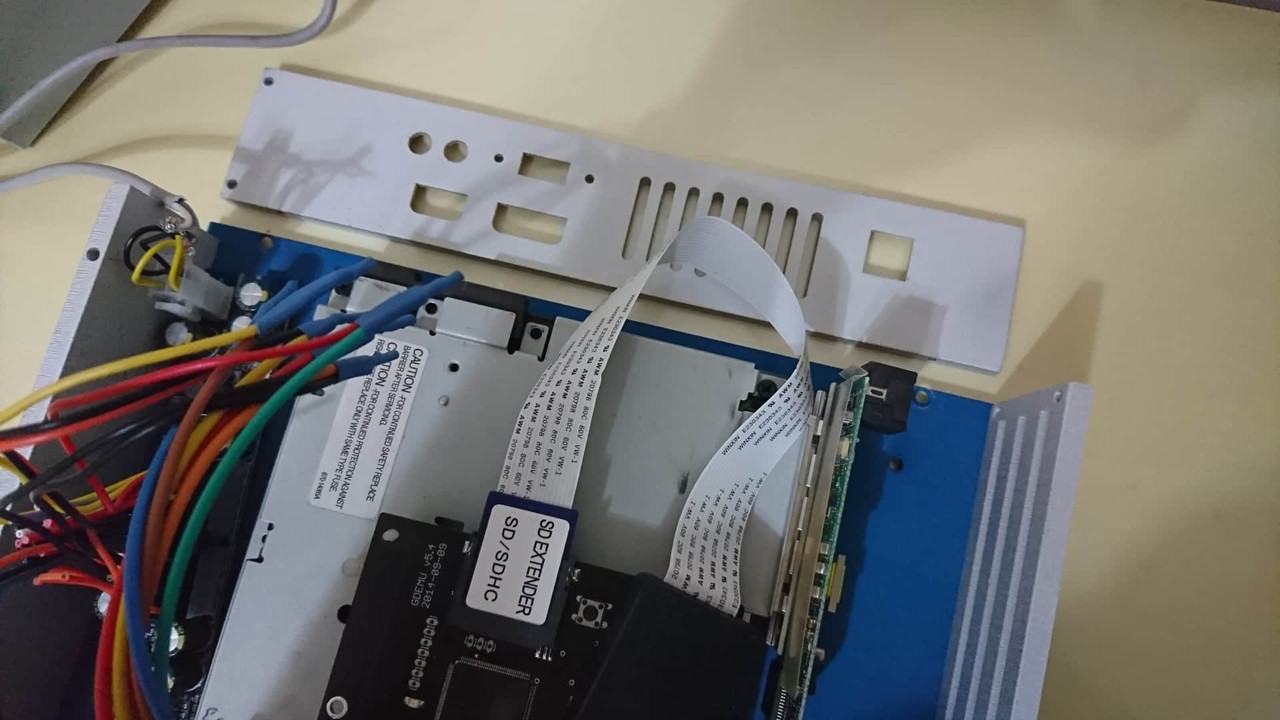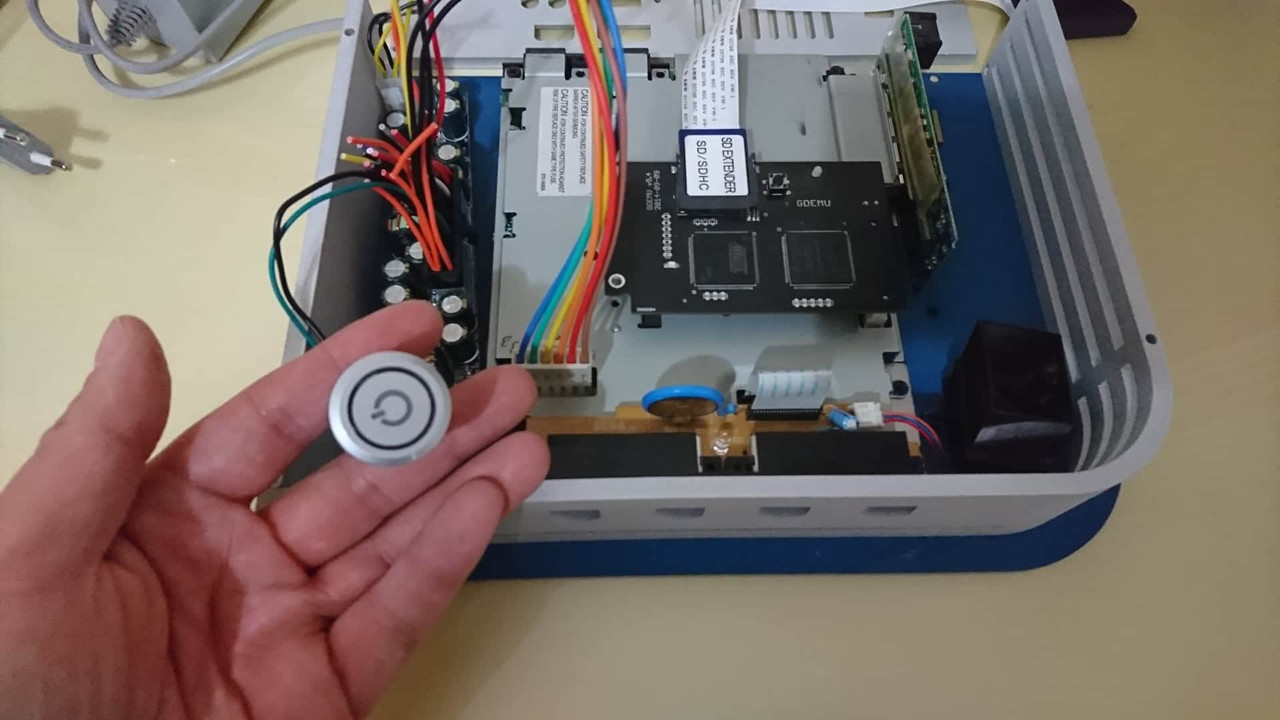 Welcome to My Discord Server:
discord.gg/VjA7sk6
Talk about all arcade staff....