Hey Guys,
I've started to "design" a plexiglas-case for the minigun a few days ago.
Disclaimer: I've never done any case modelling or anything like that before. I've just barely managed to design that in Fusion360.
Here are the results for the first prototype: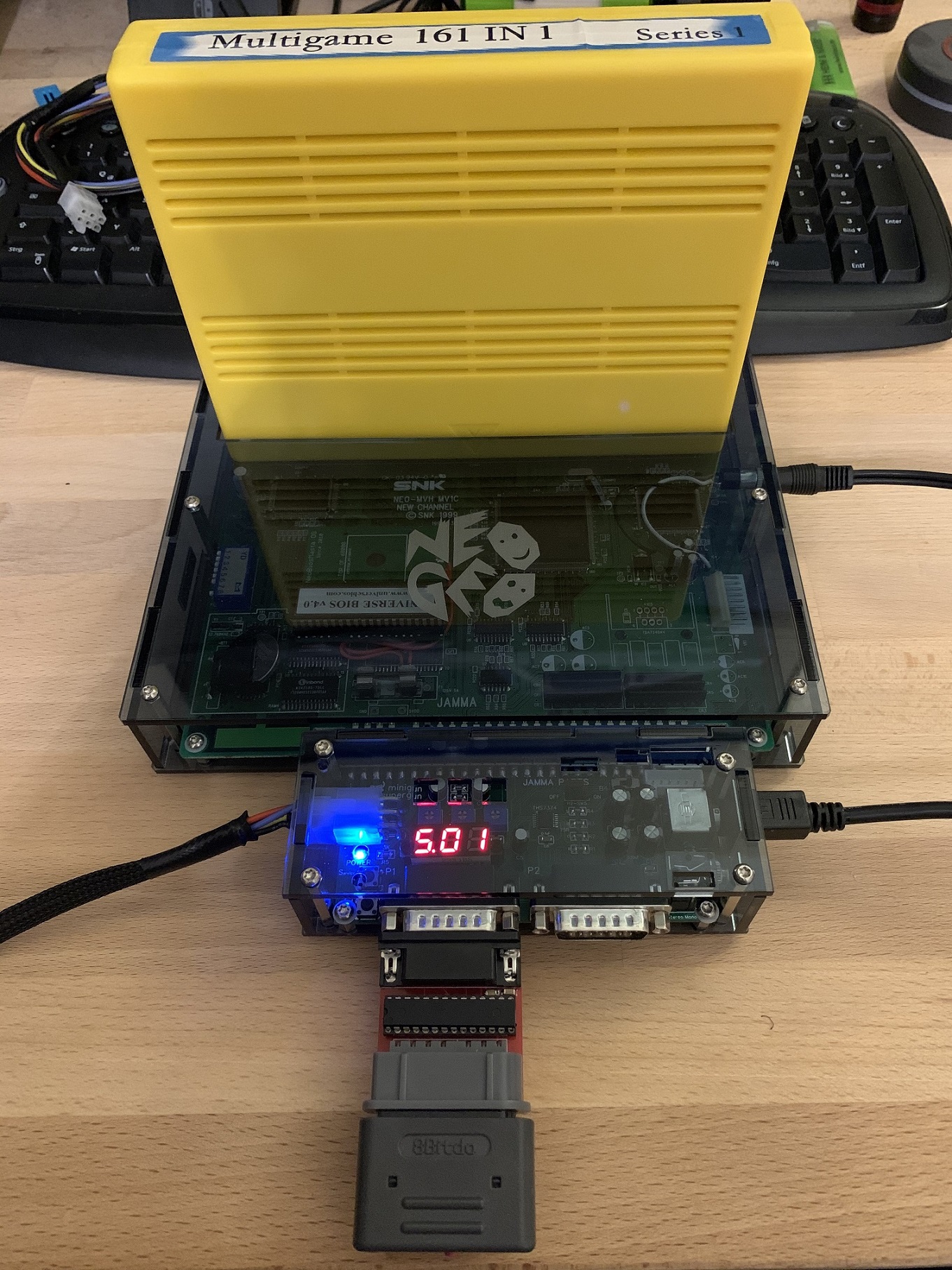 This is designed specifically to work with the plexi-case I have for my mv1c.
After first assemble I already found two mistakes I need to fix - thats for the next version.
I will release the Fusion files as soon as I have managed to fix the mistakes. After that everyone can modify the files for their needs.
@Frank_fjs
: Thank you very much for all your hard work!
- kinox51