From a Sega Net City. I see NANAO silkscreened on the neckboard. But "NANAO" is not silkscreened on the chassis and the number markings don't match exactly what is shown online.
Is this really a MS2931? What is the distinguishing marker?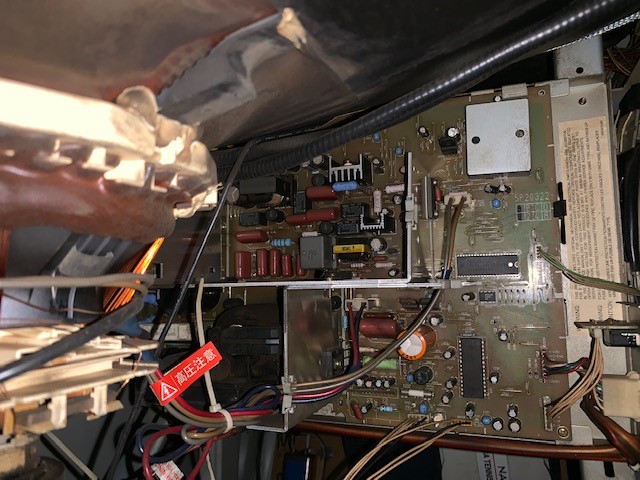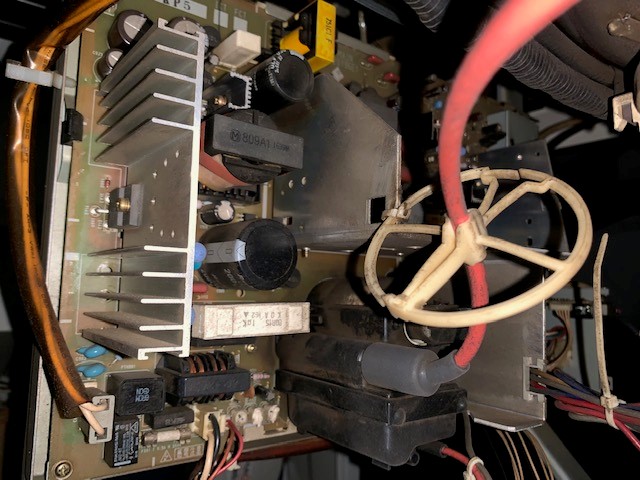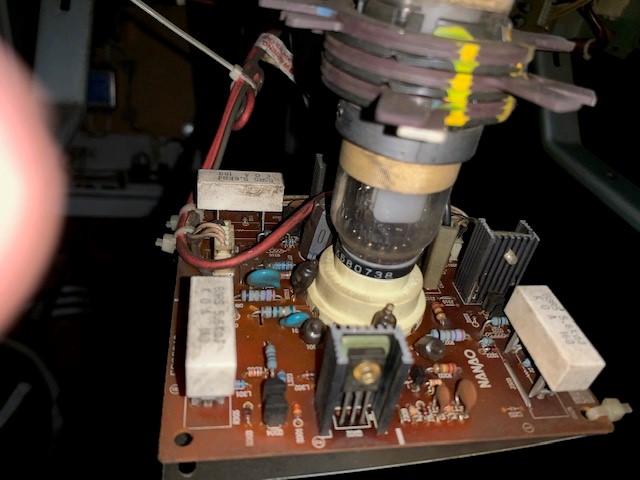 The post was edited 1 time, last by acblunden2 ().