Now that I've completed my perfectly working
OPL
SMB Raspberry Pi server image...
[placeholder for image]
I need some kickass games!
Sure I know what
Metacritic
says, but I want to hear from you guys.
I've got a 128gb Samsung Evo+ microSD to fill with PS2 games, what should be on here and why!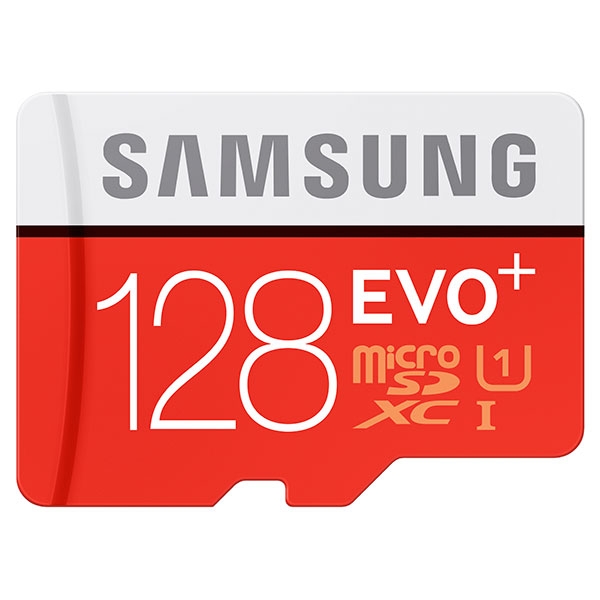 This is the list so far...
Alien Hominid

God of War

God of War II

Gradius V

Katamari Damacy

Maximo Ghosts to Glory

Odin Sphere

Okami

R-Type Final

Shadow of the Colossus

Viewtiful Joe

We Love Katamari

Darksoft/Apocalypse

: CPS2, CPS3, F3-β, MVS, S16-β
Marqs: OSSC v1.5/1.6 VGP, OSSC v1.6 Kaico
invzim: Jammafier v1.6b/1.7c, Tri-Sync Helper, JVSPAC2
XianXi: JNX Raiden, SC Taito Classic, SC Sega S16/24, Namco S11/12 KHA
Frank_fjs: JAMMA Extender SE-HAS, Jassifier v1.6
The post was edited 2 times, last by jassin000 ().