Hello people,
NeoGeo MVS Custom Metal Case is ready now.
The case is supports only MV-1C MVS Board.
This time i have added two different colors. Neon Green and Neon Orange.
This is the pre-order thread. I will start to shipping after 1 month. You can order it from the website.
PRICE
:
125 USD
Metal MV-1C Custom Case ( Supports only MV-1C Board )

Jamma Extender

Aluminium Feets

5 Metallic Car Paint ( RED,BLUE,SILVER,Neon Green,Neon Orange)

Screws

Aluminium sticker with the Serial Number

Plastic Test button

CLICK HERE TO BUY
Please check the pictures...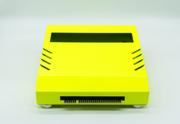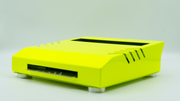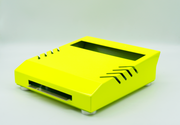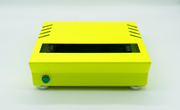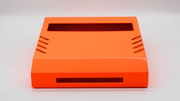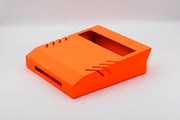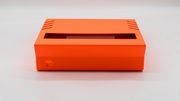 Welcome to My Discord Server:
discord.gg/VjA7sk6
Talk about all arcade staff....