The Aero City had a few different color variations aside from the stock Blue. They were released in Orange and Mint Green as well. Perhaps other colors but I've only seen these three.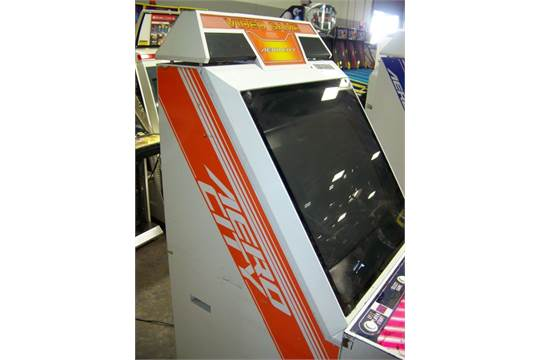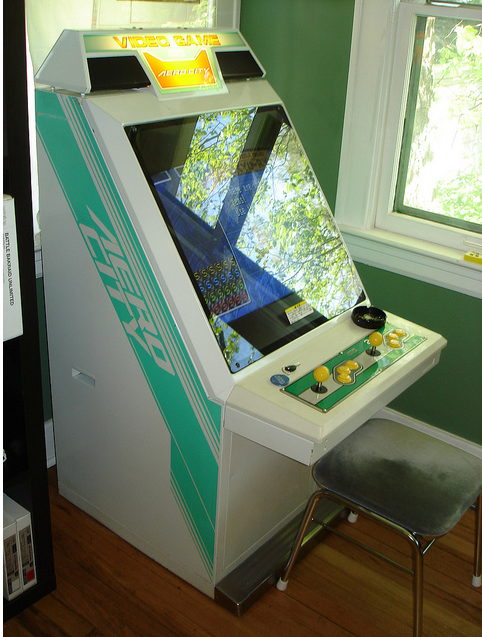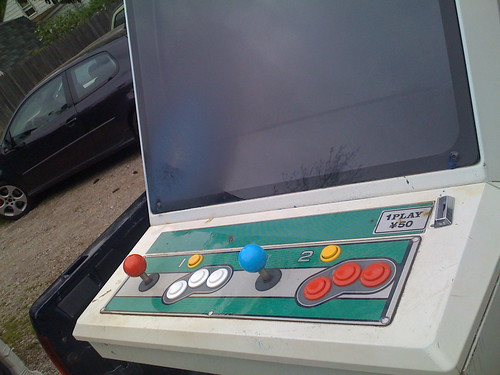 I found repro marquees for Orange and Mint Green on
ebay
, but I was having a hard time finding the corresponding side-art and control panel overlays.
I've messaged Gateninety to see if they were willing to look into the alternate color, but haven't got a reply from them yet.
Anyone know if these repro arts are available anywhere? My google-fu is failing me.
I was thinking about perhaps restoring my next Aero in one of these color variations.