I don't use coins with my cab, and don't want people trying to put coins into the coin slot, so I scaled this ash tray to my blender bottle and printed it. I fed some screws up from the inside of the vewlix CP, silver-sharpied the screw tips, and used that to know where to drill on the underside of the cupholder. Drilled through, countersunk the inside, and screwed it down from top to bottom. Works well!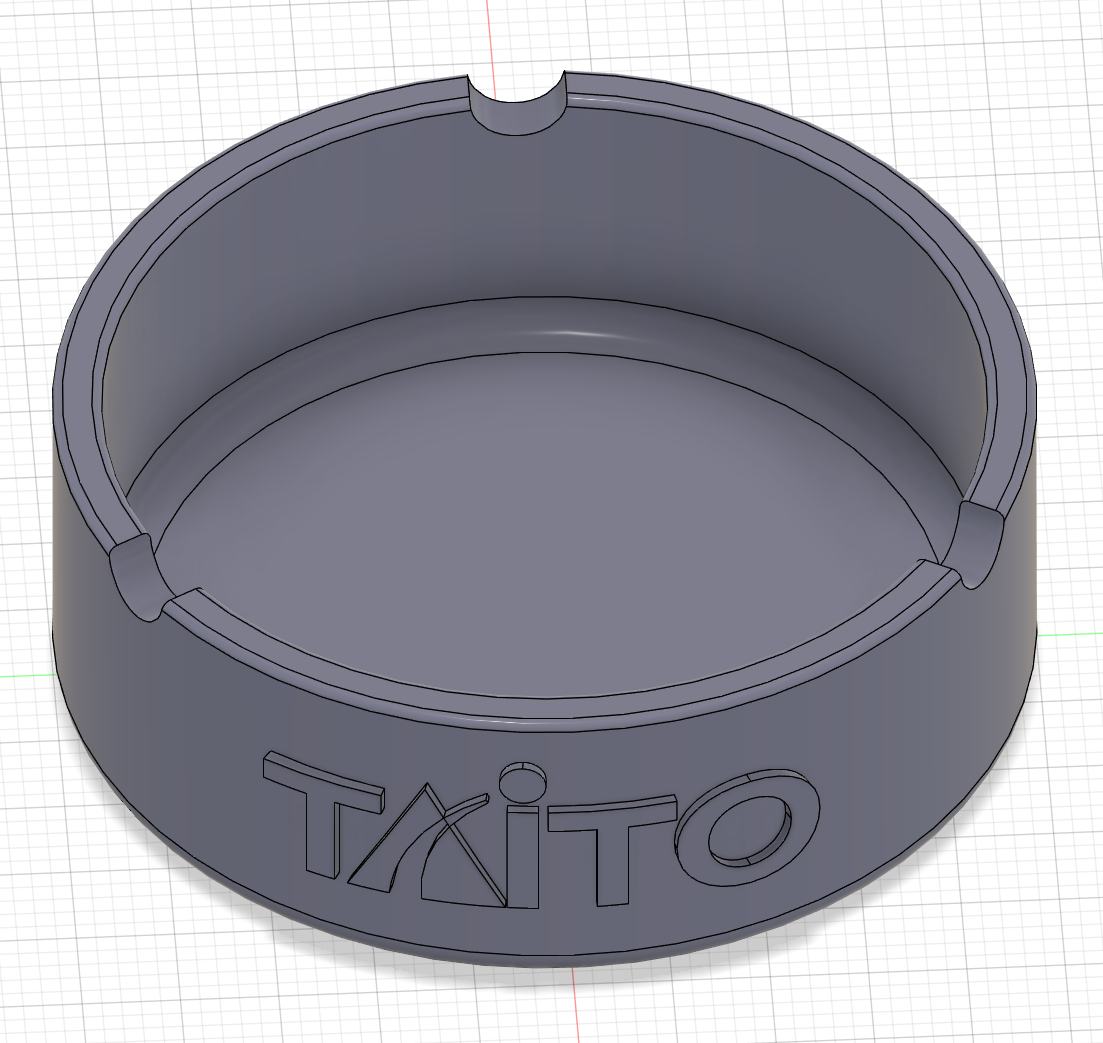 Source CAD file was
https://grabcad.com/library/ashtray-72
I don't let people have drinks at the cab (preventative maintenance, I'm sure people have first-hand horror stories), so it's really just for me for now, and i'm always using this sealing cup. Wish I'd printed it a little wider to serve as a phone holder too. I'm working on a Stream Deck XL holder for the left side of the CP, more on that soon hopefully.