Hello People
I have a new Side Arts Project for the Sega Astro City Cabinet.
Actually i dont have enough time to handle with these staff but , thanks to
@Riggles
from AO forums who helped me about this project.
He has been Re-Draw the all Vector Data for the Side Arts. His design is really perfect, and match %100 as original.
Even all the Halftone's are extremely detailed in his graphics.
Thanks to him to share with me his works.
So i have been working on the Neon Green Color for 2 month.
@Riggles
shipped to me the some pieces of the original side arts for the color comprasion. Finally i can reach the closest Neon Green Tone.
The Neon Green is glowing under the black light as original. You can see the sample and original side by side in the picture.
Im starting a pre-order for the Side Arts. I think it will be ready to ship in 1 month.
The Price is:
99
USD
for a Set.
THE USA Distributor is
@Cereth
Im looking for a Distributor for EUR and UK Zone. Please PM to me if someone interest with that.
--------------------------------------------------------------------
* The Side Arts has been Redraw and Vectorized
* Even error found on original has been Fixed
* All printed by Screen Print Method
* Real Neon Green Color used as Original Side Arts
* The Neon Green Glowing Under the Black LIGHT
Click to ORDER IT NOW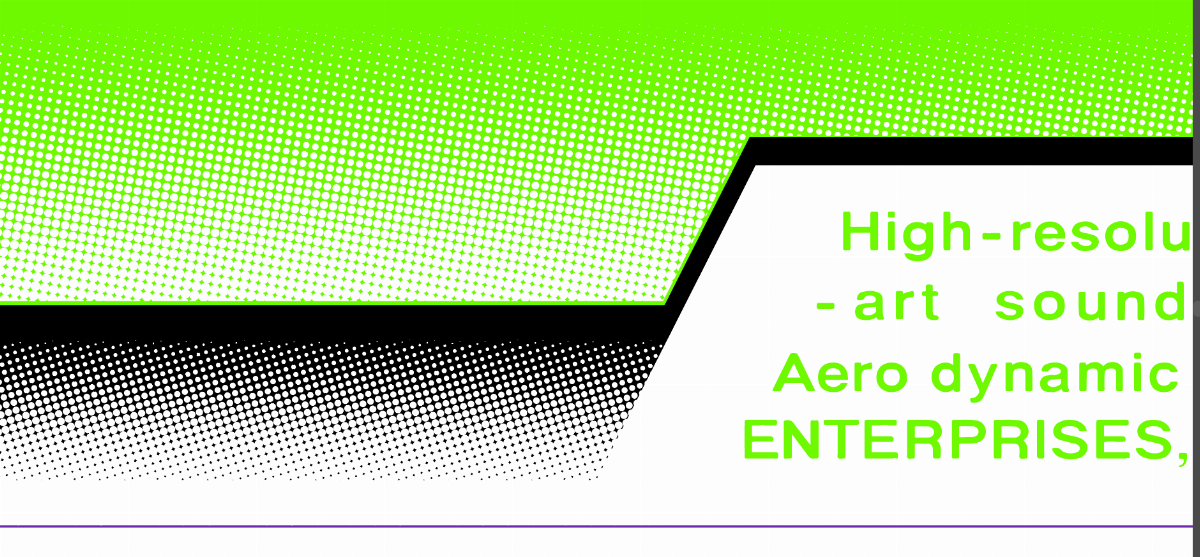 Under the Black Light. ( Left one is Original, Right one is Sample INK )
Last edited: