Just wanted to make a thread to document the Atomiswave hardware pieces that were available for the system, we can also discuss the hardware here. I'll keep updating the info for the parts as we discuss what they were used for. I know a lot of this information is scattered around, it would be nice to have it all in one place.
It's not intended to be a super high level technical thread, just a general guide. However if you have any info you want to add or if you would like to correct anything that I have wrong, please feel free to comment and add to the discussion!
THIS IS A WORK IN PROGRESS THREAD!
ATOMISWAVE MOTHERBOARD
EXPANSION IO HARNESS
COMMUNICATION CARTRIDGE
GUN SUB IO (used for connecting guns with the expansion IO)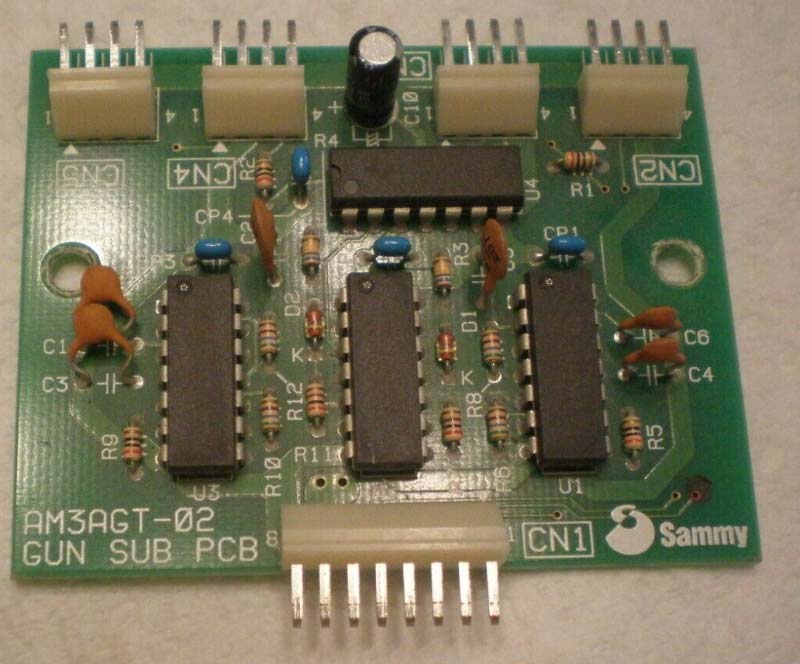 ALL NET COMMUNICATION IO (used with Extreme Hunting 2 only)
4 PLAYER SPLITTER BOX (1 Atomiswave system, playing to 4 cabinets, Guilty Gear Isuka)
EXPORT CABINET (Basically everywhere except Japan. Had a driving and shooting control panel kit as well)
JAPANESE ATOMISWAVE SD CANDY CABINET (pretty sure there was no official 2 player Atomiswave branded panels for this cab)
NETSELECT TOUCHSCREEN STATION (Victory Furlong , Salaryman Kintaro. There was a dedicated art kit for this unit for Salaryman Kintaro as well as Victory Furlong)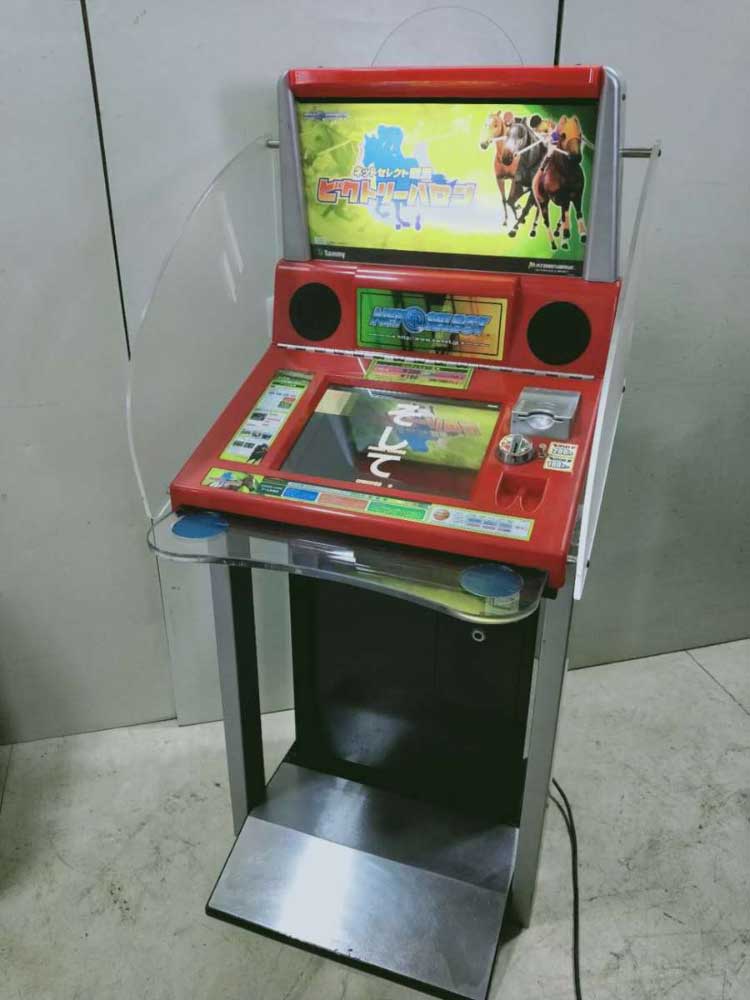 ATOMISWAVE SYSTEM X DEV KIT (please click HERE to read about this devkit found in 2017)
Last edited: