Joined

Jul 16, 2020
Messages
Reaction score

202
Location

Seattle, WA, USA
Two months really flew by there. It has been a while since I've written any updates primarily because I was waiting on various parts/services. I finally have everything I need to start re-assembly. Now, I just need to find time to do so. Here are some pretty things I recently received.
Got the base of the arcade back after that pesky raiser bolt was welded back on.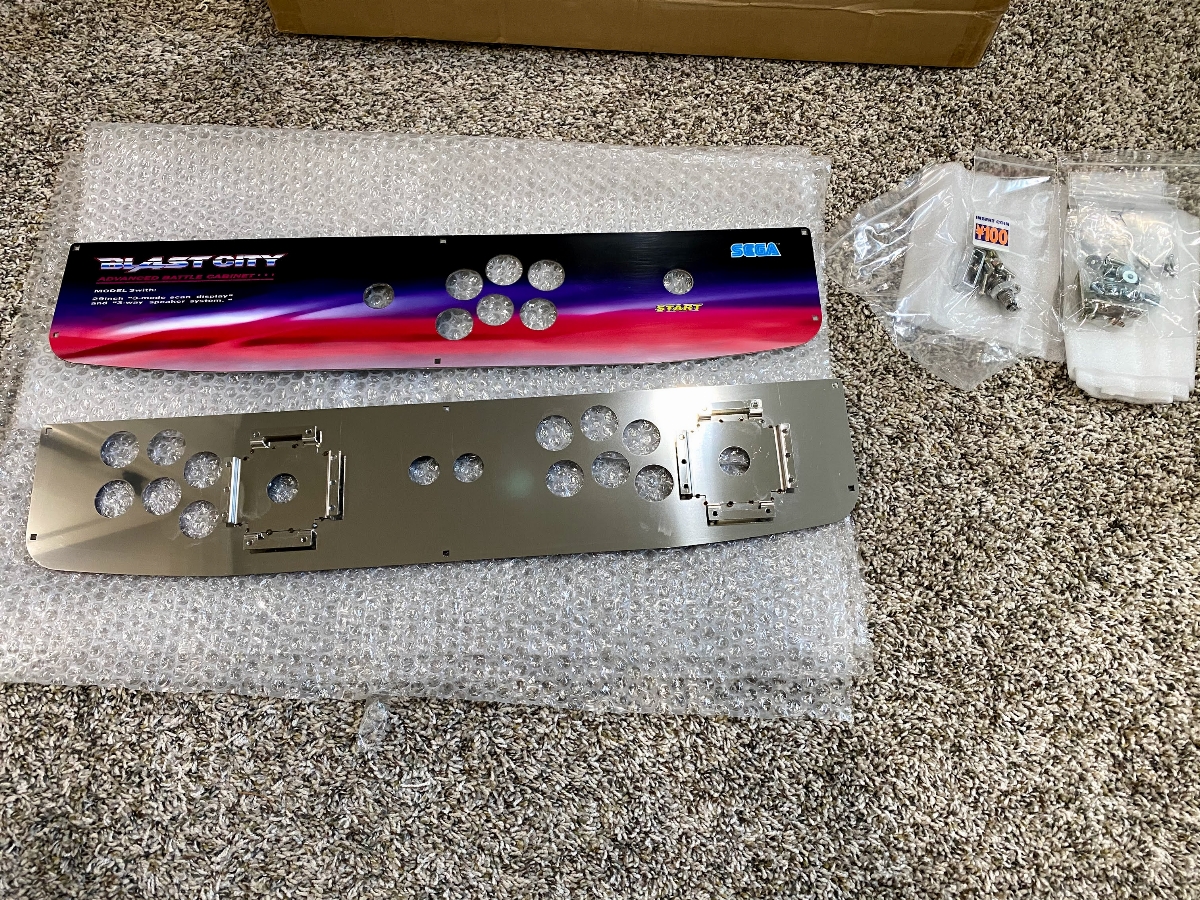 I received some really great looking control panels from
@alberto1225
along with some extra screws and a 100 yen sticker. I also went ahead and bought a new chrome coin slot since it has a slightly wider diameter that will allow for quarters so I can use my any coin fake coin mech. I bought both single and two player panels because I like swapping every once in a while.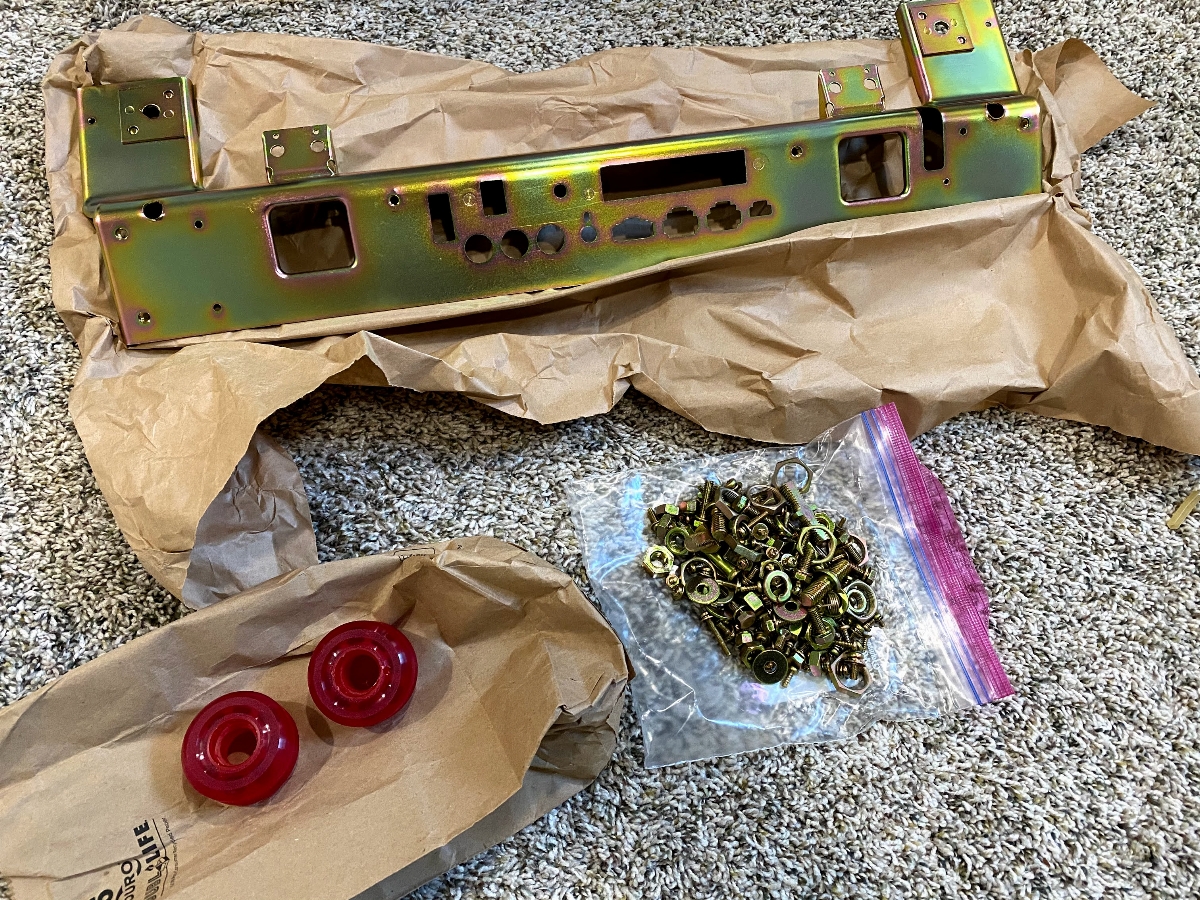 This is something I'm really excited about. Once some helpful people pointed out I had royally messed up by stripping all the zinc plating off I took nearly every piece of metal from the entire arcade machine to a plater near Seattle. I told him to just replate everything. As you can see, he did ALL the screws/bolts/etc. He told me I could choose between the silver look or this iridescent. Some of the screws were originally plated with the silver zinc, but I'm okay having them look like this. The plater explained to me that it took him a very long time because each and every bolt, screw, etc had to be done individually.
The box contains all the other metal parts to the arcade. I wanted to show them all together, but it was a tough call since they are all wrapped very nicely right now and protected until I have time to get around to re-assembling the arcade. Finally, my neighbor got back to me with the red wheels which he sized down the width so I can use them in place of the original wheels. Exciting times.