Hello people
I have recorded a video to explain how to build cabinet.
The PDF file will be ready very soon too.
Please check the video and let me know if there is some missing information about it
Thanks to everyone to help and support me on this project.
@rewrite
@Derick2k
@Rg111
@RealMFnG
@Solmin
and more...
View: https://youtu.be/YoHx5koDvaI

EDIT:
PDF Fıile for the Wire Harness is ready. Please check the file and inform me if you dont understand any point.
Wire MANUAL for MINI CUTE
and please contact with
@Lemony Vengeance
for the ISO wire Harness. He did great job with that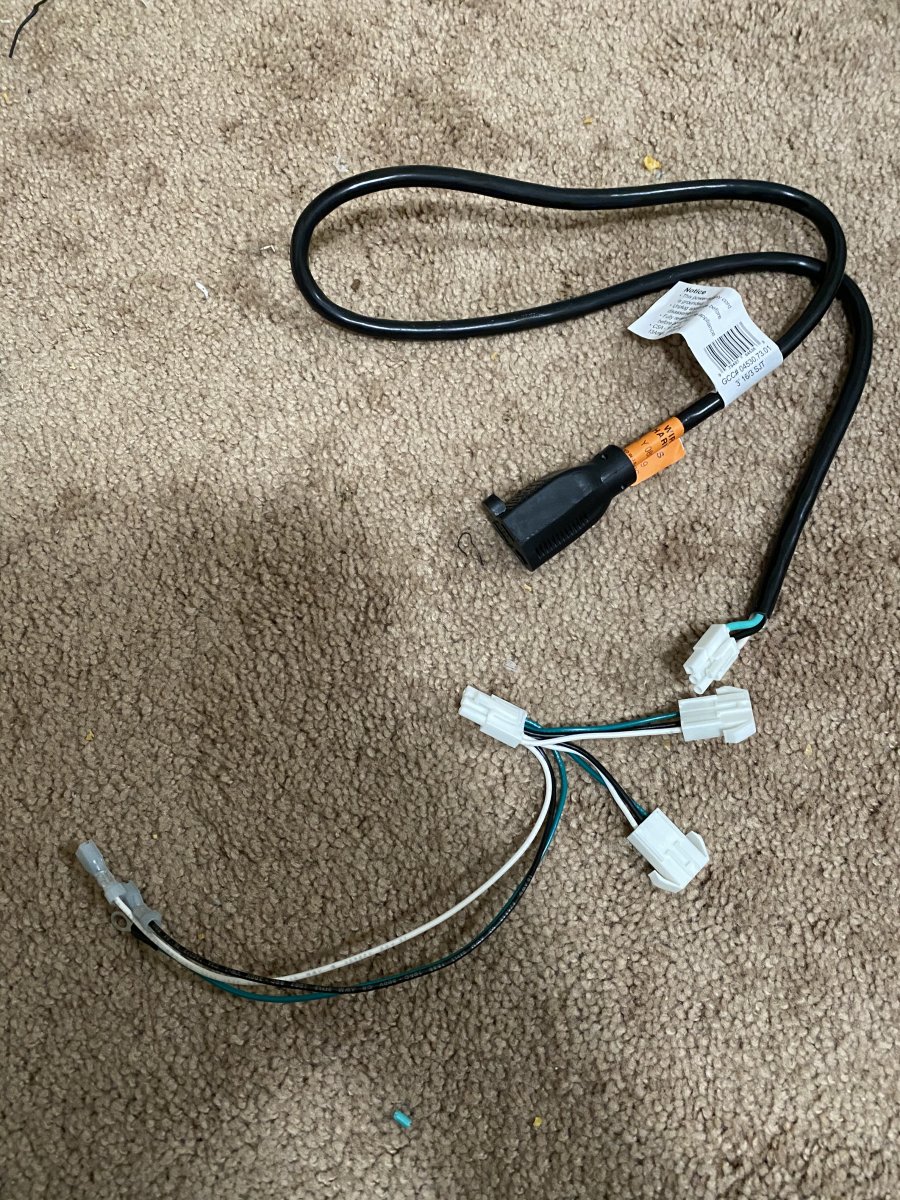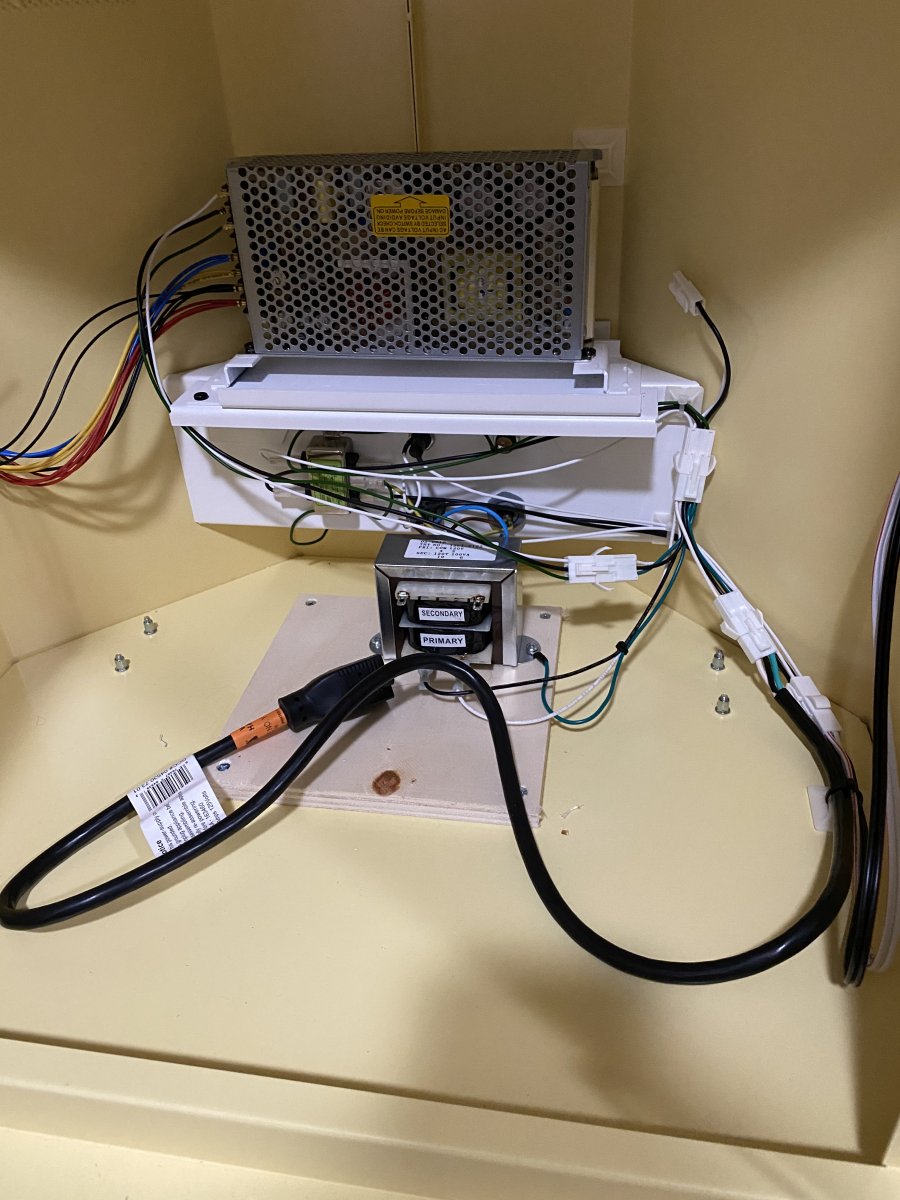 Last edited: