Hello People
We have started a projects 2 months ago. Some friends asked me about Chun Li Famicom Standee.
Then we have found some pictures of the original. I have realized the original standee print is very low quality. Because capcom upscaled the original artwork ( which i have the original data ) then remove the white background ( you can see it on the pictures ) and prrint on the cardbox.
So we have decided to redraw the Chun Li comletely. Me and My talented friend have been working on it for 2 month and we completed it.
It has been draw as 500 DPI and 155 x 85 CM BIG. The main photoshop data is about 14-15 GB around

It printed by very very high quality 12 Color Printer and it look goergous. Then we put it on a cardbox.
The original artwork was really low quality, and we have changed the Background too

Please check the pictures of the Last Products and process.
View: https://www.youtube.com/watch?v=QptM_wJzLHg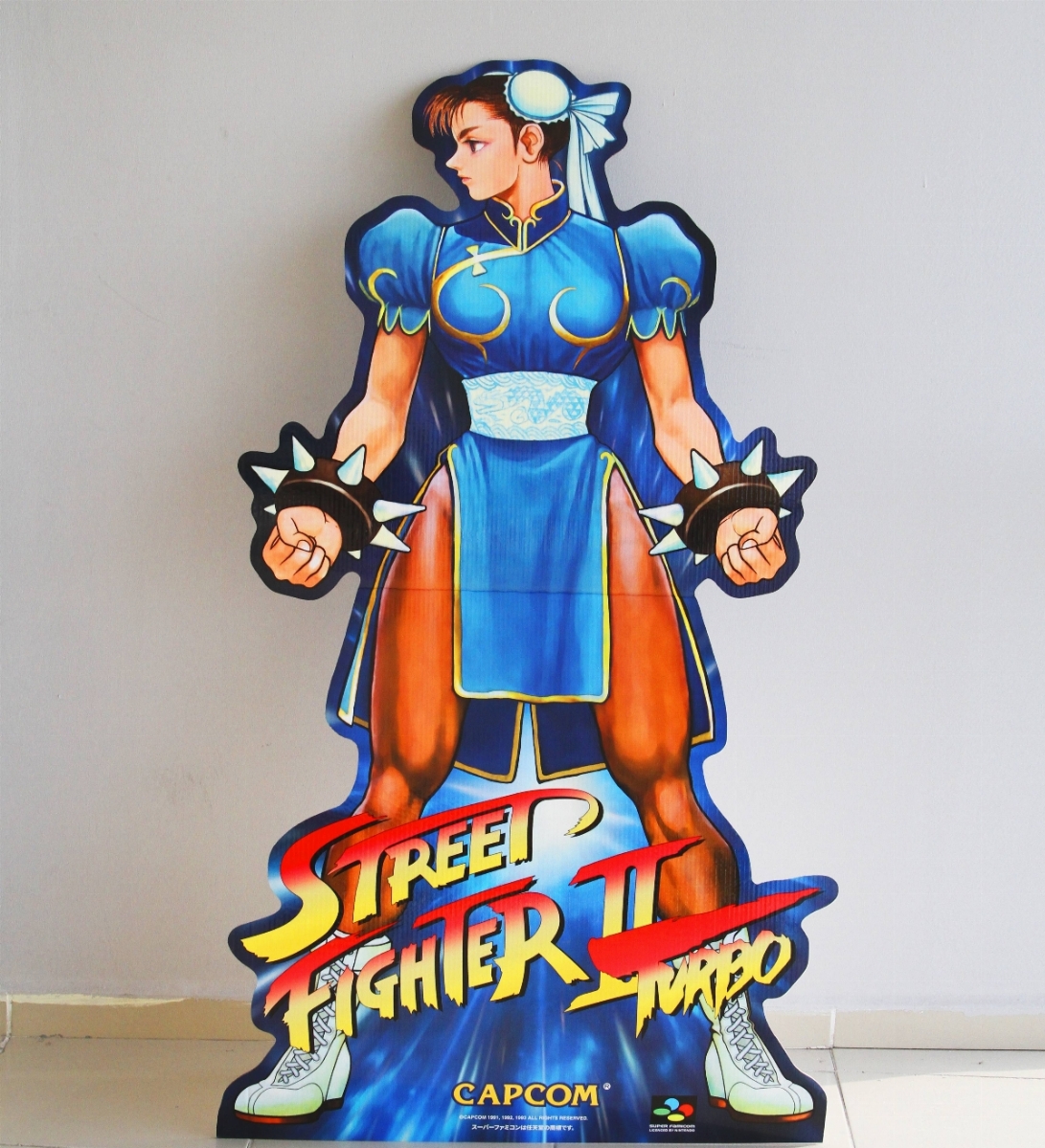 Drawing Process.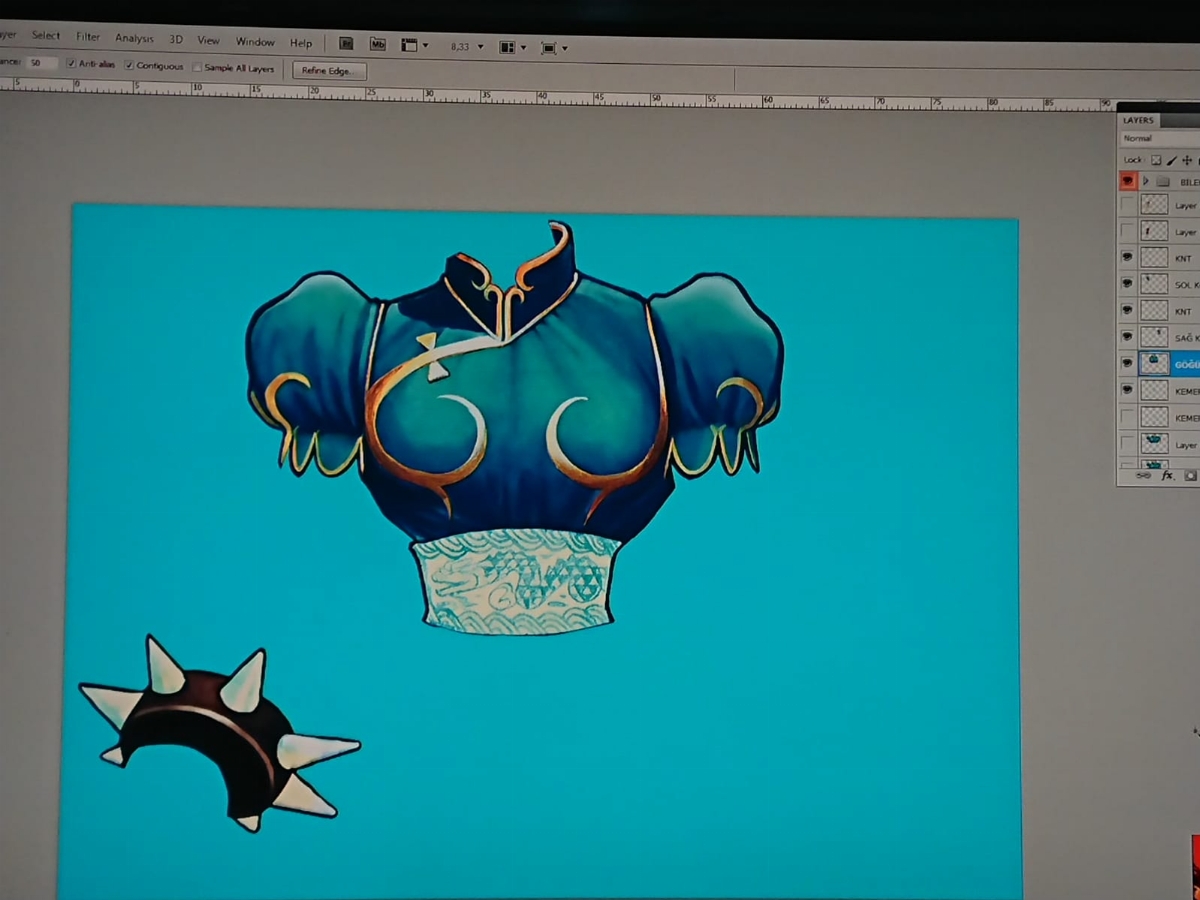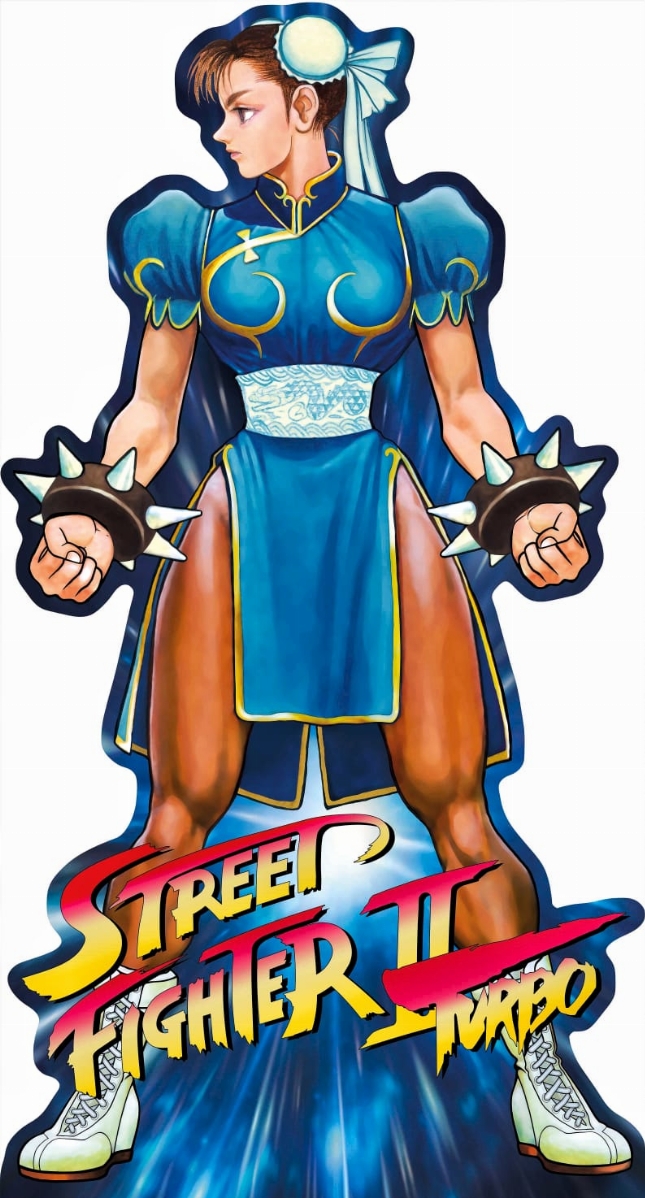 Original Standee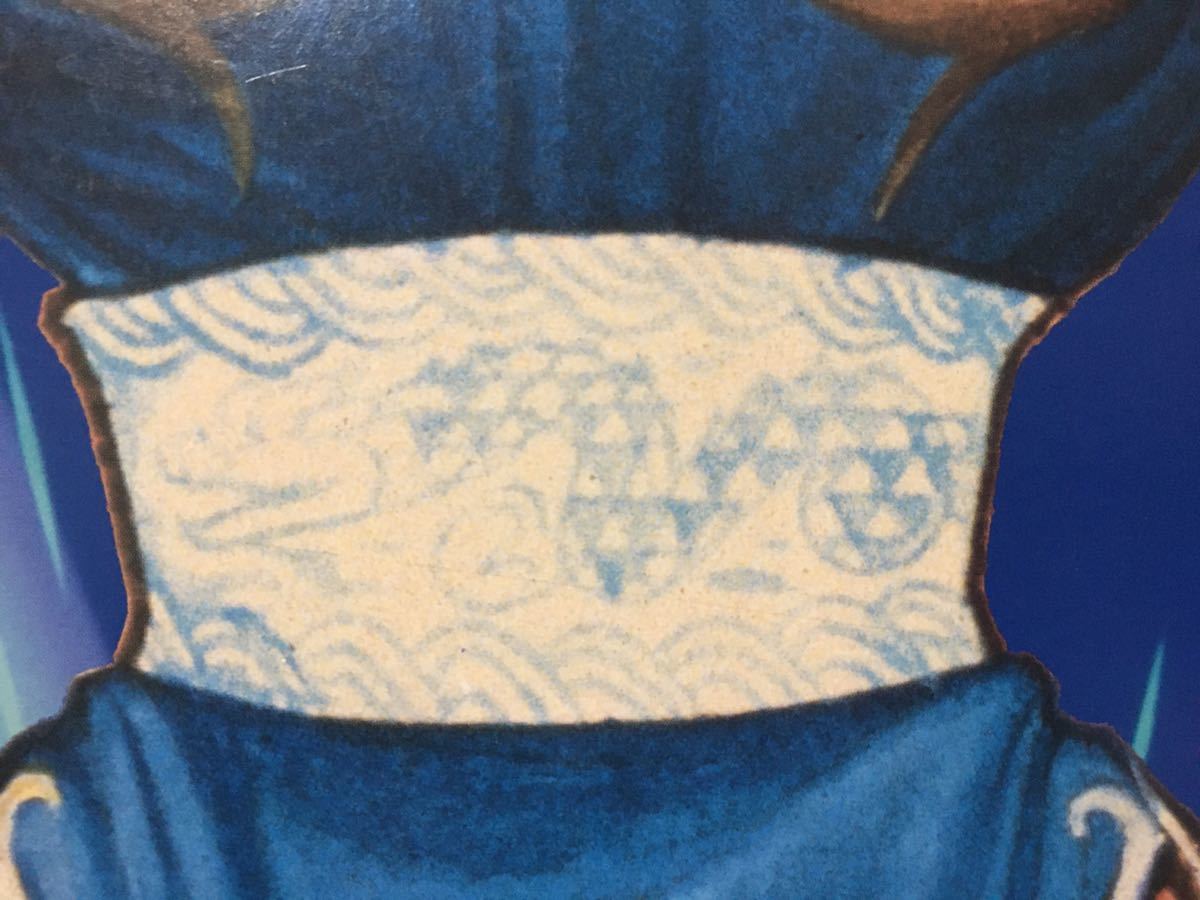 I will produce these standee if we can get 10pcs
The price is 160 USD.
and the shipping cost is 60 USD to USA.
Last edited: