Hello people,
CPS2 Metal Case Pre-Order opens now.
I will make 50pc at least. The project will start when I get the payment at least 40 Pieces.
PRICE IS: 149 USD
CLICK HERE TO BUY
* The Case is only one body part
.
It looks like 2 pieces but it is not).
* Colours
Iron-Man RED

Silver
Blue
* Measurements
:
395 x 277 x 9 MM
* PLEXI Glass and LEDs on the Left- Right- Front - Back Sides.
There will be some logos on the plexi. I hope
@Darksoft
don't angry to me about his logo

. I didn't ask him about his logo. I just want to put it for sample. But if
@Darksoft
want it. It is very pleasure for me to put his logo on my CPS2 design

* Buttons for Volume and TEST switch.
You won see in the pictures for now, but it will
* CPS2 Logo
There are 3 different option.
1-
Plexi with LED under the LOGO like CPS3 case
2-
Stainles Steel CPS2 Logo on the main body. Please check the sample picture.
3-
Aluminium Mesh Under the CPS2 logo.
* There is a space hole for the Multi Sytem's LCD panel and switches.
* Antislip Feets
* Metal SIDE ATTACHMENT PARTS
Please check the pictures and share your opinions.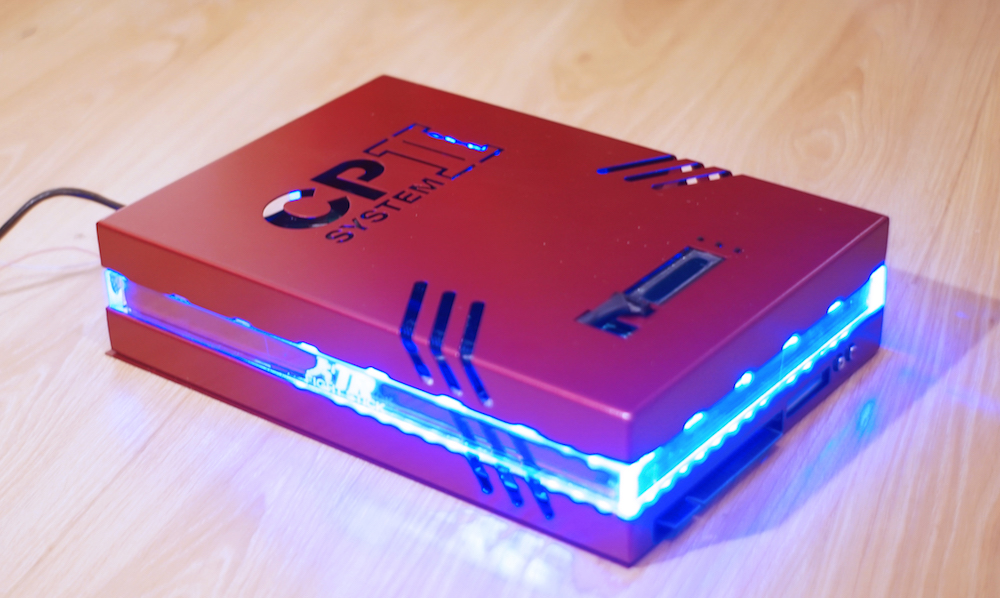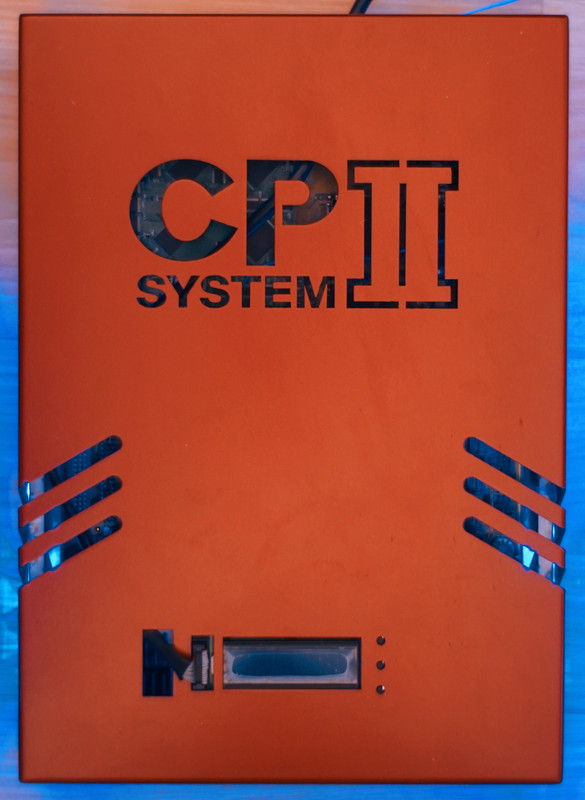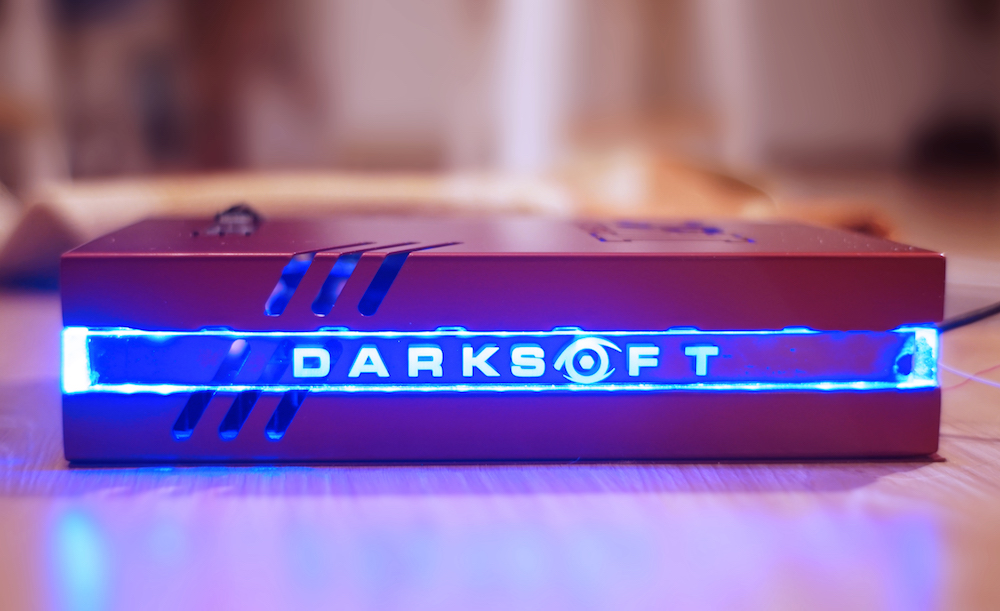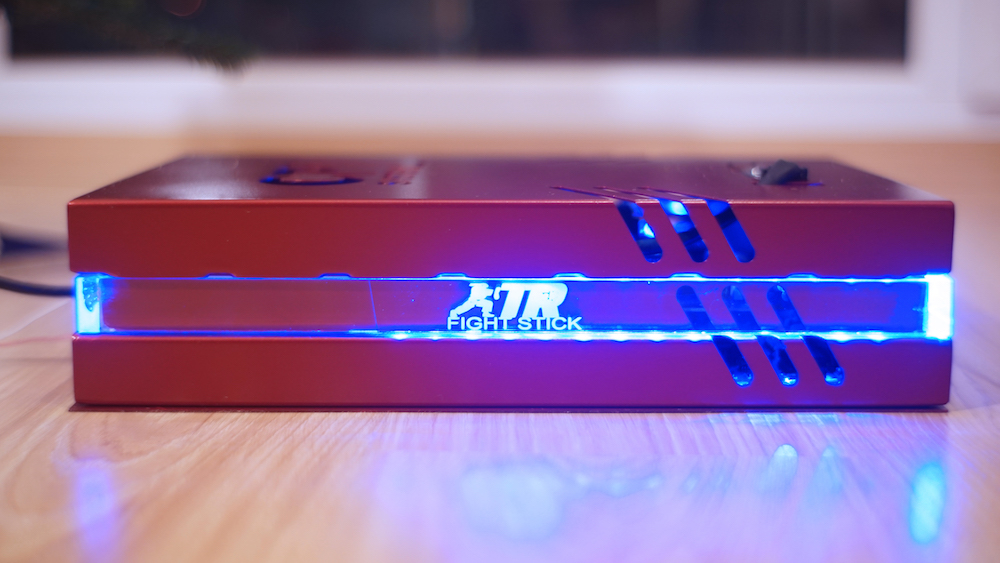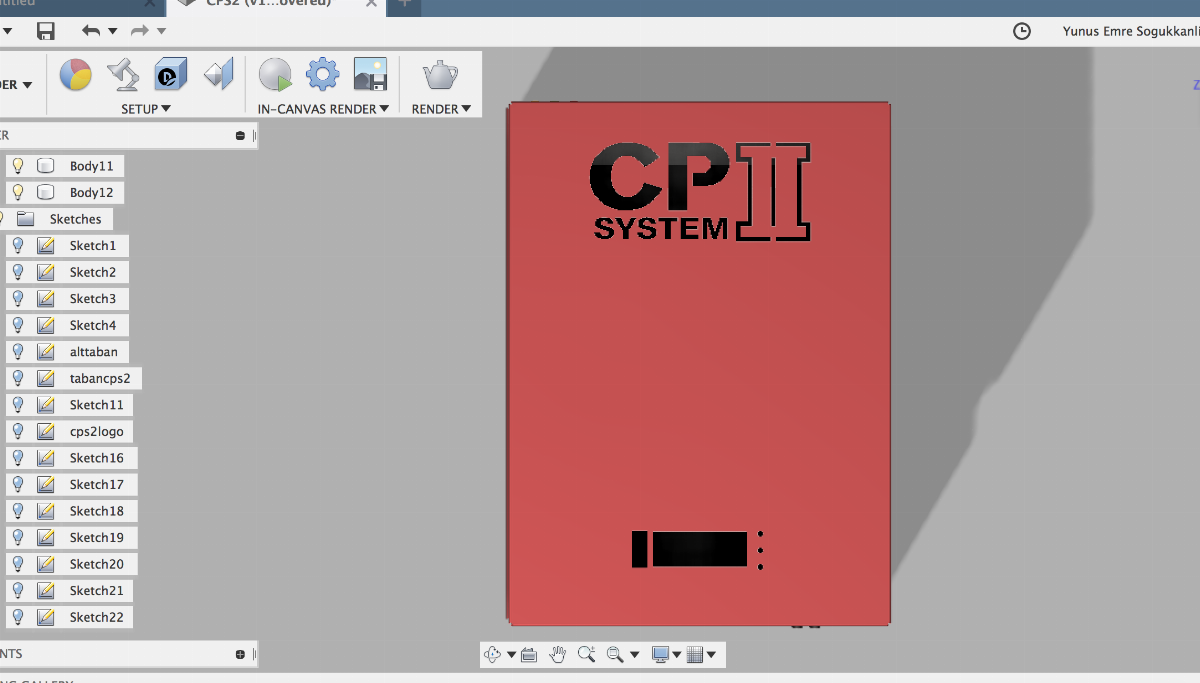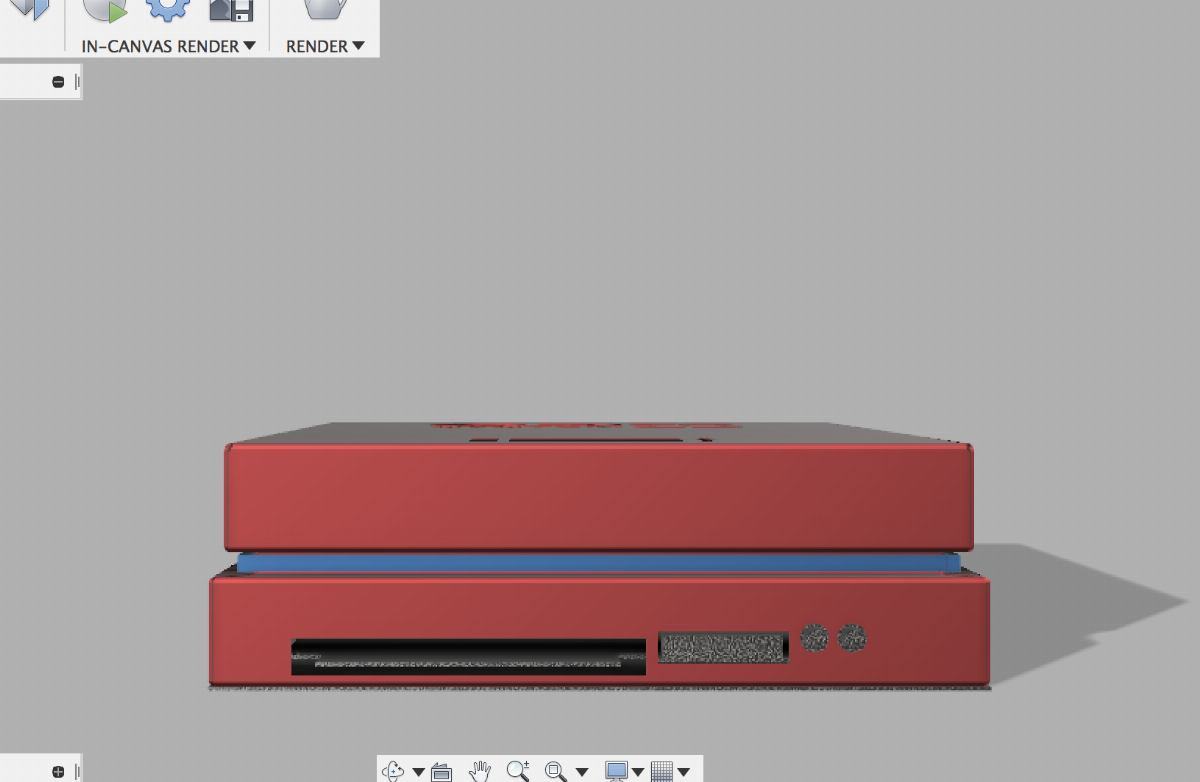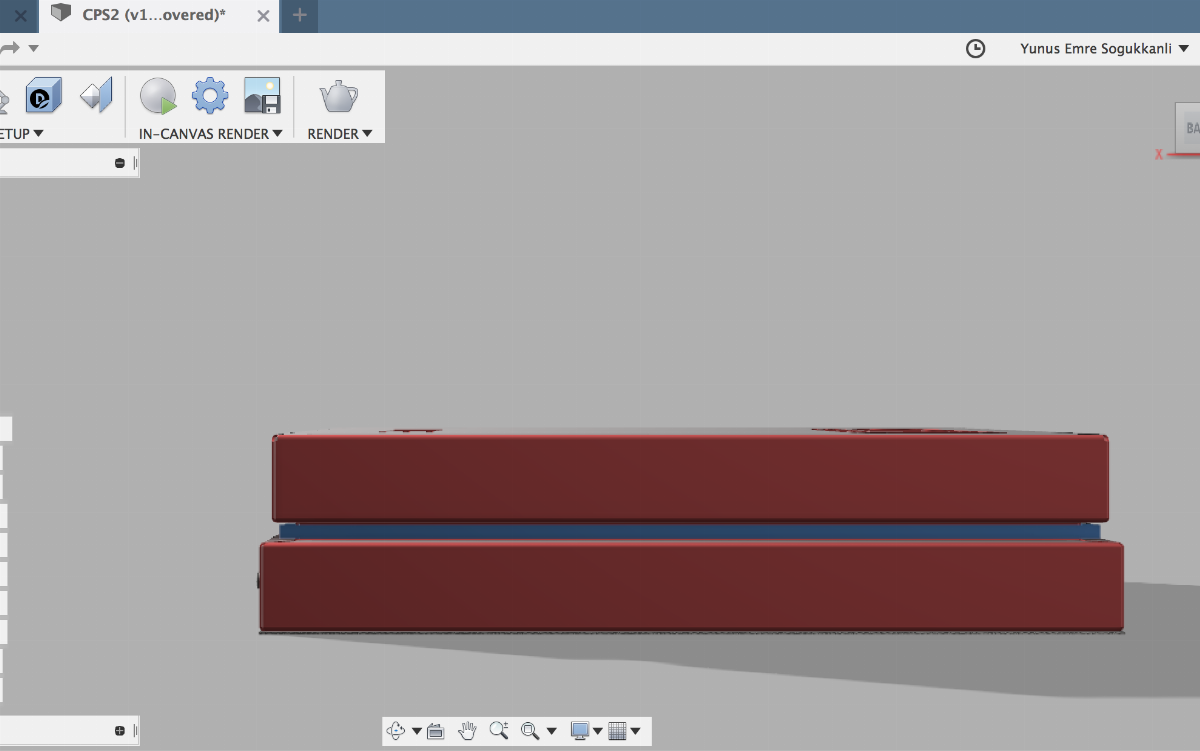 PLEASE CHECK THE INSTALLATION FILE. PDF FORMAT AND 29MB
CLICK HERE TO DOWNLOAD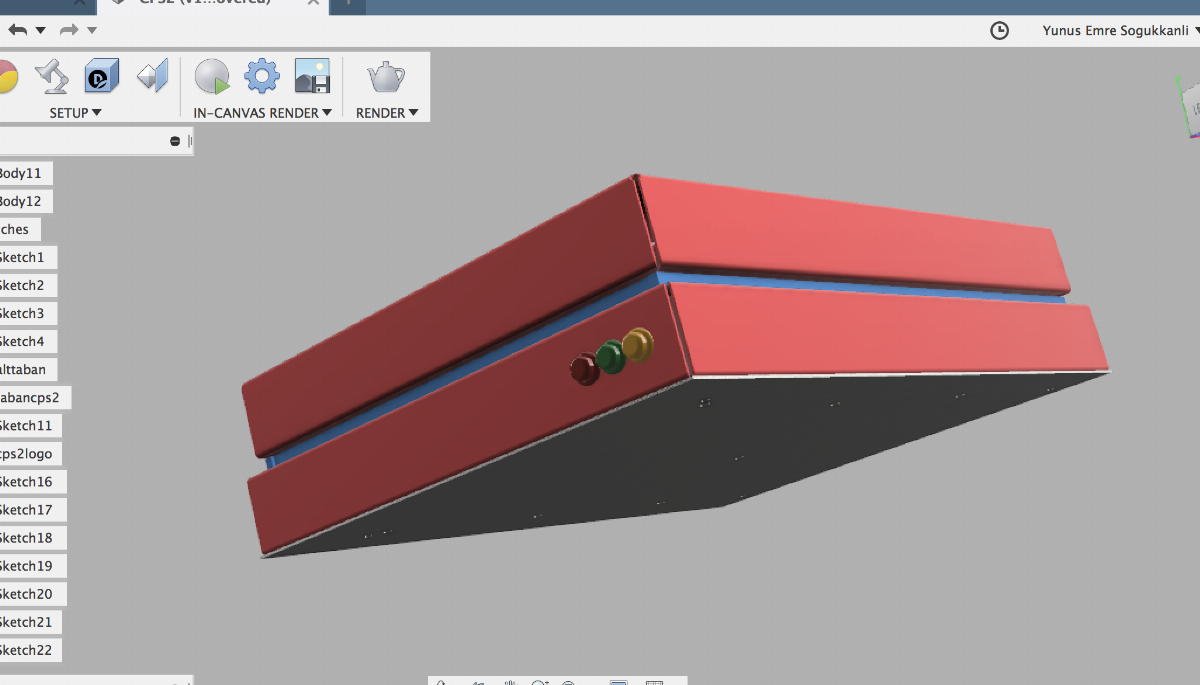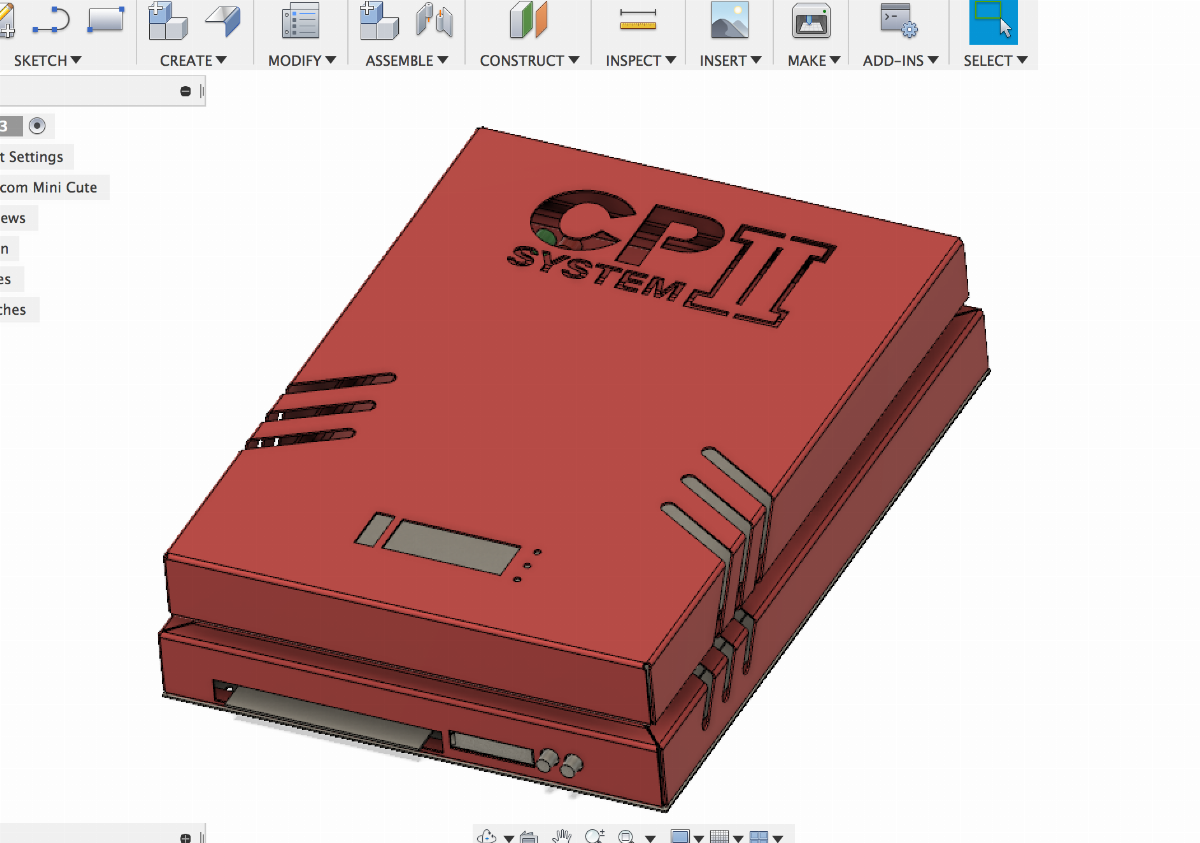 Last edited: