Hi everyone,
I've just received a CPS3 motherboard with a game cart known as dead : JoJo's Venture.
The board is in very good shape in my opinion, no trace of rust and even the jamma connector shows no sign of excessive plug/unplug usage.
But I don'k know if eveything's okay, and for that matter, I'm asking for your help.
Here's my beauty :

When I plug my JoJo's cart and CD's, I have this :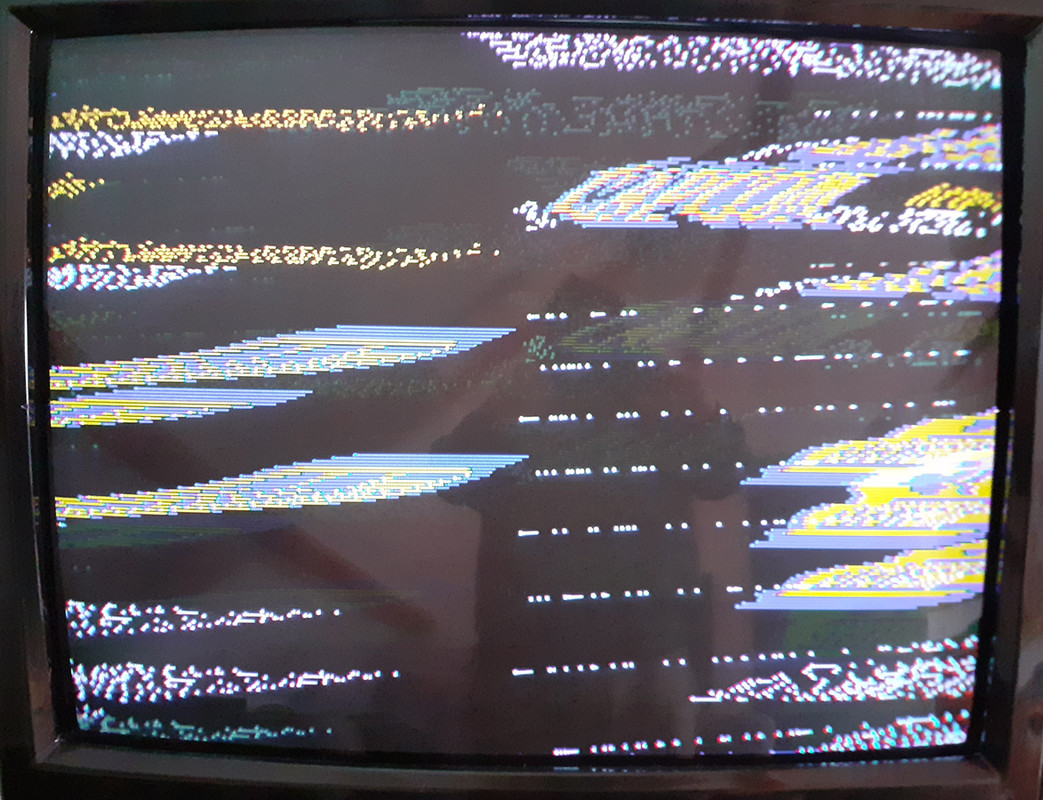 Is it clearly the sign of a dead cart ?
Because we can see some pieces of "CPS3" and "Capcom" logos here and there in the middle of the scroll. That probably means something is happening somewhere...
Must I be worried for the mobo ?
====
I do have a second option for testing this mobo.
The seller gave me an old relic coming from somewhere close.
This :
It comes from 2013, and has been given, with the corresponding burnt cd, as "non tested".
When I plug this, here is the result :
Complete mess on the screen, and scrolling too !
I suppose the next step is to test the mobo with a cart that is clearly known as "working". I'll be working on that.
But, with those elements, can I be optimistic, or the first signs of scroll mean there's a hardware issue ?
Thx for the reading everyone.
++
Warner
Last edited: