I am going to make a batch of Exa box protectors (long kit boxes).
Let me know if you're interested and how many you want.
Would you guys be happy with these dimensions?
625x96x96mm
Thick 0.7mm PET
Cost should be £20.
Only 200 will be made.
197 confirmed so far.
If you're not an Exa fan, please ignore the thread.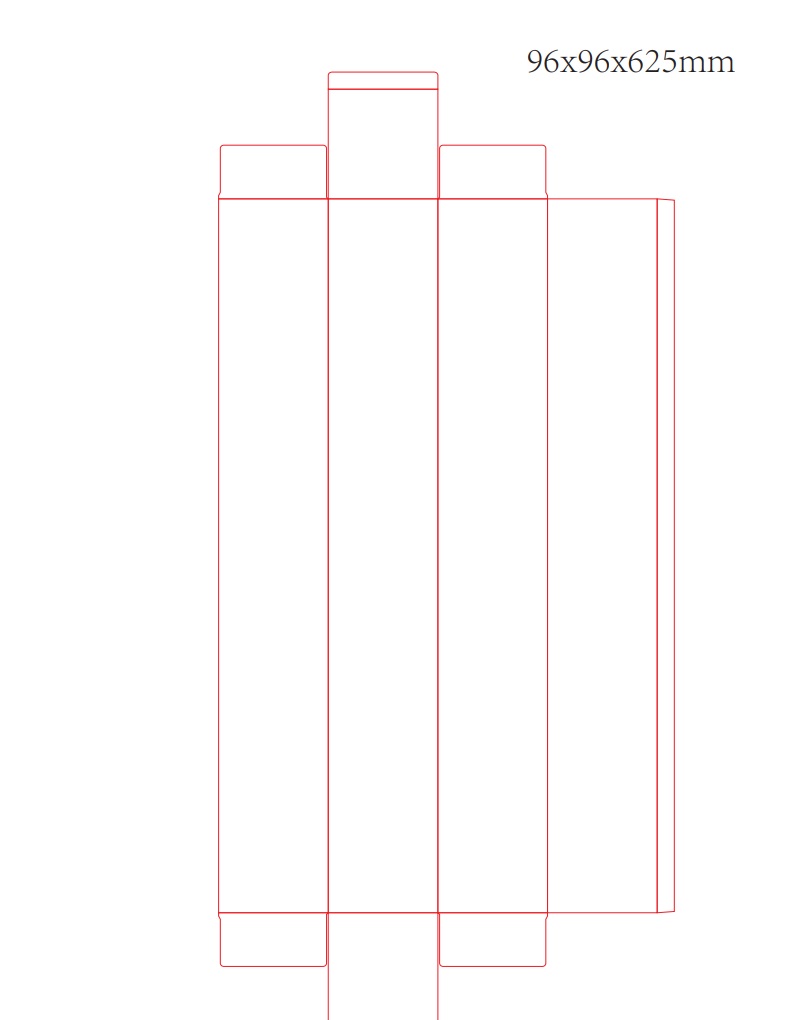 Last edited: