Hello.
I tried to remove the suicide battery of Segasonic the Hedgehog board today but I failed.
http://members.iinet.net.au/~lantra9jp1_nbn/gurudumps/s32convert.html
I found this page and it says I have to remove FD1149 first, program the appropriate file to two EPROMs, and replace them with IC8 & IC17.
So I tried as it says.
(I'm not sure whether this method can be applied for only 'Already Dead' board of not)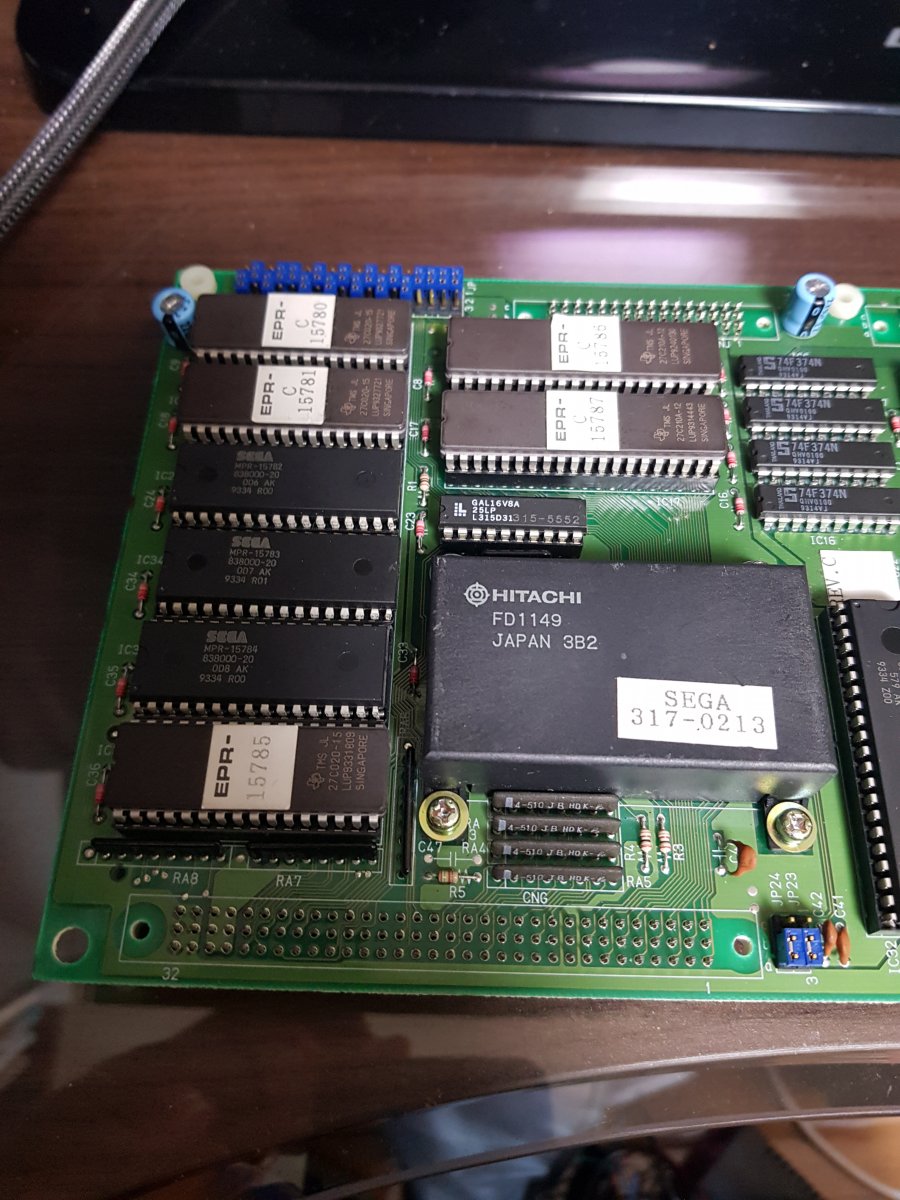 Removed FD1149 & Replace IC8/IC17
IC8 and IC17 roms were '27C210A-12' and I replaced them with two 'M27C1024-15F1' roms.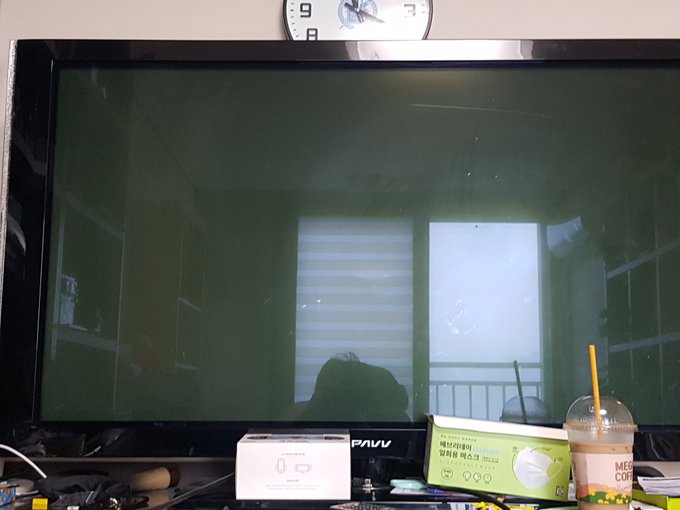 ...and the game doesn't work.
I tried several times checking the connection of each parts but the same thing happened.
And reconnecting FD1149 and original two EPROMs, it works normally.
I still don't know what's the matter...

Last edited: