Joined

Jan 19, 2021
Messages
Reaction score

17
Location

Bogota
Hello Arcade friends!
My name is Juan from Bogota, Colombia (South America).
I recently acquired a Sega New Astro city which is coming in the next couple of days to my place (imported from Ecuador) and i will like your help of how should i tackle this restoration, below are pics of what im getting into, what do you guys think i should start working on?
Inventory -
1- Sega New Astro City
Complete and with all original components (monitor, PSU, Buttons and Joysticks, Speakers, Jamma harness, coin mech and bucket .
2- Street Fighter Alpha 2 - A + B Board, with stickers untouched (need to replace the battery)
3 - Cps 3 naked Board
4 - CPS3 board with 2x 64 simm, 4x128 simm. New Generation Cart - SF3rd CD (no cd unit)
(mine is the arcade on the left)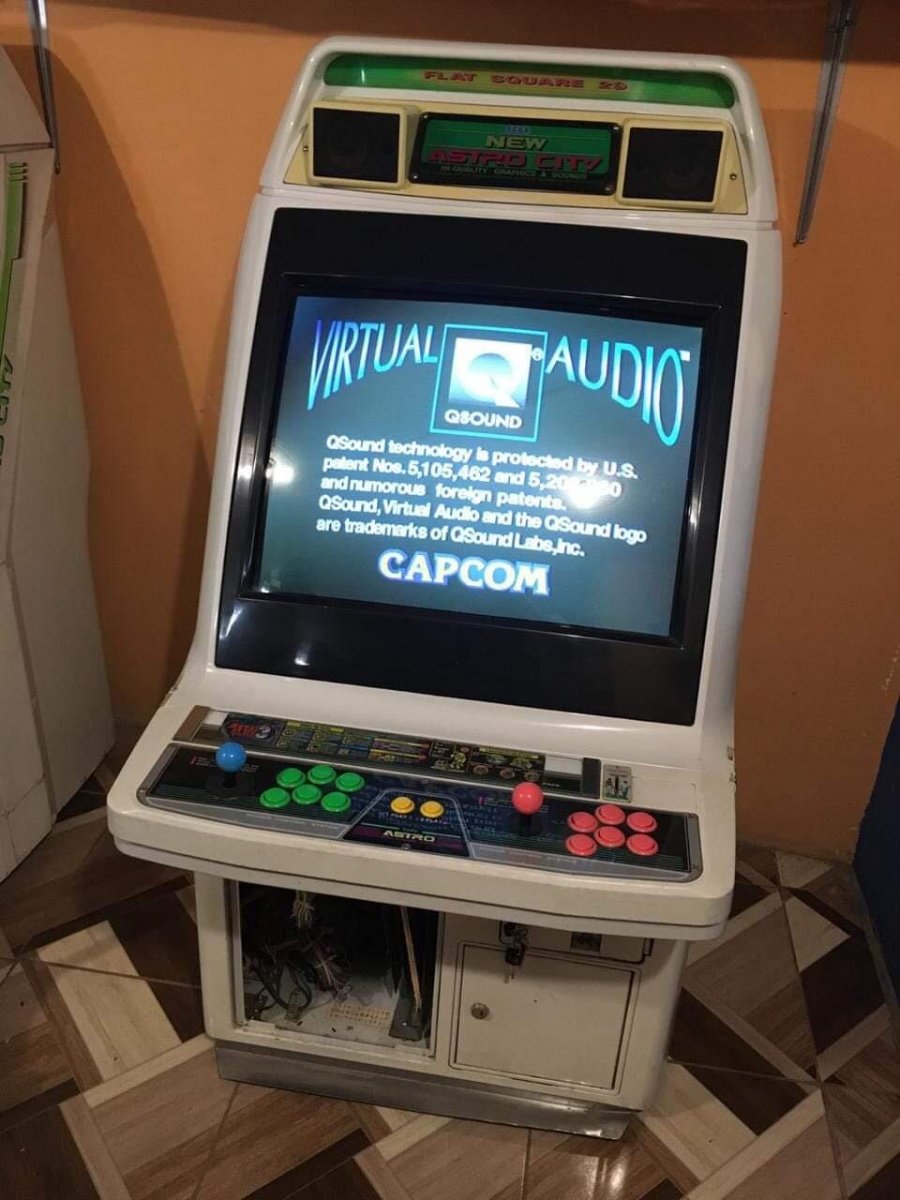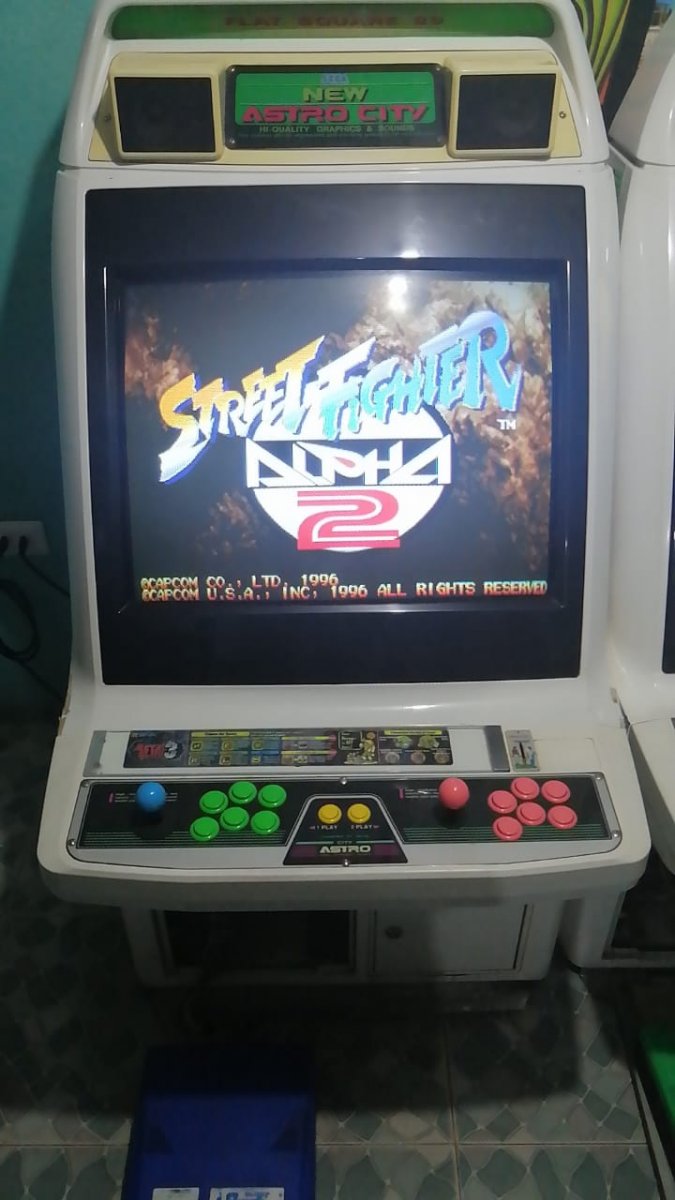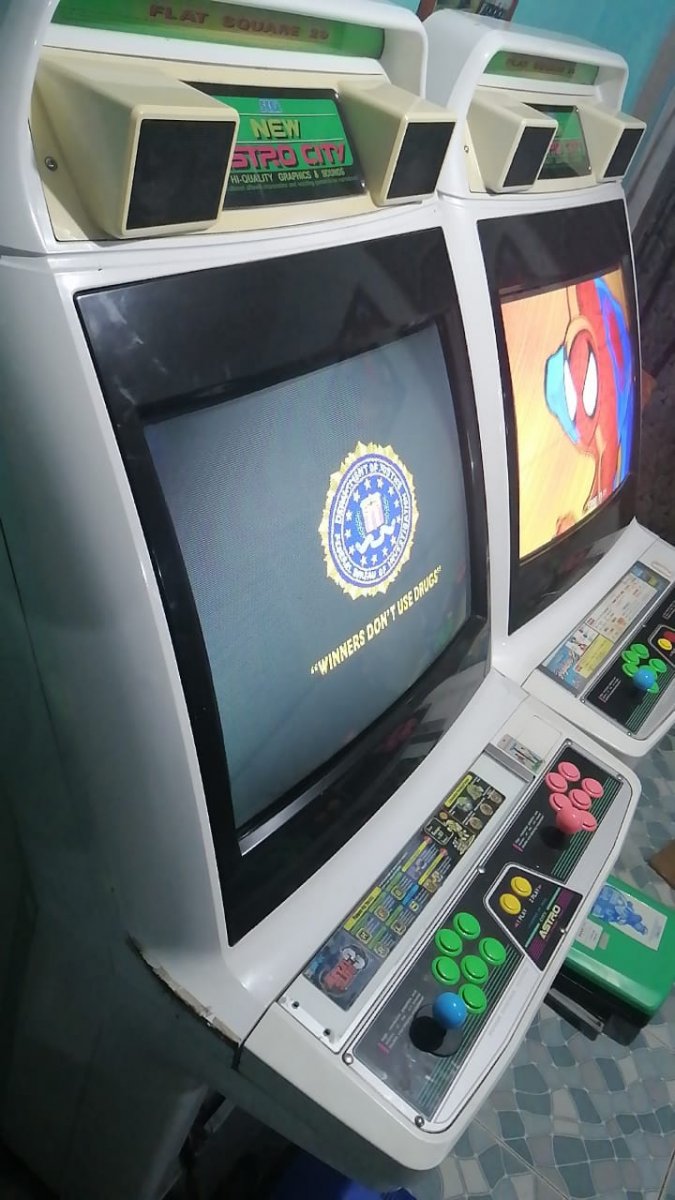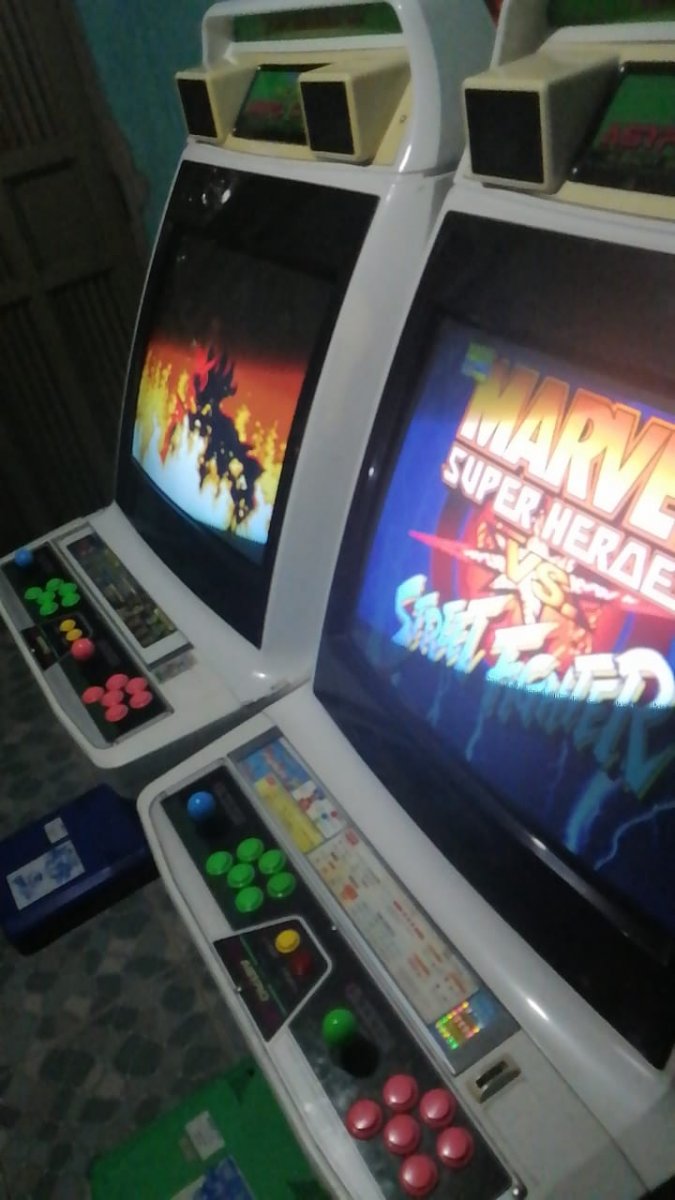 Ive currently identified some stuff that are pretty clear:
1. Speaker part at at the top - Yellowing
2. Scuffs or sticker glue? at the right and left sides of the CP
3. Marquee LED light
4. Coin bucket door not opening (According to the guy that sold it to me)
I will keep you guys updated after i get it in my house for clearer pictures.
Thanks to all for your comments and help!