Shipping from Tokyo, Japan with Japan Post (EMS, SAL or Airmail, shipment by sea only if I get paypal gift). I accept only paypal gift or add +4% fee for Goods and services.
I can combine with requests (games, consoles). I can find pretty much everything you want.
LOOSE Micomsoft XSelect-D4, only body. Tested and working. 90 euro plus shipping.
LOOSE Original Famicom, 2 pieces. One is like new, no yellowing, selling for 50€ + shipping. The other one is heavy sunfaded and needs a bit cleaning, 35 € + shipping. Both are working, they don't come with psu or video cable ( can sell you those as request )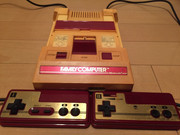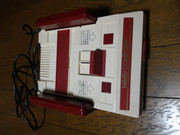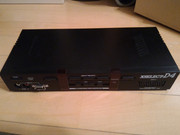 Each game 2 euro, some have scratches etc but they are working without problems. Discount for more than 3 pcs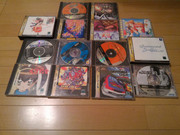 2 euro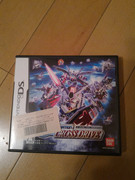 Each 2 euro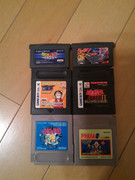 LOOSE Pokemon stadium 4 euro, Mario party 2 3 euro, Yoshi's story 3 euro