Hi Guys,
I received a Psikyo PS3 V1 (SH2) PCB - Strikers 1945 II board.
The game plays fine, but I have glitchs on the Psikyo logo and with some text during attract mode, maybe some other minor glitchs but I didn't run the PCB too long to notice.
I checked the 5V and visually checked if there was some dry solder, but nothing appeared to be wrong.
Here are some pictures :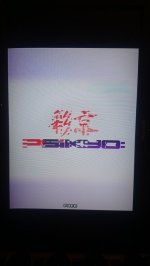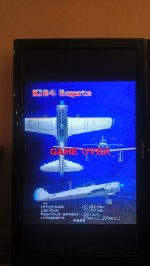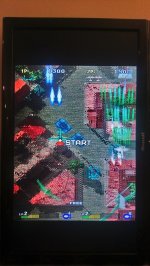 I'm using a HAS and all my other PCB work fine with my setup and I don't have another Psikyo PCB to test.