I just bought a bunch of parts to use a Sega arcade gun and I'm struggling to see how the monitor sensors and gun connect to the I/o board.
The gun ports on the I/O look like this: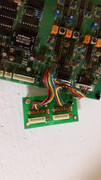 And this is the port for the monitor sensors: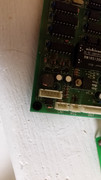 But... The harness end on my House of the Dead 4 arcade gun looks like this: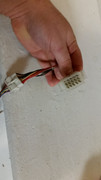 And the cable from the monitor sensors looks like this: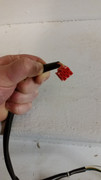 The HOD4 gun listing was described as complete but am I missing a part or some kind of adapter to go from gun and monitor sensors to the I/O board? If I am, what is it called so I can search for it?
Also, does anyone here happen to know if the HOD4 guns are meant to have a recoil mechanism. I opened up the gun and I couldn't see any solenoid or motor. Is there meant to be one?
Last edited: