What's happening AP?
It's been a long time. So long infact, that it was necessary to post in this thread again.
I don't have any ill feelings towards anyone specific, or the forum in general. I was stuck in a situation where my arcade was in storage. It's now back up and running. So let's pick up where we left off!
Merry Christmas, everybody!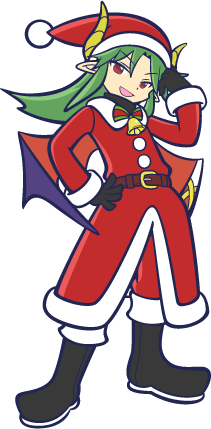 And shout out to
@Darksoft
for the Grand Master title! Thanks man! 😎