I bought this as a loose cart. The case, case art, and instructions for it are reproduction but great looking.
This was an early game where the consumer version came in a cardboard box. Only the rental one came in a case. Consequently, it's usually found as a loose cart around here.
This is quite a fun mahjong game if you want to learn how to play. It is not too hard to pick up, and it has vocal music throughout. This game has an actual storyline where you travel throughout Japan. It is adult-themed, but doesn't have that weeb hentai pedo vibe, i.e. everyone in the game is full-grown adult lol. This game can be played with a standard controller or mahjong controller. Japanese language ability is not necessary just to play, although if you'd like to fully appreciate the story you'll need to be at a lower intermediate level.
Below is a video that shows WAAAY more of the game than any YouTube video does:
https://www.nicovideo.jp/watch/sm31746931
Price: 10,000 yen (or $80) plus shipping. Shipping to the US will probably run around $30.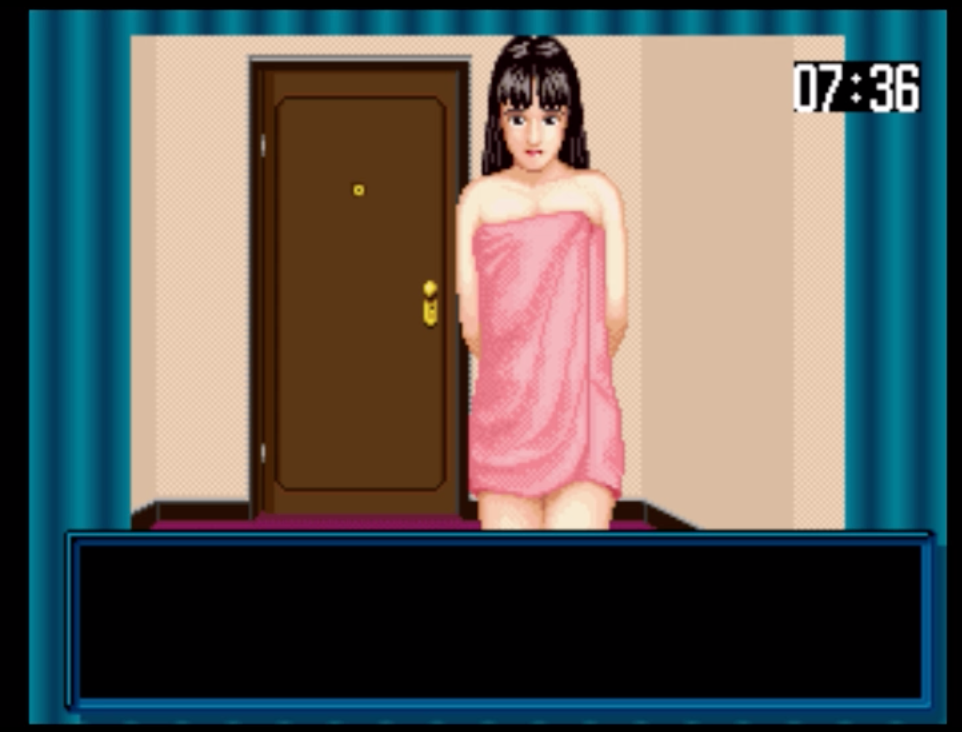 King of Fighters 96 = 15,000 YEN
Japan, complete, all original, excellent shape

Garou Densetsu (Fatal Fury 1) = 15,000
Japan, complete, all original, good shape
Offer accepted: $256 shipped for both the above games together.
Last edited: