Hello people.
Im not the graphic expert, but I'm trying to do something in Adobe Illustrator.
so I love MVC2 very much and I decided to make a poster as repro. I couldn't find any good quality image for the game poster and I tried to do something.
size is 30X40 CM
Format is PNG and it is about 17MB
11478 × 14126 Resolution
it is RGB format
I draw it with Adobe Illustrator
Please be careful, it is a little bit trouble if you have low spec. pc

Please check the picture as Before and after...
I hope there is somebody love this game as like me

Please let me know if you notice something wrong on the image...
I hope you can see the pictures. I uploaded them a Turkish image website. If there is a trouble please let me know...
Download Link.
MVSC2 PNG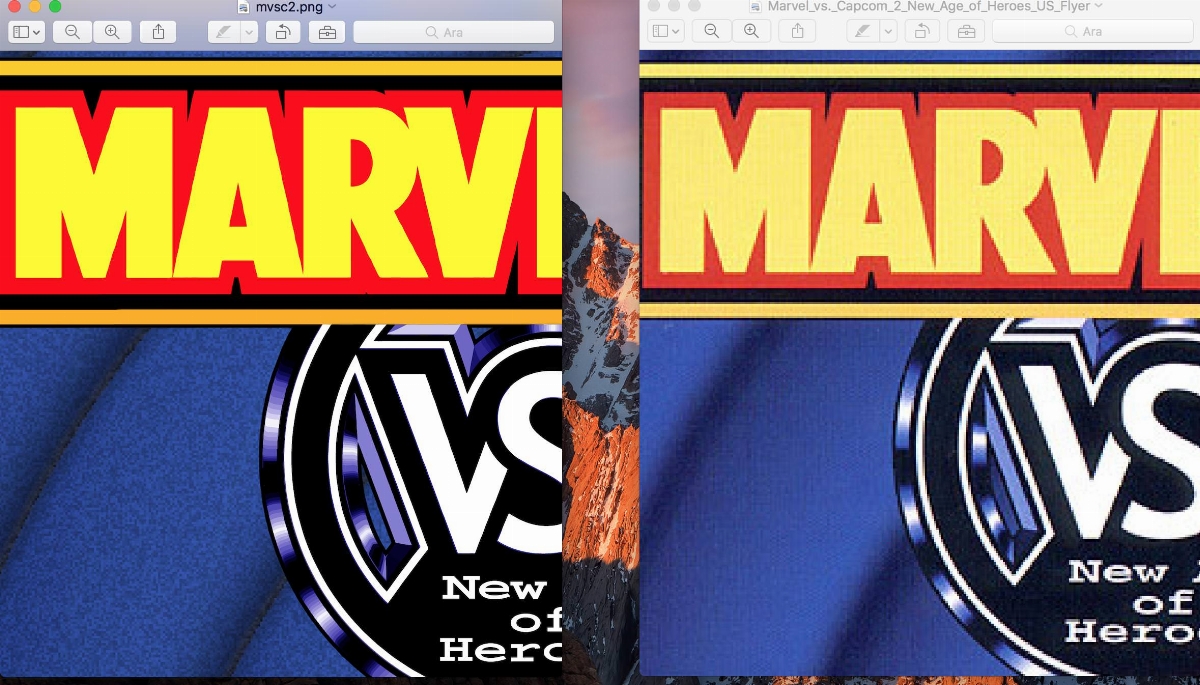 Last edited: