Just thought I'd share this. This wasn't my idea, it was mentioned in another thread somewhere. I can't recall exactly where I saw it but credits to those people for alerting me to this!
This makes it so you can change the SD card on your CPS2 kit without having to remove the cps2 kit from your cab and opening up the system. PITA!!! You can have a hacks memory card that you can just easily swap out to try and not have all those hacked roms cluttering up your list when you are scrolling.
Here's the product. It plugs into the SD card slot and extends the cable. You can get them on ebay. Just make sure you buy MICRO SD to MICRO SD. It should plug into itself like the second picture.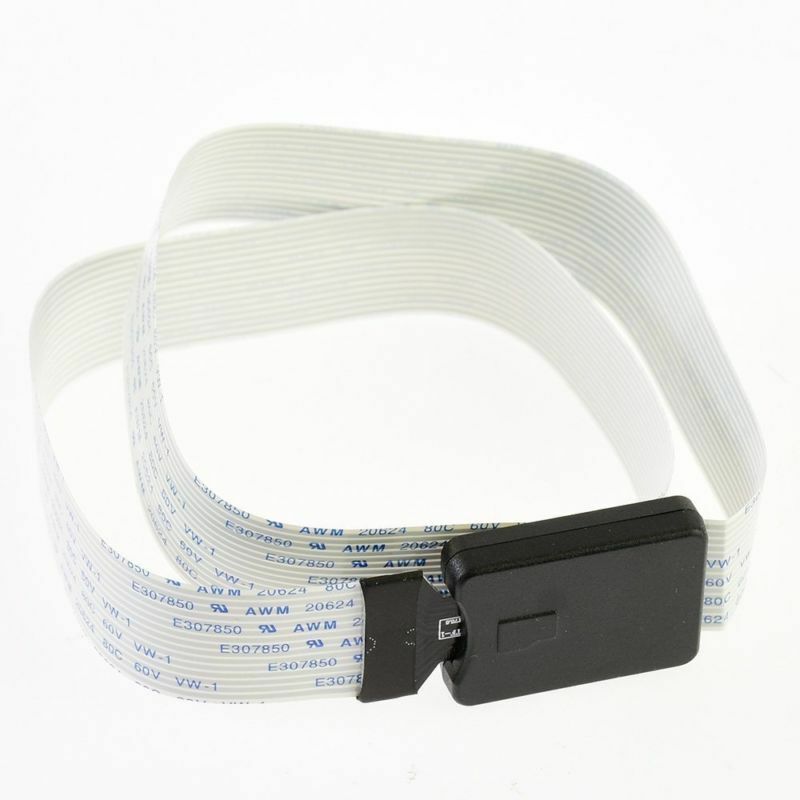 Here's how I installed it. I hot glued it into place. It fits pretty neatly and the glue is very strong. I used the rubber band to hold it in place whilst i was gluing it as it had a tendency to flop around and not want to sit in place, and i only have two hands to work with! Just make sure you plug it into the CPs2 multi kit micro SD slot before you put the case back together.
Now I can just pop the micro SD card out and change it without having to even remove the board at all from my cab!