Hello guys.
You know I made a Taito Vewlix Diamond Arcade cabinet before. You can check it here:
Taito Vewlix Diamond Replica
So nowadays, I wanna produce capcom cute cabinet. I want to make it exactly the same. It will be metal as original. But I need this cabinet's dimensions. But it has to be identical as original.
If someone has this cabinet and can help me about dimensions. I will be happy

. After the first cabinet maybe I can make to volume- produce

thanks...
EDIT
Here are the final pictures

I will release a video in 3 days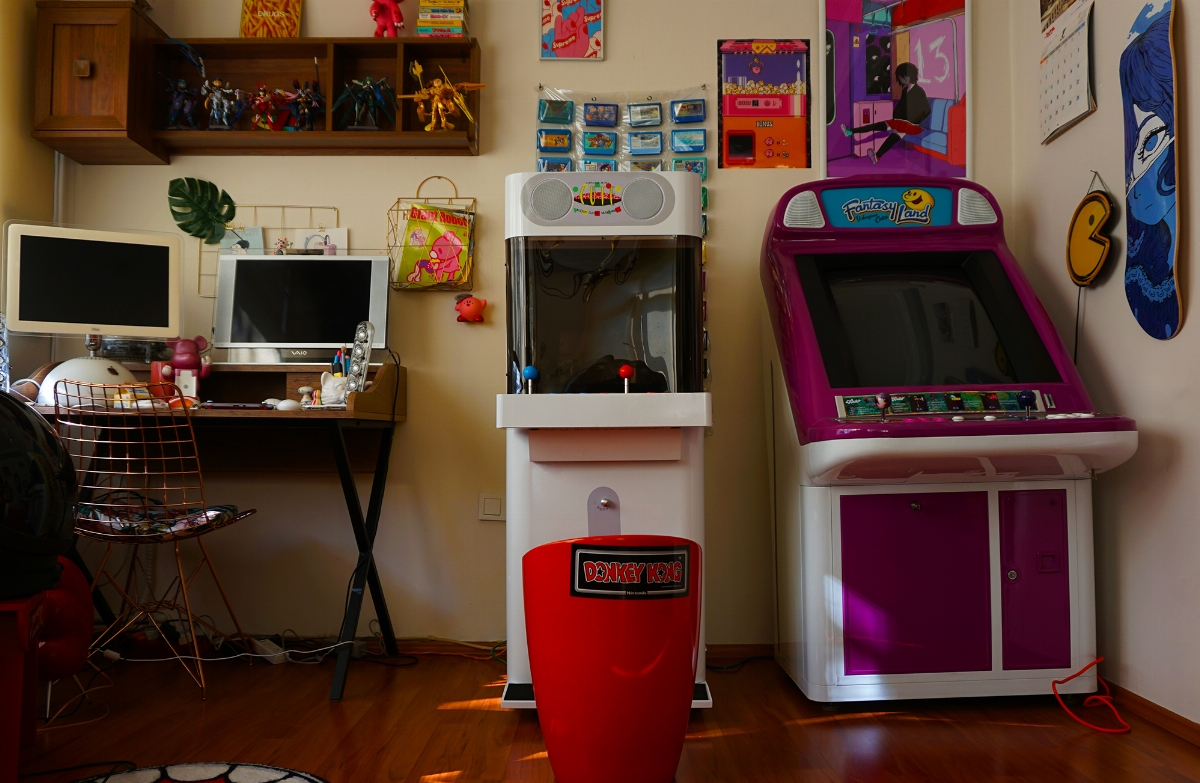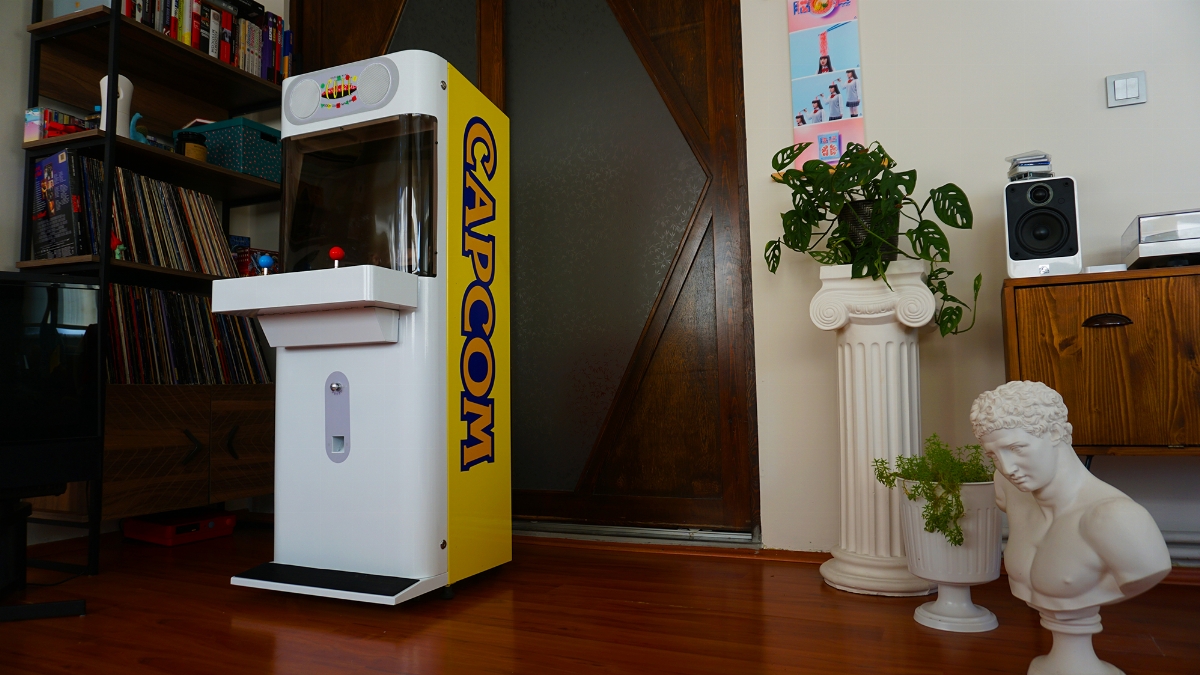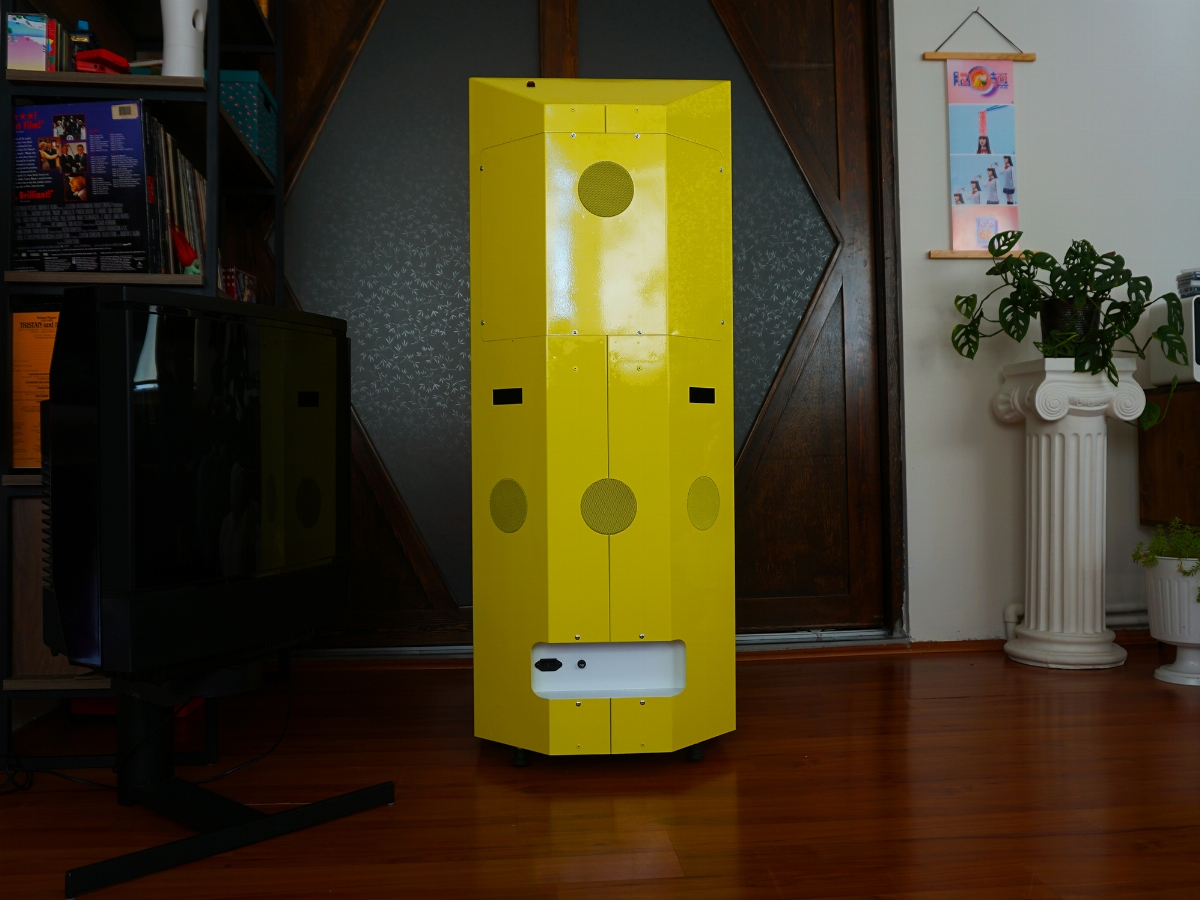 Last edited: