Here is the case for V2 of the MP07-IONA-US. It was quickly put together using my original case as a base, then adjusted to fit the new design based on the dimensions provided on
https://toyoshim.github.io/iona-us/en
Please consider this an UNTESTED case, since I don't have a MP07-IONA-US V2 to verify how well it fits. All I did was make 1 quick test print with junk filament to make sure the top and bottom of the case + snap tabs fit correctly. Print at your own risk.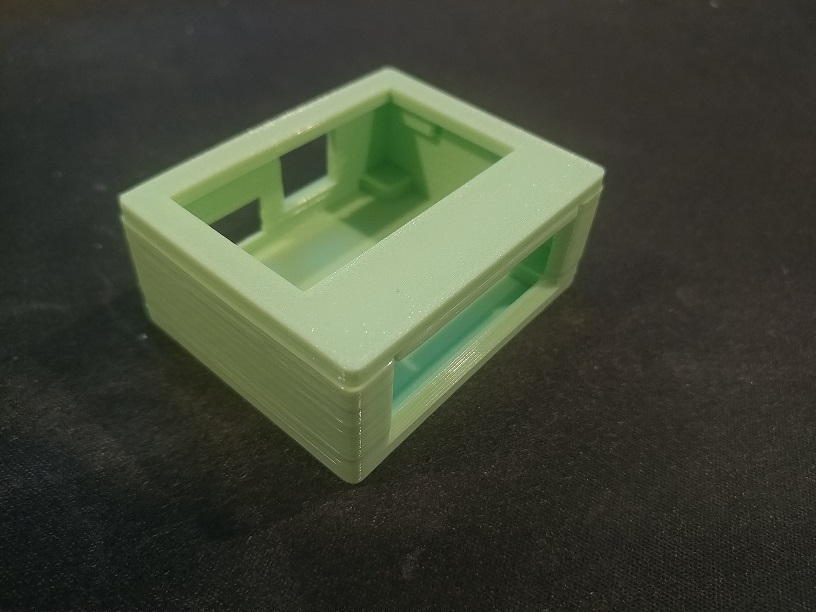 https://www.thingiverse.com/thing:5332682
Edit: Forgot to mention: If someone does print this, let me know if it fits. Confirmation on whether or not the case fits well or needs adjustments would be nice.
Last edited: