One of the most challenging and frustrating things for those in the arcade/fight stick hobby in Australia (and other remote locations) is that we're at the mercy of long waits from Japan, the US or Europe to source legitimate parts for arcade sticks and panels. Sure, there's a few vendors locally and via eBay Australia, but I've always walked away due to the limited selection of parts and colours available, and at times the uncertain legitimacy of the parts.
With the way the post-Covid world is it's been a much more challenging task because USPS no longer ships internationally and Japan Post only do Surface Mail. The result? Aussies have been forced to use expensive courier options or face lengthy waits for fulfillment if we really want that wide selection of parts to deck out our sticks or cabs. It can take upwards of 2-3 months to get here. *SIGH*
I'm glad this has finally taken the turn for the better. I was lucky enough to be given early access to the Australian based website
CQBArcade.com
by its proprietor and good mate,
@xb74
-- below is a little review with lots of pics of my experience. This isn't a shill, I paid for my parts.
I placed my order and asked a lot of questions about options and availability of plates and also about compatibility/interchangeability of parts and colour differences between Sanwa/Seimitsu. All of my questions were answered with photos and clear explanations. After I sent through my order it arrived in an extremely timely fashion, packed in a sturdy new Australia Post box in a satchel.
The note pasted to the top of the box and custom packing tape was a nice touch, felt very humbled to be the first through the door too.
Opening the box, I was greeted by a nice amount of padding protecting the contents. This is always a good sign. I'm always happy when people pack stuff the same way they'd like to receive it. I've been seeing this kind of service more and more with people such as
@Joko3
paying extra care to appeal to the customers satisfaction and the ultimate safety of the merchandise.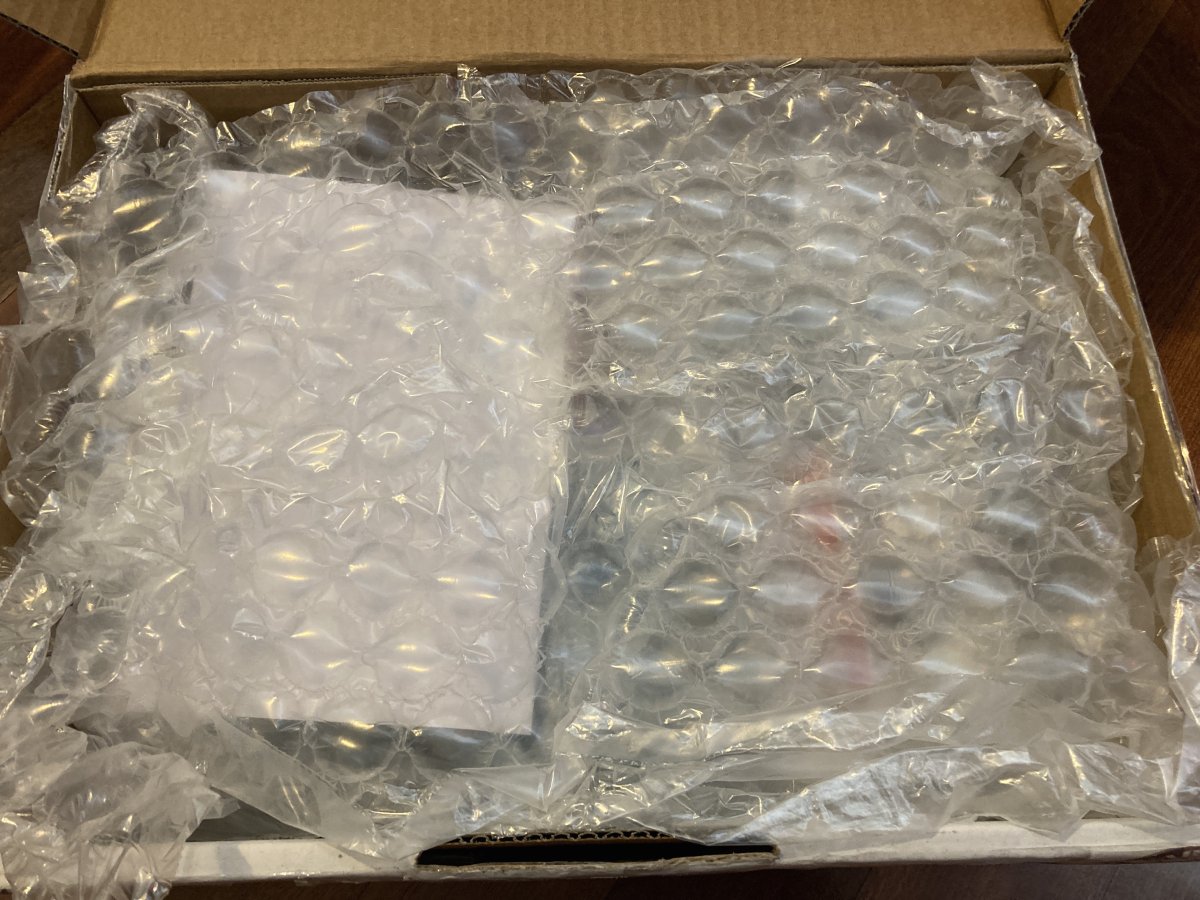 Free candy and Alcohol wipes were a great and very thoughtful addition, can't beat having candy to snack on while doing a build, and the wipes are awesome to clean up the finished stick/panel of any unwanted fingerprints.
Now this is where things are different to other vendors I've personally dealt with. Each item in the box was individually wrapped in bubble wrap and packed in ziplock bags. It all felt very safely contained and protected.
My orders from Akishop for example have been wrapped very loosely in a sheet or two of bubble wrap and then placed in a basic paper envelope. I've always hated getting bent pins on buttons, surface scratches and dings, it's never been that bad honestly, but this isn't going to be happening at CQB Arcade.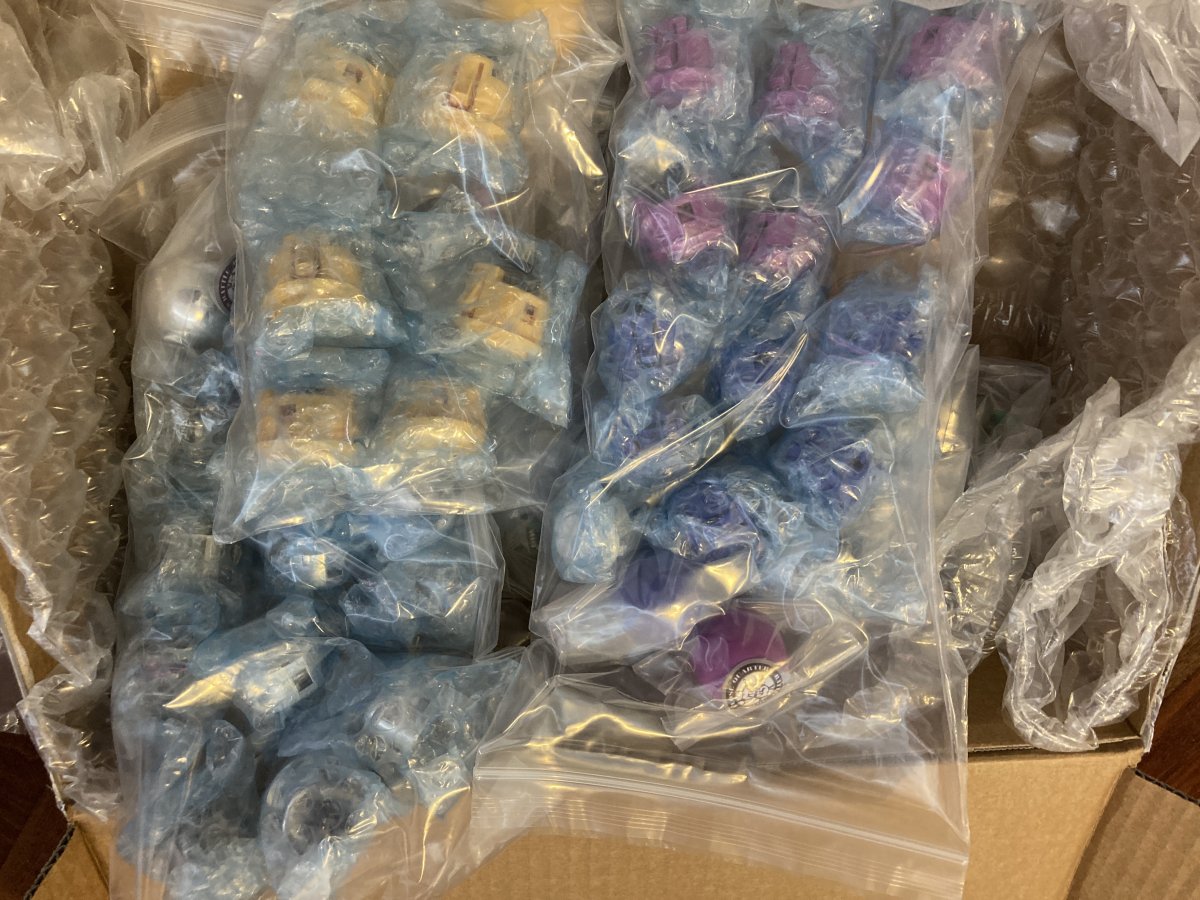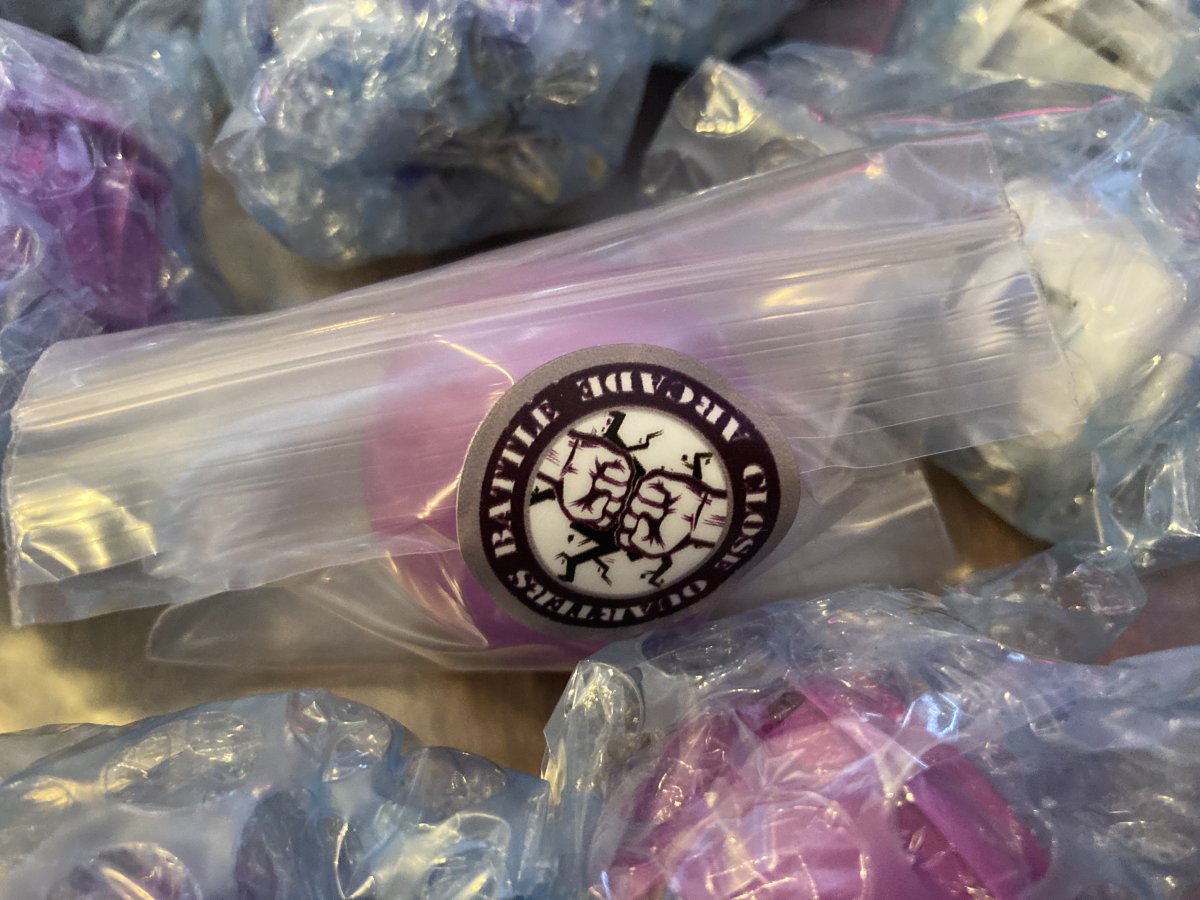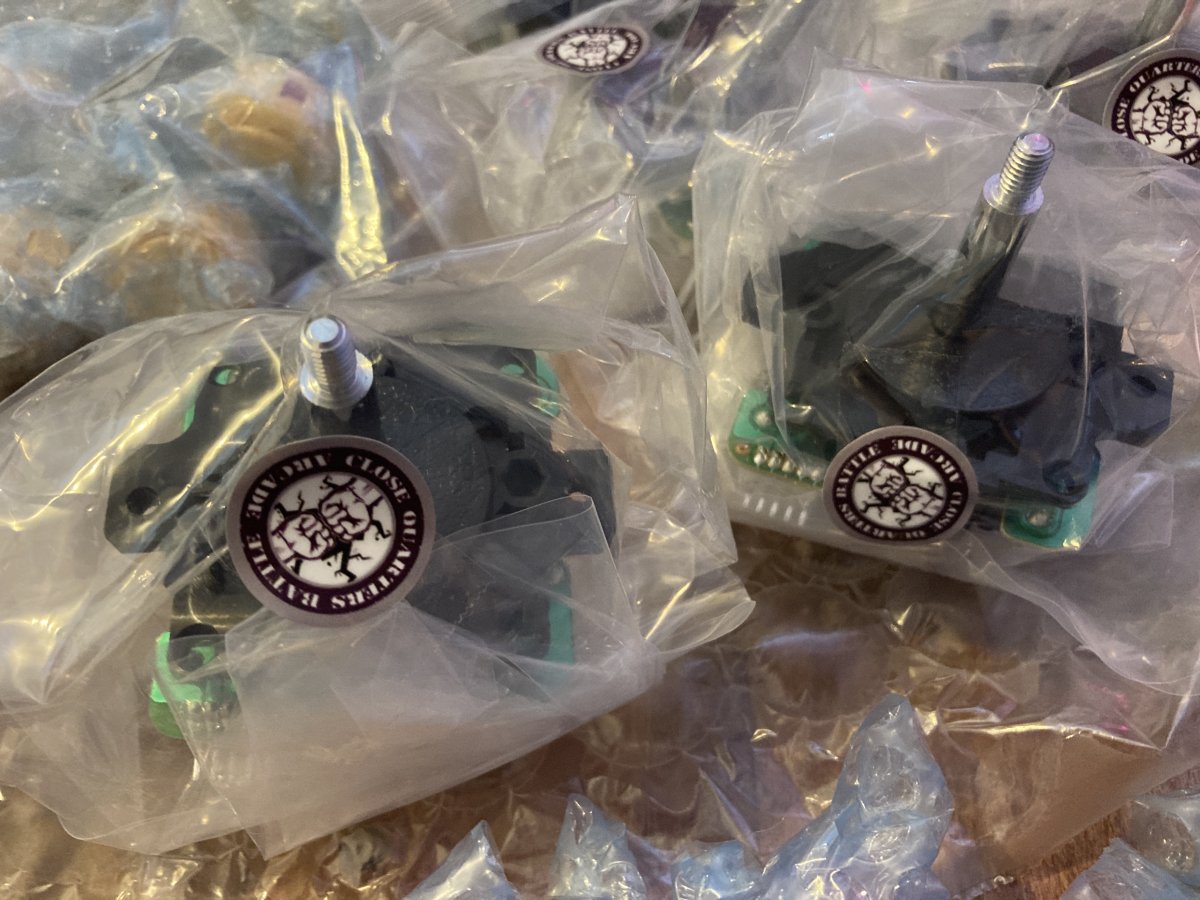 Last edited: