Victor Wondermega RF UNIT RF-V3 - No idea what to ask for this. NOT common, but also who on Earth needs it aside from someone trying to complete their CIB RG-M1? Make a reasonable offer.
SOLD:
Turbo Everdrive - $65 and shipping, you can even have the SD card in it!
Wonderswan SwanCrystal with Flash Masta - $175
TerraOnion Super SD System 3 w/RGB fix mod - $260
Consolizer - $360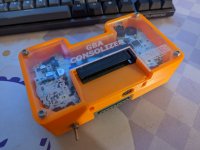 Black NGPC w/flash masta - $150
Backlit GBA (My phone won't do justice to the image on this unfortunately) - $120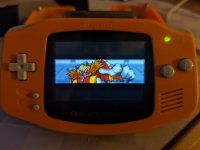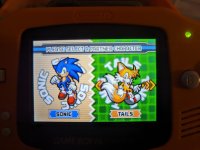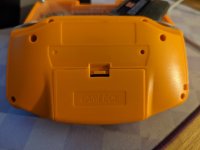 PSVR w/ 31 games - $350
Used less than 5 hours. Thing gives me headaches in half the games I've tried, half of them don't bother me. It's not for me. Comes with everything but the box.
Games list:
Used:
Deracine
Everybody's Golf
Golem
Gungrave VR
Paranormal Activity
PSVR Demo Disc 3
Quar
Sairento
Star Wars Squadrons
Werewolves Within
The Wizards - Enhanced Edition
New:
A-Train Express
Accounting Plus
Apex Construct
Batman Arkham VR
Blood and Truth
Concrete Genie
Doom 3: VR Edition
Doom VFR
Ghost Giant
Light Tracer
Inpatient
Iron Man
Mars Odyssey
Moss
Operation Warcade
Prison Boss VR
Space Channel 5 VR
Trover Saves the Universe
Wolfenstein Cyberpilot
Zone of the Enders THE 2nd Runner MARS
Last edited: