Hello People
Starting a new project and pre-order for This Great Banner
Thanks to
@BlinG
to show this banner to us. He just asked to me about Bigger size of his version.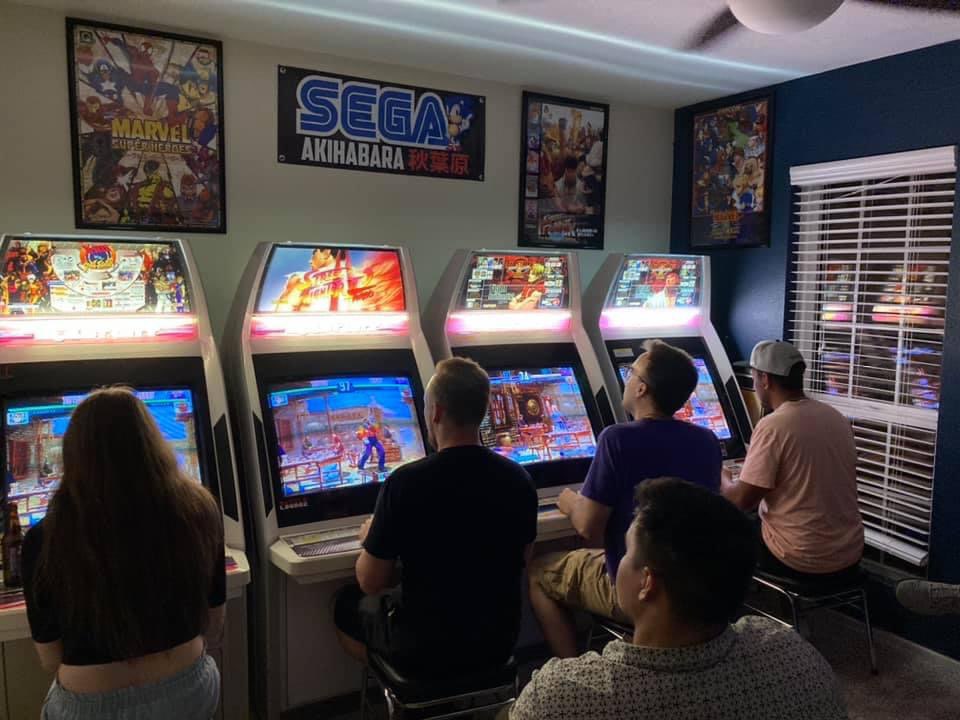 I had Sonic Vectorized already, but it wasnt like the original sonic on the banner
My Version
Banner Vectorized: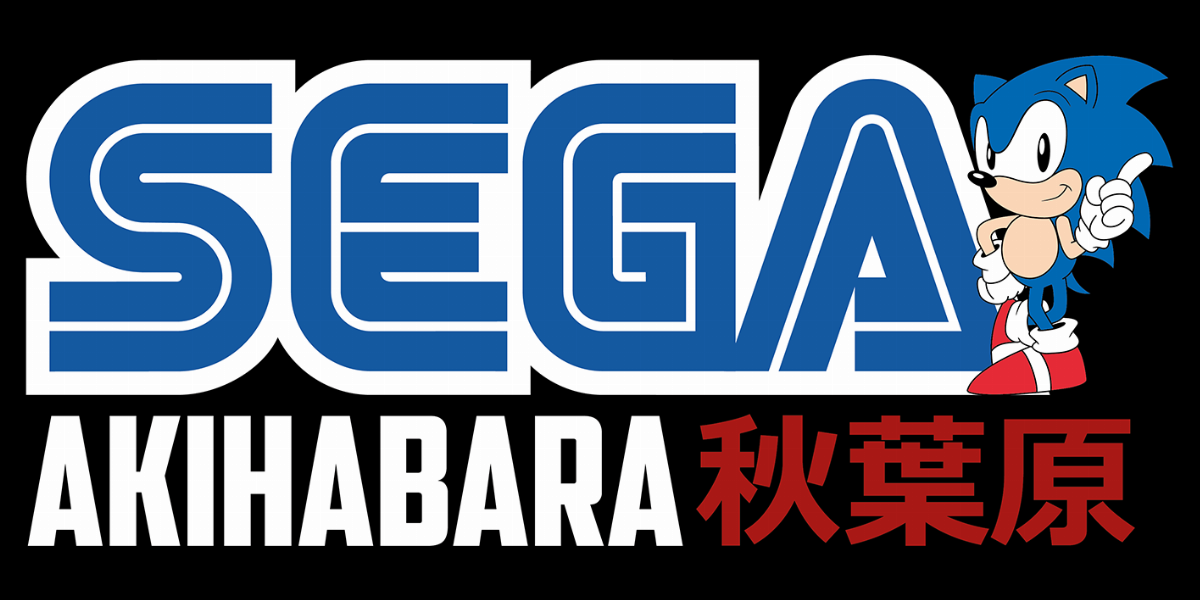 Then we decided the original is better than my version.
So some touches on photoshop and Sonic Looks Better NOW

And Final Form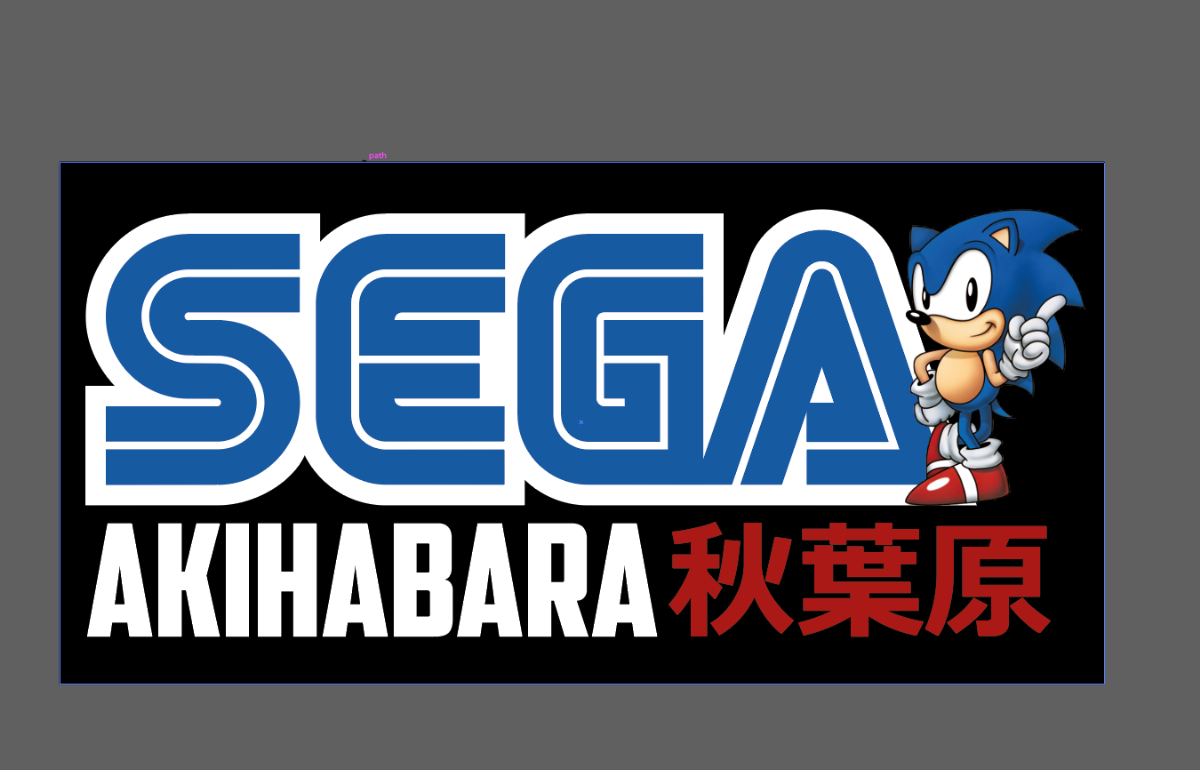 I will print this banner as 50 x 25 Inches Big.
The Price is 40 USD with 4 Holes to hang it. Shpping is 25-30 USD around for USA
Waiting the pre- orders