I'm prototyping an LCD games selector for the S16 multi.
So far it's fully functional and working with the following attributes, features:
3 buttons. Scroll up, scroll down the games list and load selected game.
IR remote control.
Auto reset and loading of games.
Remembers the last played game and loads this game upon a power cycle.
At this prototype stage it's running from an Arduino Uno and 1602 LCD keypad shield. In the future I'll design a dedicated PCB for it, use an OLED screen.
I'll update here as things progress.
Proposed OLED screen example: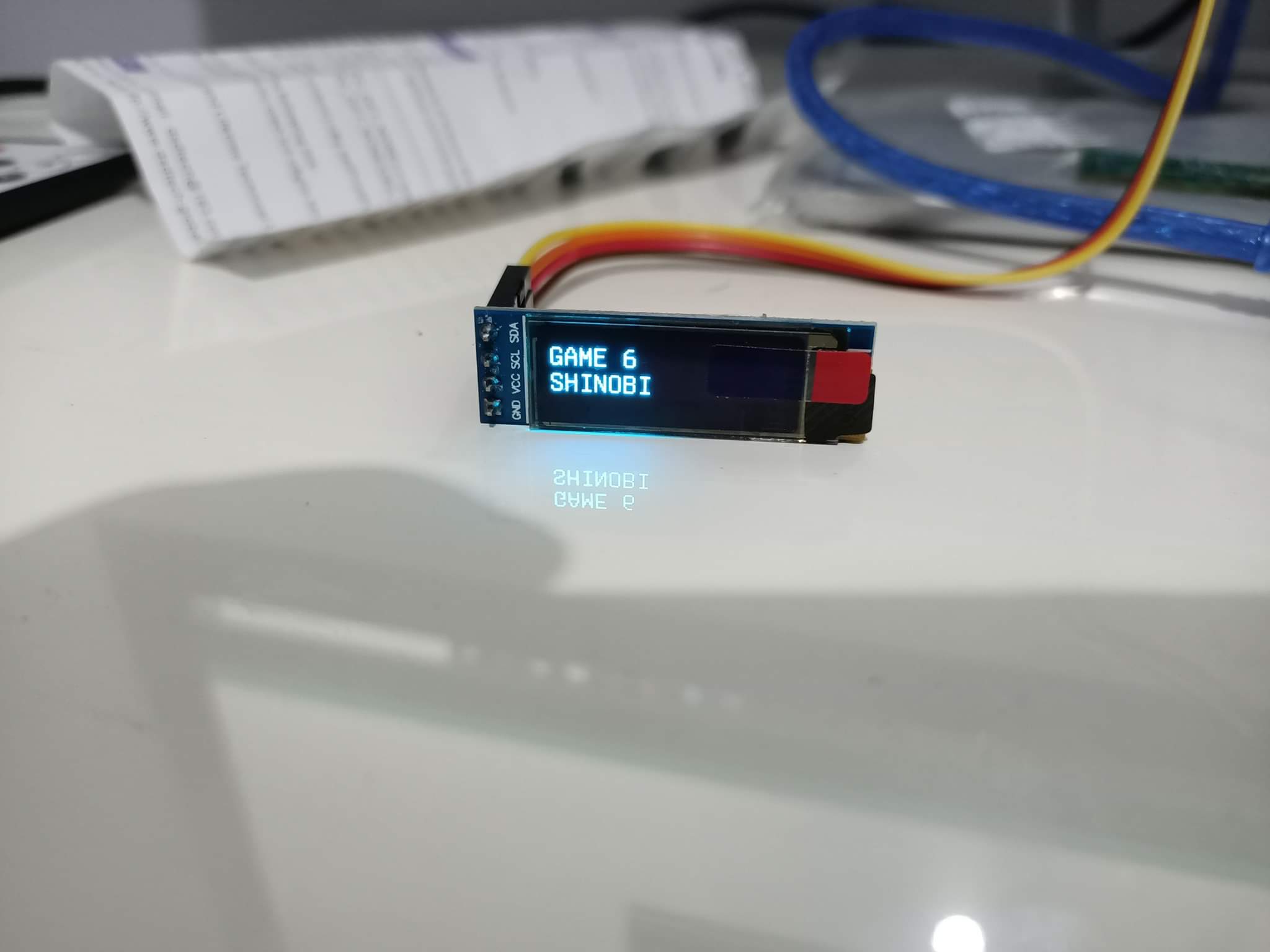 Very poorly executed video of it in action: