These have all been SOLD! Thank you for all of those that were interested.
-------------------
I have a few of the Cave PGM carts for sale. These are the original cart, not the redone one with the new PCB. I have 2 copies of Dodonpachi Daioujo.
Asing $125 shipped EACH in the USA. If you're interested, please contact me. Pictures will come tonight.
Ketsui - SOLD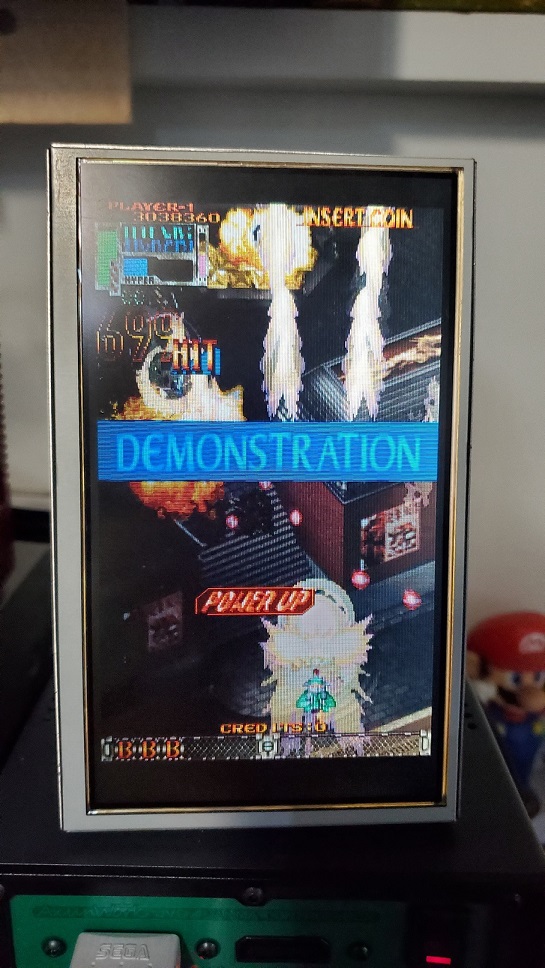 Last edited: