Selling Final Fantasy Theatrhythm Cabinet.
Description:
Nice, complete and good condition cabinet
Taito Type X3 unit fully cleaned and ram upgraded with fury hyper x (original ram are failing)
Comes with an additional Puzzle & Dragon hard drive and dongle set (for now can be played offline)
Comes with configured mango (GL.iNET GL-MT300N-V2).
Price: $1750
Leave a message on this thread if interested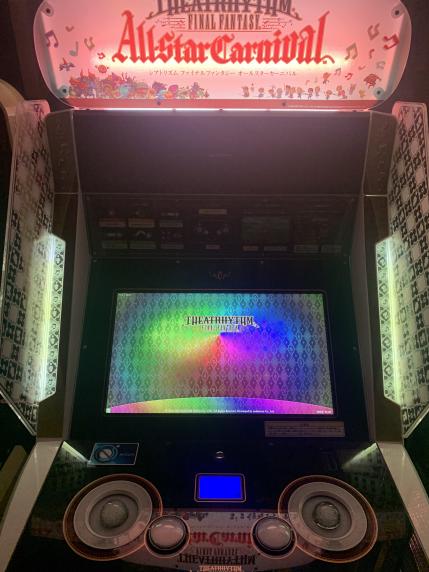 Thanks.
Last edited: