Sale / Trade the lot or individually make me an offer.
$500 + shipping takes the lot, I dont really have time to sell individually so you get a deal and I get cash plus my space back

Some might be boots. All sold as is!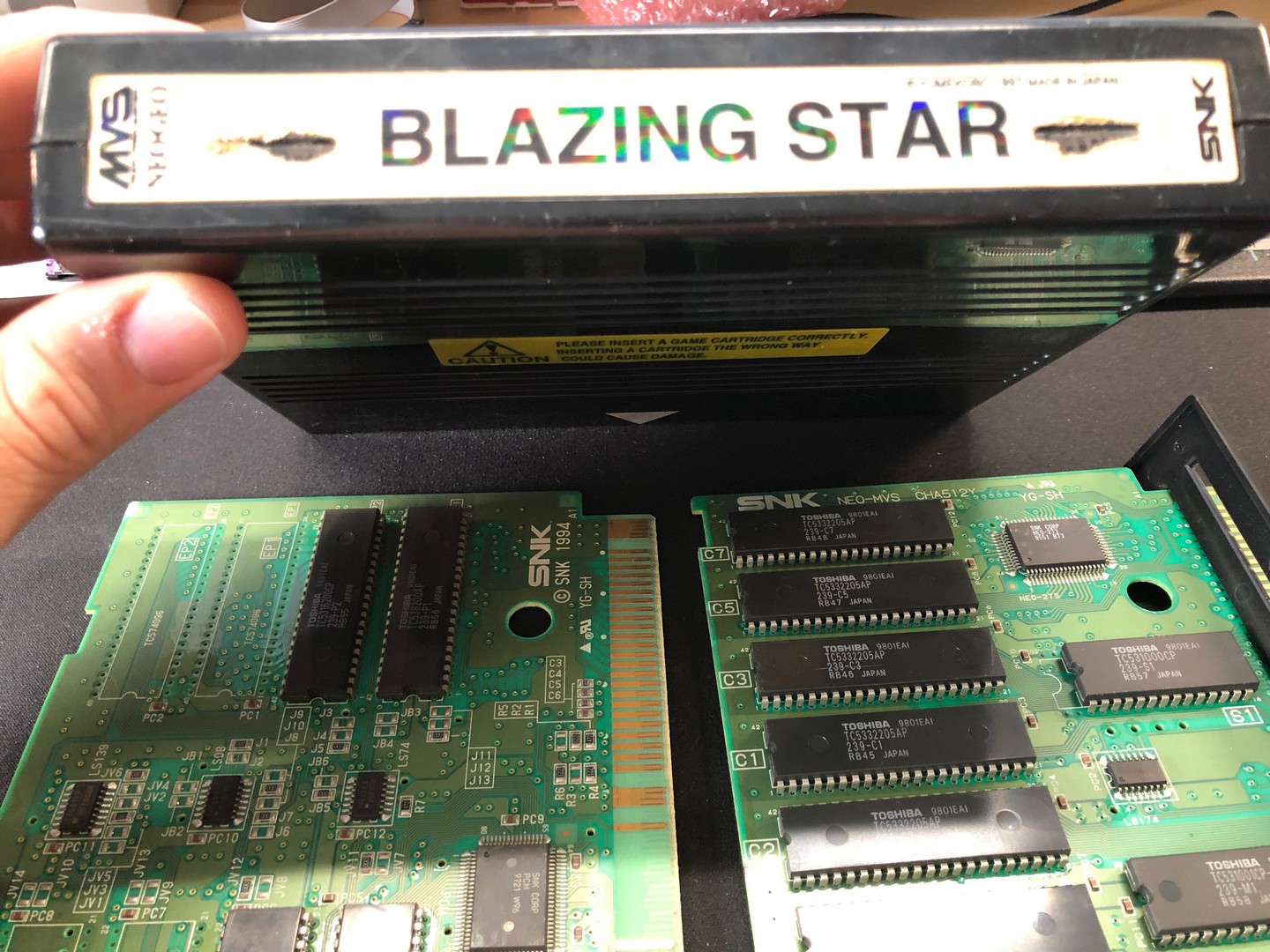 Blazing Star
Soccer Brawl
Nightmare in the Dark
Metal Slug 2
Metal Slug 3 x2
Metal Slug X
Bust A Move
Baseball Star
Aero Fighters 2
World Heroes 2
KOF '95
Puzzled
Samurai Shodown III
Ironclad converion
* POPEYE cart is NeoPrint, its not an MVS cart. But uses the same carts shells as MVS.
Have more carts in storage, need to dig them up.
Small stuff Im looking for tight now to mod some consoles:
PICO PSU (90W or higher) with and adapters for both saturn and dreamcast consoles.
Dan related goods:
DC HDMI Digital kit
GC Loader
3DORGB kit
GC Dual 5.3 kit
SOLD the lot for $500, someone got a really good deal.

Last edited: